Supporting Enrollment and Student Growth
What your organization defines as success and growth for students may vary from others. However, the essence is typically the same: help students stay enrolled, perform well in school, graduate in a timely fashion, and be prepared for subsequent personal and professional success. Unfortunately, these student success outcomes are much easier stated than achieved. According to the most recent information from the National Student Clearinghouse Research Center, the six-year college completion rate is increasing – but at only 62.2% on average. That completion rate is even lower when considering only for-profit private institutions, at only 46.3%. 
Student success is especially challenging during times of economic uncertainty. These challenging conditions may influence post-graduation employment opportunities, or even current employment opportunities for students attending school part-time, ultimately lowering success metrics. Accordingly, some institutions are understandably concerned about how to best promote student growth and success. 
Cicero Group has a proven history of helping organizations improve student retention and other student success factors. Notably, a university can lose between 30 and 50 percent of its total student enrollment yearly. To prevent such attrition, it is critical for institutions to identify and understand factors that predict persistence and success. This information can lead to a better understanding of how to properly allocate resources toward attrition mitigation strategies – improving graduation rates. In order to increase capacity for assistance and improve overall success, it's important for organizations to analyze data, identify at-risk students, and evaluate operations and processes – ensuring capacity for aid. Cicero Group has deep experience in these areas, enabling organizations to improve their ability to help students succeed meaningfully.  
Educational institutions are not monolithic, and neither are students – which is why we carefully tailor solutions to unique circumstances, drawing on a breadth of industry knowledge and firsthand experience to discover the most impactful solutions for your organization. We recognize that student success is not just a data point – your organization's ability to retain and aid students will be a boon for both individual growth for students and institutional growth for your organization.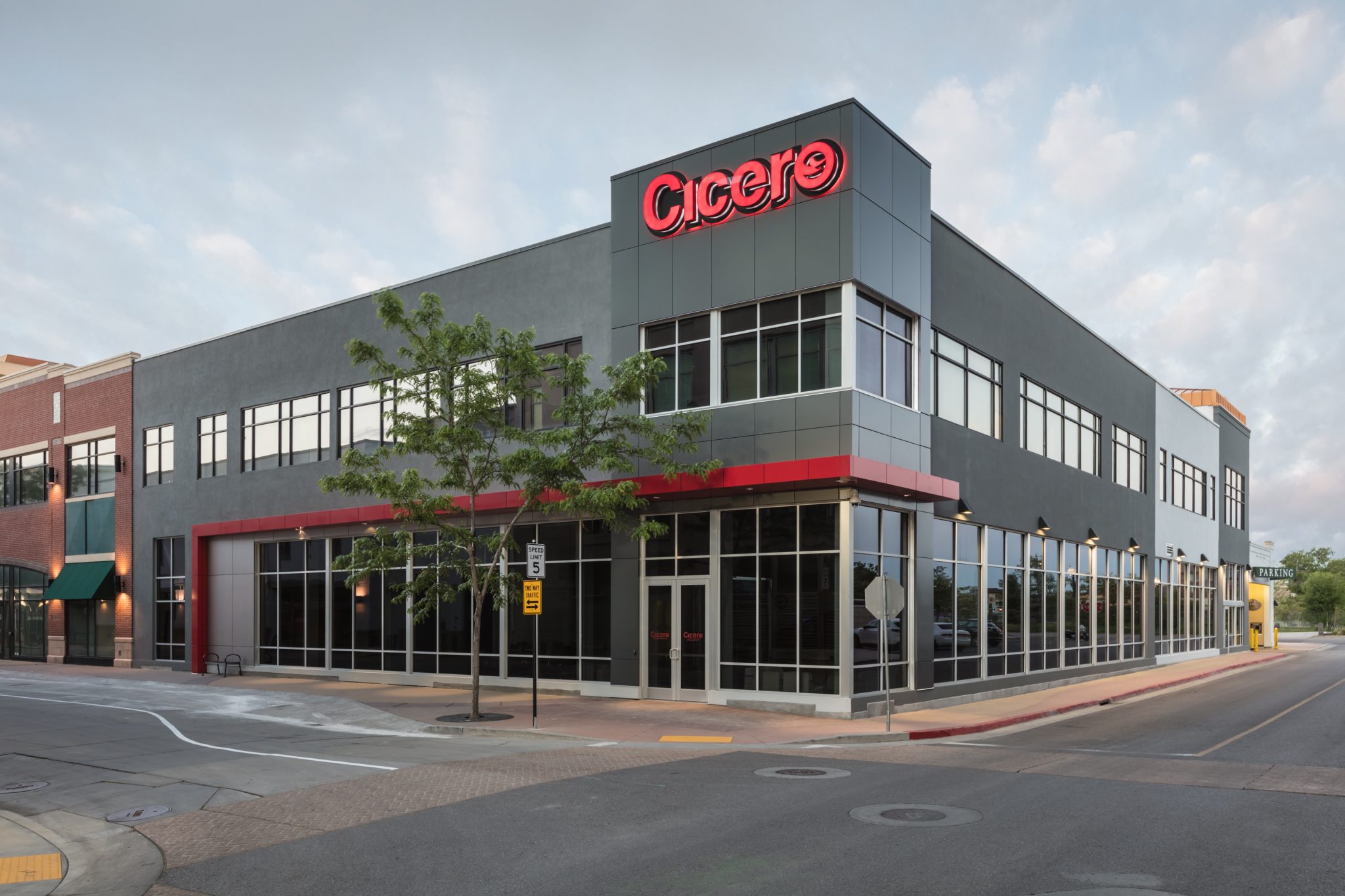 Start a Conversation
Thank you for your interest in Cicero Group. Please select from the options below to get in touch with us.