Cicero Honored by Wounded Warrior Project for Excellence
The Wounded Warrior Project conducts critical work for our wounded, ill, and injured veterans and their families – we're proud to call them friends and partners. Recently, Cicero Group was honored to receive recognition by WWP for excellence in partnership.  We're honored to support their mission and incredibly humbled to receive this recognition.
This is the culmination of many months of engagement, and we're proud of the great work of our team, and the leadership of WWP.
In the words of the CEO, "Cannot imagine where we'd be without Cicero, thank you!"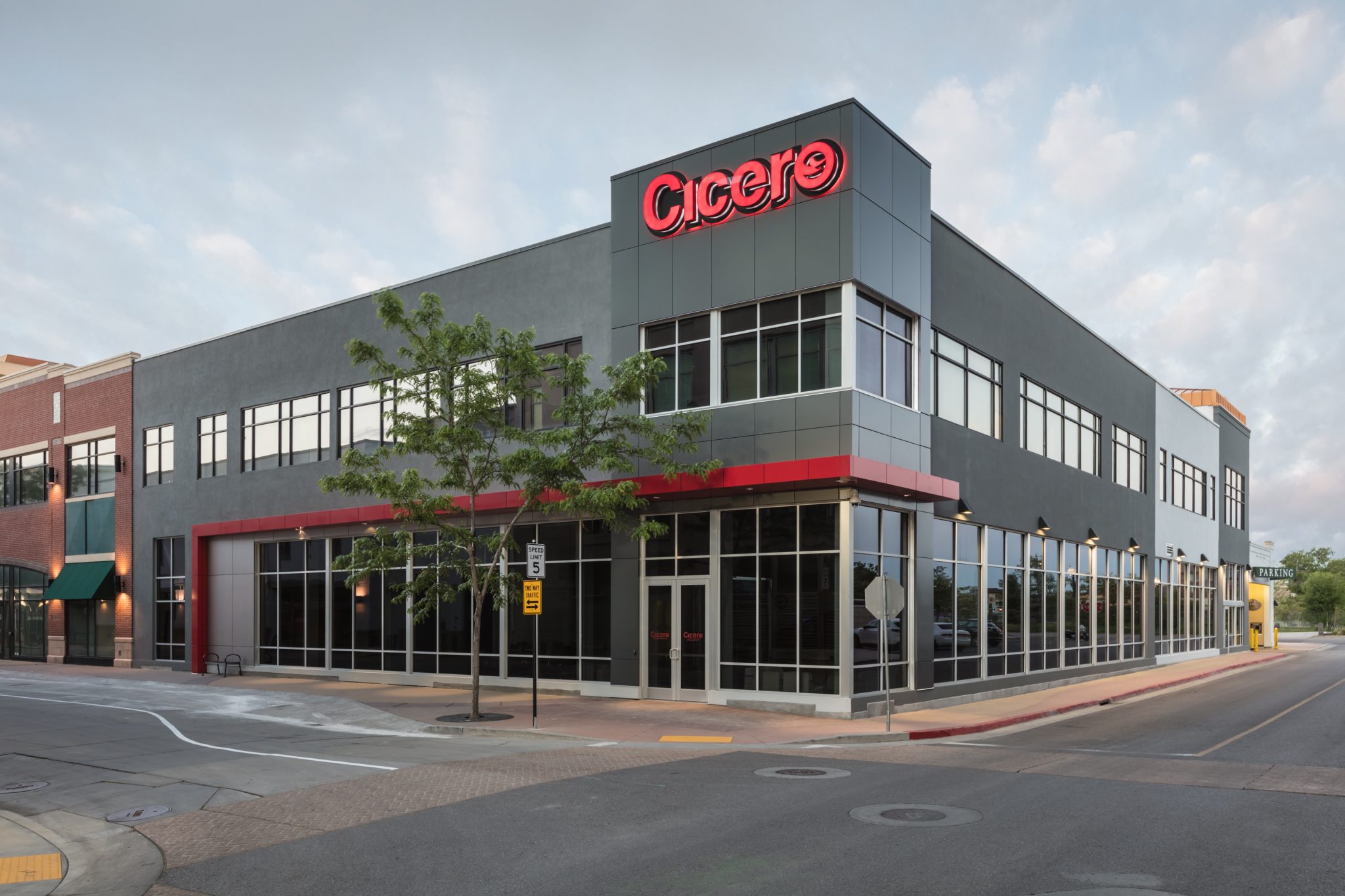 Start a Conversation
Thank you for your interest in Cicero Group. Please select from the options below to get in touch with us.