Time-Tested Strategies for Monitoring and Evaluation Success (pt. 1)
Monitoring and evaluation (M&E) plays a critical role in impact-driven organizations. Whether you are an executive director or an administrative assistant; if you distribute $50 a year or $50 million; if your work is international or domestic, your impact matters. The metrics matter. How you define progress and change matters. M&E influences how we look at the problems we face, and how we can truly partner with grantees to ensure we achieve our shared mission.
At Cicero Group, we've spent the last 20 years helping organizations develop, execute, and refine their M&E practices. Our objective in this post is to share the biggest lessons we've learned along the way, including:
How to recognize successful M&E

Using our tried-and-true M&E framework

Addressing four common M&E tensions funders and grantees face
How to recognize M&E Success
From working with nonprofits and foundations of all sizes, we've found that there are five main components to successful M&E. The first is mission. It needs to be aligned with your strategy so it can advance your purpose. It does that by being systematic. You must be deliberate and intentional with your approach so M&E can deliver the correct insights. Insights can be both quantitative and qualitative, but they need to help you understand your immediate, short-term, and long-term impact. Insights help prove and improve your impact. Proving your impact provides evidence that you are creating the intended change, while improving your impact ensures that the programs driving change are as effective and efficient as possible.
Our tried and true M&E Framework
Successful M&E strategy, design and implementation can be broken into four distinct pieces.
Theory of Change 
This identifies the population you are striving to make a change for, what those changes are, and how you will pursue the intended impact. Some questions to consider when developing or refining a Theory of Change are:
Audience: 

Who are we serving? 

Desired Change: 

What do we ultimately want to be better for this population? 

Levers of Change: 

What are the programs and resources necessary to create this change?
Design
Deciding on the correct metrics and measurements will be instrumental in accurately proving and improving your program effectiveness. In order to do this, you must first define your objectives:
What decisions will benefit from measurement data? 
With objectives in mind, you can begin to determine the metrics, also referred to as output and outcome indicators:
Outputs: 

What volume of (resources, activities, programming) will lead to the changes in the target population?

Outcomes: 

What are the changes in the population? 
Systems Development
This is where things tend to get more complicated. Most organizations get to this third step and realize they have not taken the time to think about what data collection will look like. Systems development forces us to take a step back and develop the required roles, tools, and processes to gather, access, and learn from the data. Taking each of those in turn, this step requires answers to the following questions:
Roles and responsibilities: 

What capabilities and resources are needed for effective M&E?

Tools: 

What tools are necessary to facilitate the evaluation design?

Processes: 

What processes facilitate the collection, analysis, reporting, and use of this data?
Execution
Execution ties Theory of Change, Design, and Systems Development together to answer a final question:
The answer lies in two parts:
Effectiveness:

 Effectiveness considers if your levers of change have achieved the intended impact and what should be changed to improve your impact.

Efficiency:

 Efficiency looks at how you can make M&E simpler, faster, and less costly. How can you increase the value we get from M&E? 
Don't overlook execution. It takes a team with the right capacity to execute a strategy that drives impact.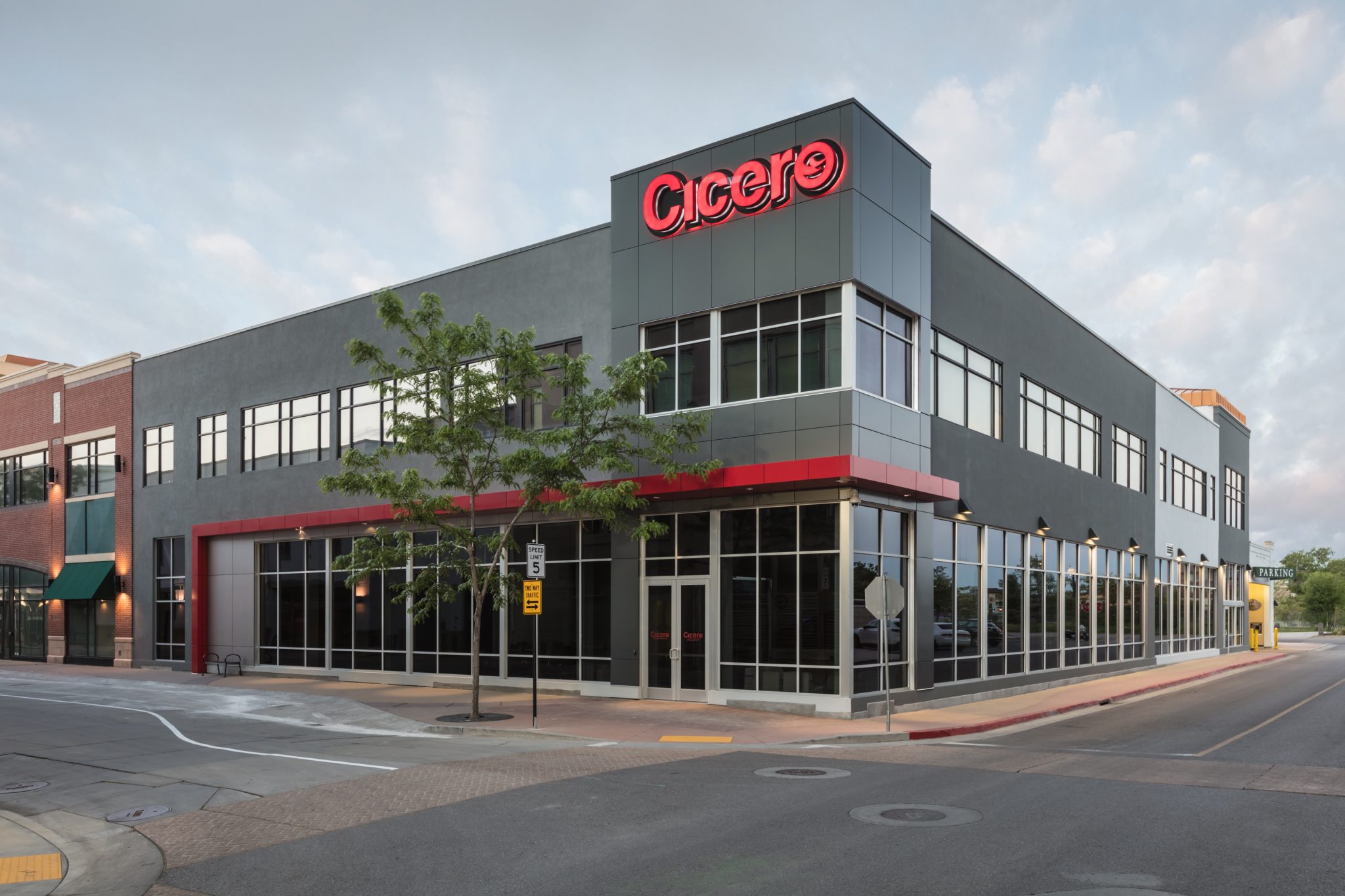 Start a Conversation
Thank you for your interest in Cicero Group. Please select from the options below to get in touch with us.