Leveraging Site Visits for Operational Strategy & Transformation
PREPARING FOR A SITE VISIT
The key to a successful site visit begins with customizing a carefully prepared checklist and determining which crucial information would be best validated or discovered through a physical visit to the organization. It's important to note that this process may sometimes show that a site visit is not necessary. However, in other cases, it can be a crucial phase of the organizational transformation process. Examples of information commonly discovered during site visits include:
Operational inefficiencies: Are tools, systems, and procedures effective in achieving business objectives? What are the biggest sources of inefficiency, and how can they be addressed?
Leadership and culture: Are the leadership team and personnel aligned with the organization's goals and culture? Do they have a clear vision and provide effective guidance to employees? How would any changes in leadership or culture impact the organization?
Strategic implementation: Are the organization's strategic objectives clear and communicated to all employees? Are company values, priorities, and standards consistently reflected in daily work and decision-making? What is the current burden of change being placed on the organization, is there an appetite for change?
The most common mistake during a site visit is wasting time by asking the wrong questions. Our team has found great value in conducting virtual interviews and calls with key stakeholders in the days leading up to the visit to better understand what aspects of the business would benefit from further investigation. These interactions not only allow the transformation team to refine the site visit plan but also foster relationships with key members of the organization. By the time in-person visits are conducted, members of the organization are more comfortable answering questions and often more willing to share information.
HOW TO DRIVE VALUE
Despite the vast amount of information that can be gathered virtually, a customized and thoughtful site visit approach can provide crucial insights that would otherwise be missed. In some cases, the level of detailed information uncovered during this phase is the determining factor in the success of the transformation initiative.
There are several benefits to conducting a site visit. These are particularly helpful when your organization desires additional insights by offering the following benefits:
External perspective: External perspective to the organization is valuable in identifying areas for improvement that may not be apparent to internal staff.
Expertise and experience: Deep expertise and experience in a particular industry or area of focus can be helpful in identifying best practices and providing recommendations for improvement.
Objectivity: Site visits are conducted by those who are not directly involved in the day-to-day operations of the organization, which allows them to be more objective in their assessment and recommendations.
Additional time and resources: Conducting a site visit can be time-consuming and resource-intensive for an organization. By bringing in an outside party, the organization can utilize their expertise and resources to conduct the visit efficiently.
Remember, those conducting site visits are typically bound by confidentiality agreements, which can be helpful in cases where sensitive information may be shared.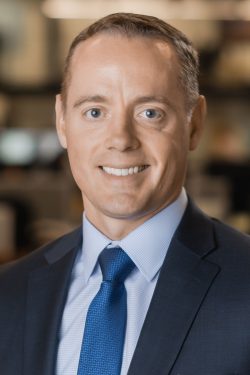 Douglas Hervey
Partner

---
Douglas Hervey is a Partner at Cicero Group with an emphasis in healthcare and life science services. Douglas most recently worked as a senior director for Leavitt Partners. As a senior director, Douglas enabled healthcare entities to more effectively aggregate data, automate research processes, and make sound growth-oriented strategic and investment decisions. He has worked on over 200 healthcare private equity investment deals, within 80 unique healthcare sub-segments, for over 40 investment funds.
Douglas earned his bachelor's degree in international relations at Brigham Young University, after which he earned his juris doctorate from the University of Pittsburgh. Douglas also holds an MBA from Brigham Young University, where he was a Hawes Scholar.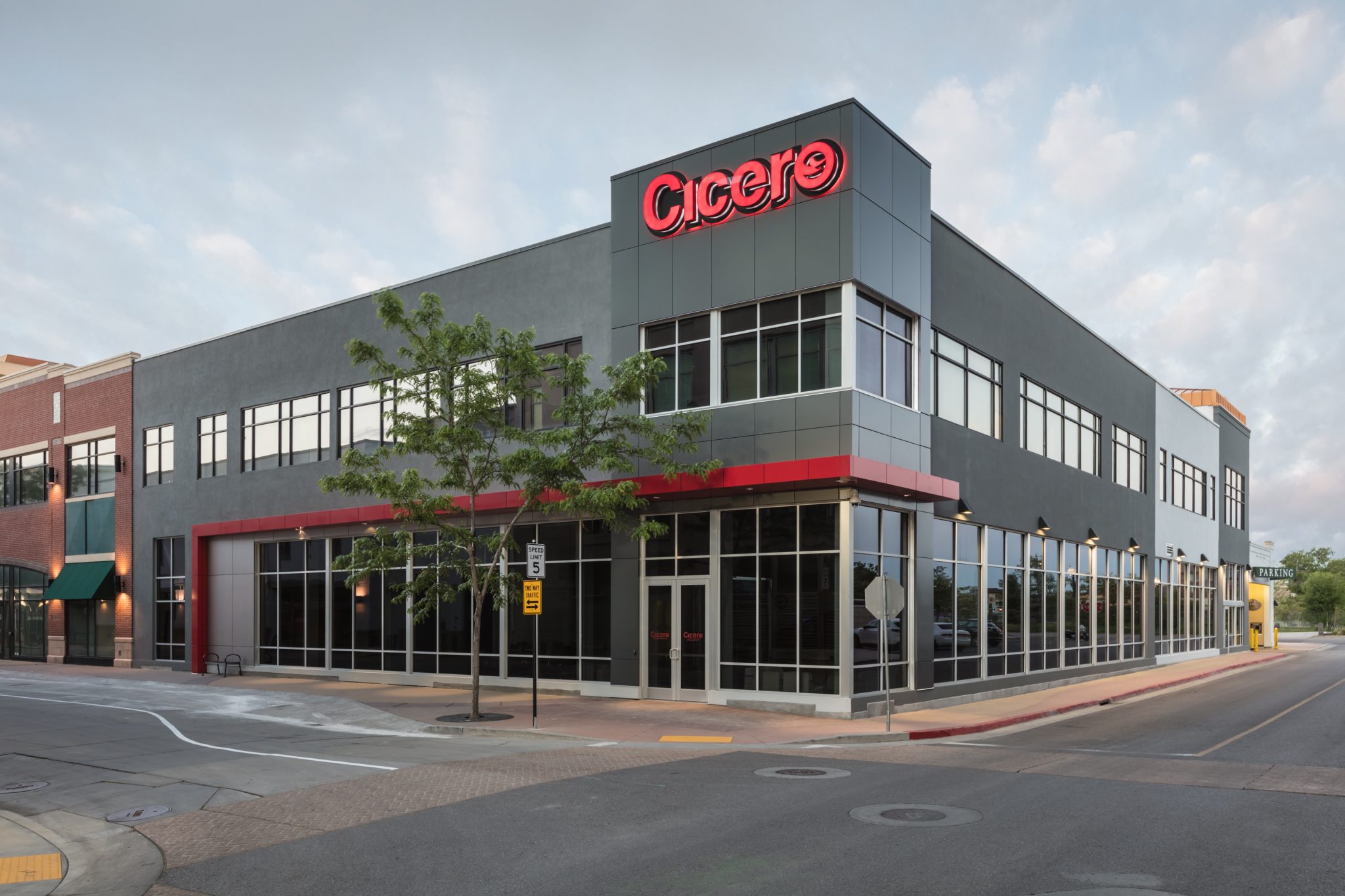 Start a Conversation
Thank you for your interest in Cicero Group. Please select from the options below to get in touch with us.