The Top 10 Healthcare Trends to Monitor
Healthcare accounted for $4.3 trillion in annual spending in 2021 ($12,914 per person). That is 18.3% of the U.S.'s Gross Domestic Product and 25% more than what any other developed nation spends on healthcare.
National forecasts also predict spending is projected to grow at an average annual rate of 5.5% between 2019 to 2028 and hit $6.2 trillion by 2028. And since healthcare spending is growing faster than the national gross domestic product, healthcare's share of the overall economy will continue to rise.
This sustained increase in healthcare spend is motivating relevant stakeholders to identify strategies for stabilizing, reducing, and even preventing unnecessary and avoidable expenditures. To deliver optimal services and care that meet patients' and consumers' needs in this inflationary environment, it is critical to understand the driving forces behind healthcare's growing economic footprint.
Which trends are most likely to influence the healthcare sector's evolution over the next decade? This article highlights ten trends that will impact where and how care will be delivered.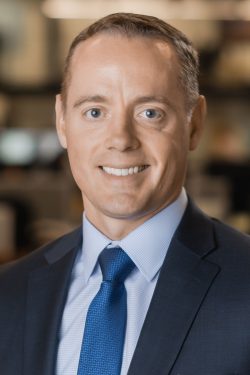 Douglas Hervey
Partner

---
Douglas Hervey is a partner at Cicero Group with an emphasis in healthcare and private equity services. Douglas most recently worked as a senior director for Leavitt Partners. As a senior director, Douglas enabled healthcare entities to more effectively aggregate data, automate research processes, and make sound growth-oriented strategic and investment decisions. He has worked on over 200 healthcare private equity investment deals, within 80 unique healthcare sub-segments, for over 40 investment funds.
Douglas earned his bachelor's degree in international relations at Brigham Young University, after which he earned his juris doctorate from the University of Pittsburgh. Douglas also holds an MBA from Brigham Young University, where he was a Hawes Scholar.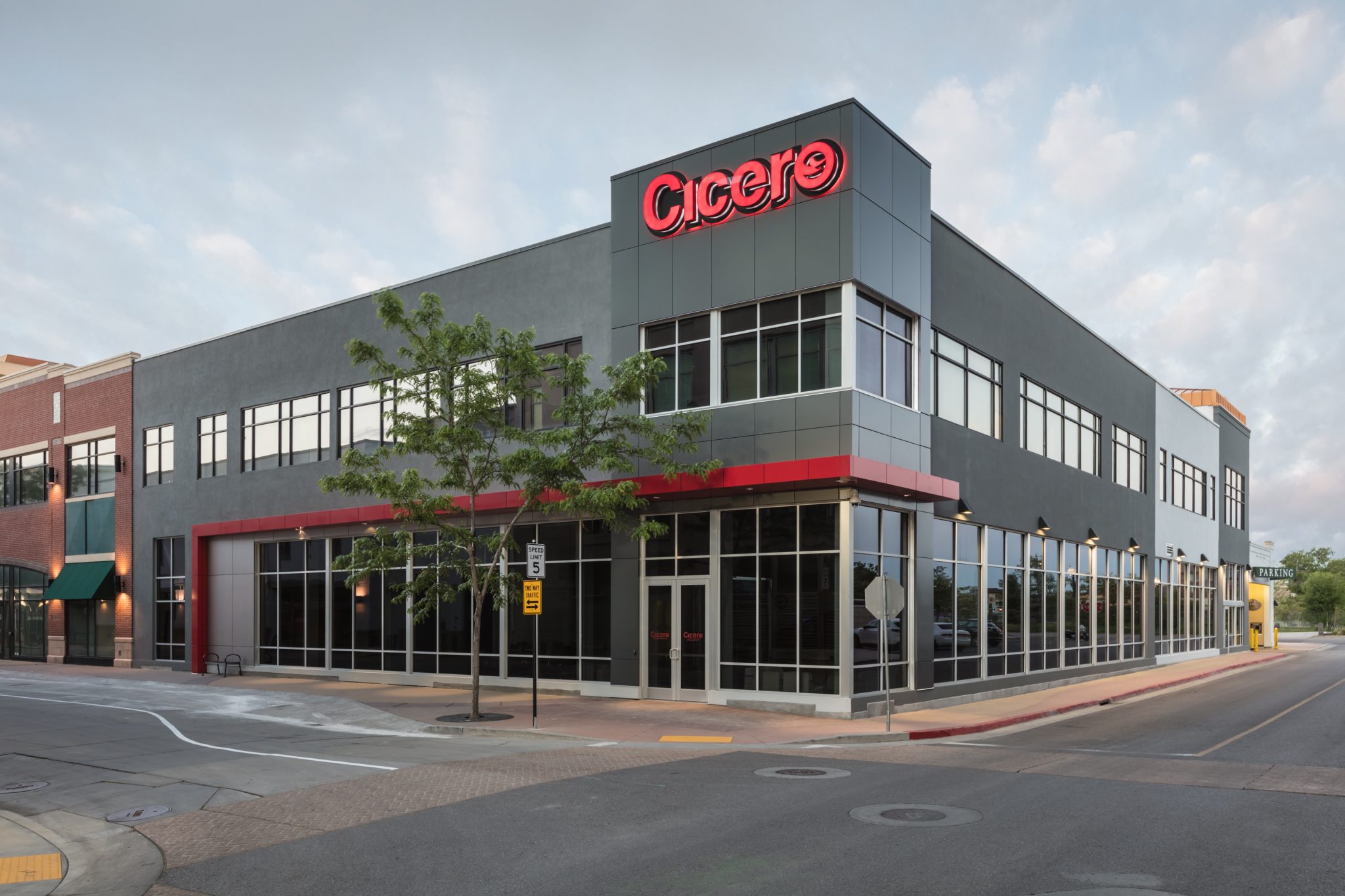 Start a Conversation
Thank you for your interest in Cicero Group. Please select from the options below to get in touch with us.