Cicero® Named in 2023 Top 50 Boutique Consulting Firm to Work For in North America
FOR IMMEDIATE RELEASE
CONTACT:
Chase Christiansen
cchristiansen@cicerogroup.com
801-456-6700
Cicero® Named in 2023 Top 50 Boutique Consulting Firm to Work For in North America
Utah-Based Consulting Firm Recognized as North American Leader
(SALT LAKE CITY) – Cicero® has been lauded by Vault.com as one of the Top 50 Boutique Consulting Firms to work for in North America in 2023. Based on employee scores, the company was recognized in the Top 20 overall for internal mobility and Top 25 for selectivity.
"What we particularly like about the Vault survey is the focus and feedback from every team member at Cicero," said Lawrence Cowan, President and Sr. Partner of Cicero. "Our team works hard to provide the best experience for our consultants, directly resulting in industry-leading solutions for our clients. Kudos to the team for this recognition."
In addition to excelling at internal mobility, selectivity, supervisor relationships, vacation policies, and work/life balance, Vault gave Cicero high marks for hours in the office, firm culture, and informal training. Cicero's roots are in data, and we use carefully crafted methodological designs to ensure accurate sources drive our solutions. We maintain our own data-gathering capabilities in-house to ensure we have a clear picture of the information that drives our solutions. We believe strategic decisions are best made with the right context and perspective. But most importantly, we believe game-changing decisions are made with the right people.
On Vault's methodology: Vault asked consultants to anonymously rate the prestige of consulting firms in their region, and to select the strongest firms for each specific practice area. The "Best Firms to Work For" ranking is based on 22 quality-of-life categories—including benefits, diversity, and training opportunities.
To learn more about the Vault ranking, please click here.
To learn more about Cicero Group, please click here.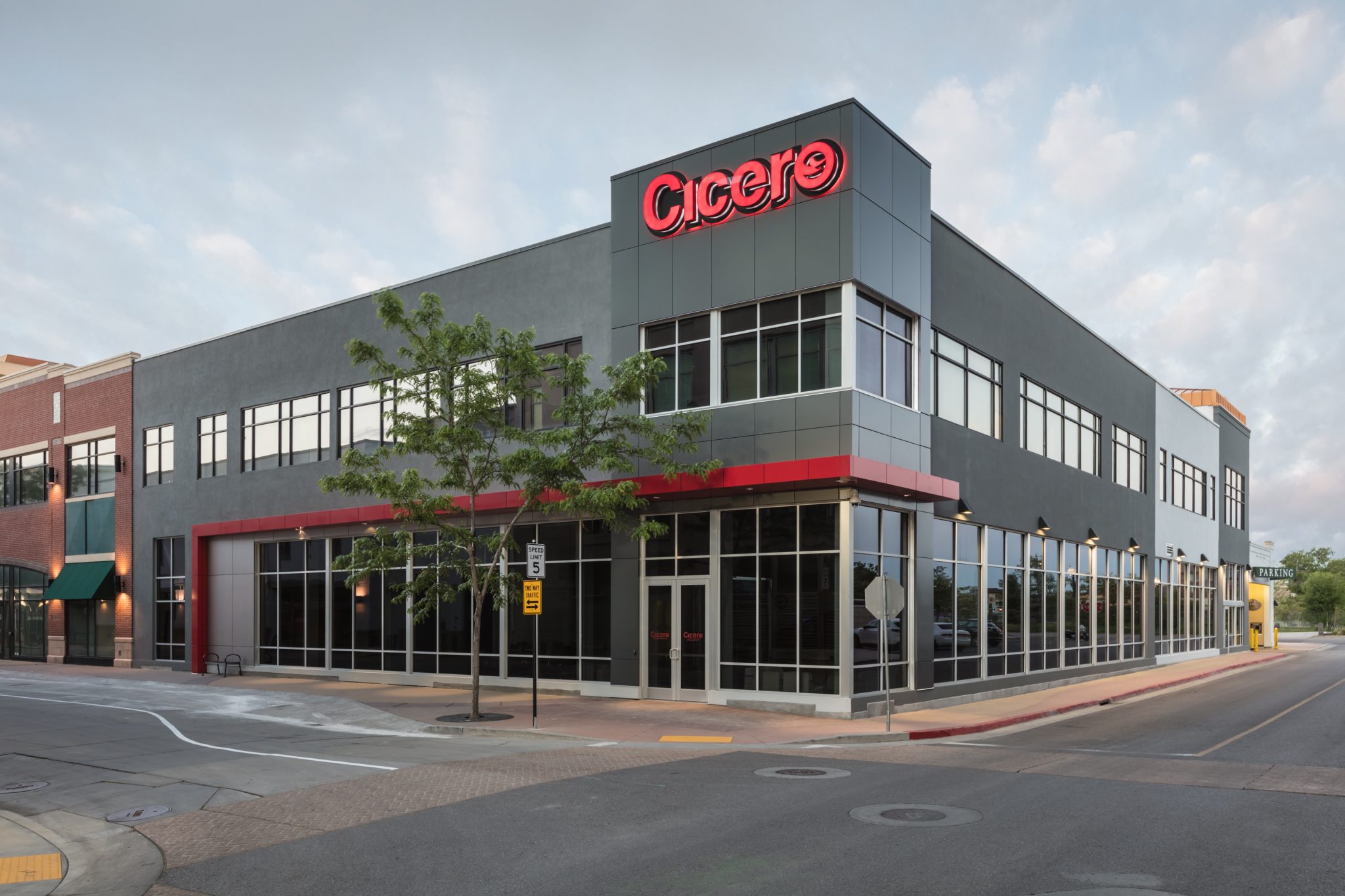 Start a Conversation
Thank you for your interest in Cicero Group. Please select from the options below to get in touch with us.