Cicero® Recognized as a Top 100 Company Championing Women in Utah
We are thrilled to announce that Cicero has been recognized as one of the Top 100 Companies Championing Women in Utah! This prestigious honor is a testament to our dedication to creating a diverse and inclusive workplace that empowers and uplifts the women on our team.
This list, compiled by Go Utah and the Utah Women & Leadership Project, highlights companies that demonstrate exceptional commitment to gender diversity, mentorship, and leadership development. Our inclusion in the Top 100 is not only a recognition of our efforts but also an invitation to continue pushing for greater diversity, equity, and inclusion.
We are proud of our accomplishments, and we have our entire team to thank for this recognition. Here are a few of our ongoing initiatives that contributed to our success:
Mentorship Programs: Our Women's Mentorship Initiative connects female employees with experienced mentors to provide guidance, support, and networking opportunities.
Leadership Development: We have prioritized the identification and development of high-potential women, offering tailored training programs that focus on building leadership skills and competencies.
Gender Pay Equity: We are committed to maintaining fair and equal pay for all employees, regardless of gender, and conduct regular pay equity audits to ensure this standard is upheld.
Flexible Work Arrangements: We understand the importance of work-life balance and support our employees with flexible work schedules and remote work options.
Recruitment and Retention: We actively seek out and recruit talented women, and work to retain them by fostering a supportive and inclusive work environment.
We are proud to be recognized for our efforts in championing women, but we know there is still more work to be done. We will continue to build on these initiatives and work together to create an even more inclusive workplace for all.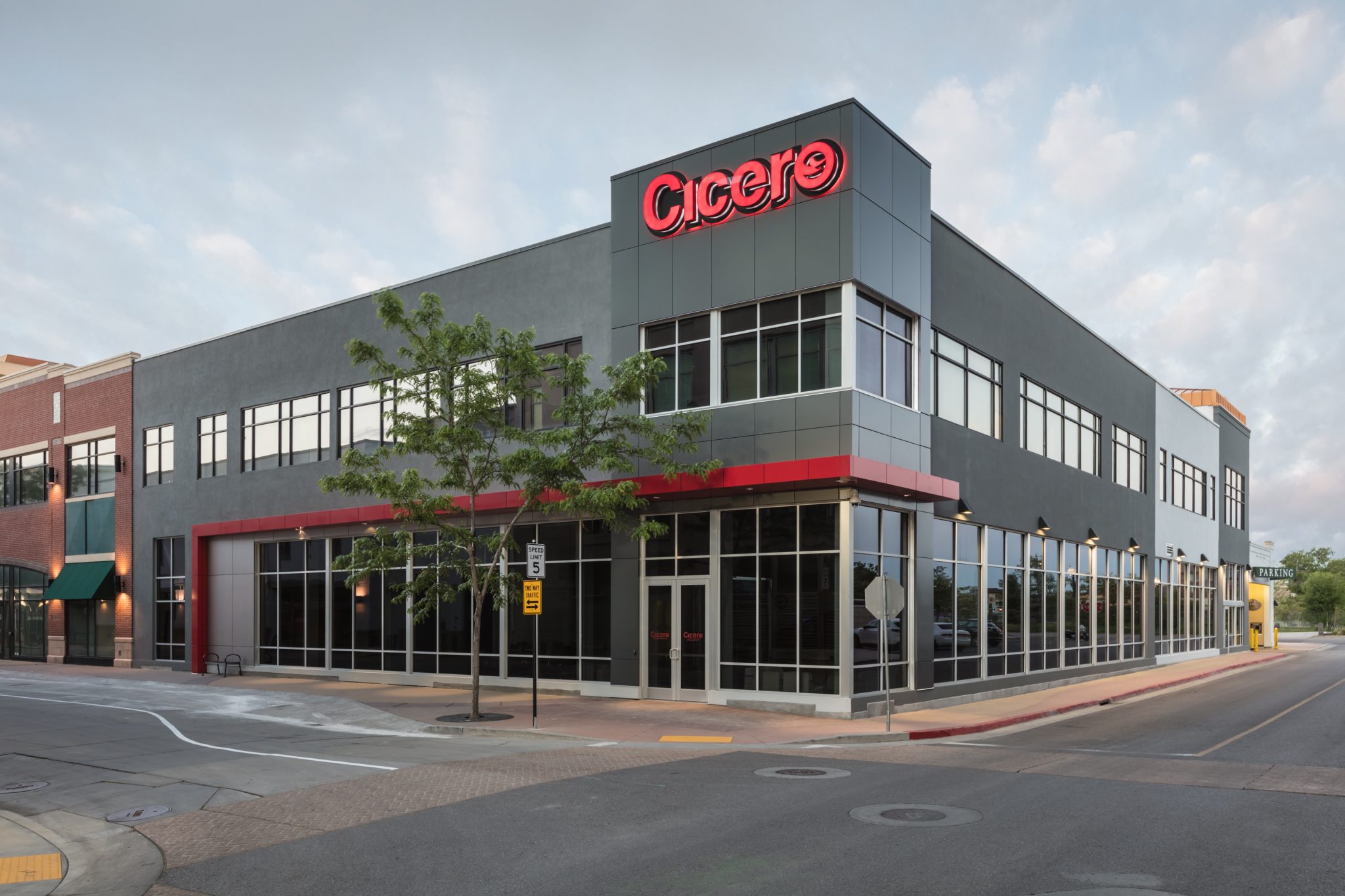 Start a Conversation
Thank you for your interest in Cicero Group. Please select from the options below to get in touch with us.