Cicero® Announces Key Additions to Its Leadership Team: Rory Brosius as Partner and Jamie Oh as Director of Business Development
FOR IMMEDIATE RELEASE
May 8, 2023
Cicero® Announces Key Additions to Its Leadership Team: Rory Brosius as Partner and Jamie Oh as Director of Business Development
SALT LAKE CITY, UT – Cicero®, an industry-leading management consulting firm, is pleased to announce the appointment of Rory Brosius as a new Partner and Jamie Oh as the Director of Business Development. These strategic hires underscore the company's commitment to expanding its expertise and enhancing its ability to deliver exceptional value to clients.
Cicero CEO, Randy Shumway, expressed his enthusiasm for the new appointments, stating, "We are thrilled to welcome Rory and Jamie to the Cicero team. Both are accomplished professionals who bring a wealth of experience and knowledge to our organization. Rory's policy and social impact expertise, combined with Jamie's proven track record in business development, will be invaluable assets as we continue to grow and serve our clients."
Rory Brosius:
Rory Brosius comes to Cicero with an impressive background in policy and social impact. She most recently served as a Special Assistant to President Joseph R. Biden Jr., and as the Executive Director of First Lady Jill Biden's signature policy initiative, Joining Forces. In her roles, she advised the President and First Lady on issues impacting military families, caregivers, and survivors, while also overseeing the policy portfolio of Joining Forces.
Prior to joining the Biden Administration, Brosius founded and led a social impact consulting firm, Brosius Consulting, where she provided strategic guidance, outreach, and communication advisement to corporate and non-profit clients. Brosius also served as a policy advisor on veterans and military families to the Obama Administration and as the Deputy Director of First Lady Michelle Obama's and Dr. Jill Biden's Joining Forces Initiative.
Rory holds a Bachelor of Arts degree from Clemson University and a Master of Social Work from the University of Southern California. She is a recipient of a Presidential Volunteer Service Award, the Army Achievement Medal for Civilian Service, and a Marine Corps Certificate of Commendation.
Jamie Oh:
Jamie Oh joins Cicero as the Director of Business Development, bringing with her eight years of sales and leadership experience across start-up organizations and Fortune 500 companies. Prior to joining Cicero, she served as the Executive Director of Strategic Business at The Block, a research and professional services firm focused on digital assets. During her tenure, she oversaw a $5 million book of business and grew their strategic client spend by 100% year-over-year.
Jamie also held direct sales and leadership roles at Tableau Software, a Salesforce company, from 2019 to 2021. Amid the global pandemic, she led her team to achieve 101% YoY growth in their customer base and procured $2.5 million in new customer spend. Her sales career began at POLITICO, where she managed their government and public sector business.
Jamie holds a Bachelor of Arts degree in political communication from The George Washington University. In her free time, Jamie enjoys exploring new restaurants, staying fit, and watching movies. She resides in Washington, DC, with her long-term partner, Jon.
Cicero is proud to welcome these accomplished professionals to its leadership team and looks forward to leveraging their expertise and passion for driving success for its clients.
About Cicero Group:
Cicero is a premier management consulting firm focused on implementing data-driven strategies for a broad mix of private, public, and social sector organizations across multiple industries. The company is dedicated to helping clients create and sustain a competitive advantage through innovative solutions and actionable insights. For more information, visit cicerogroup.com.
Contact:
Chase Christiansen
cchristiansen@cicerogroup.com
801-913-4285
###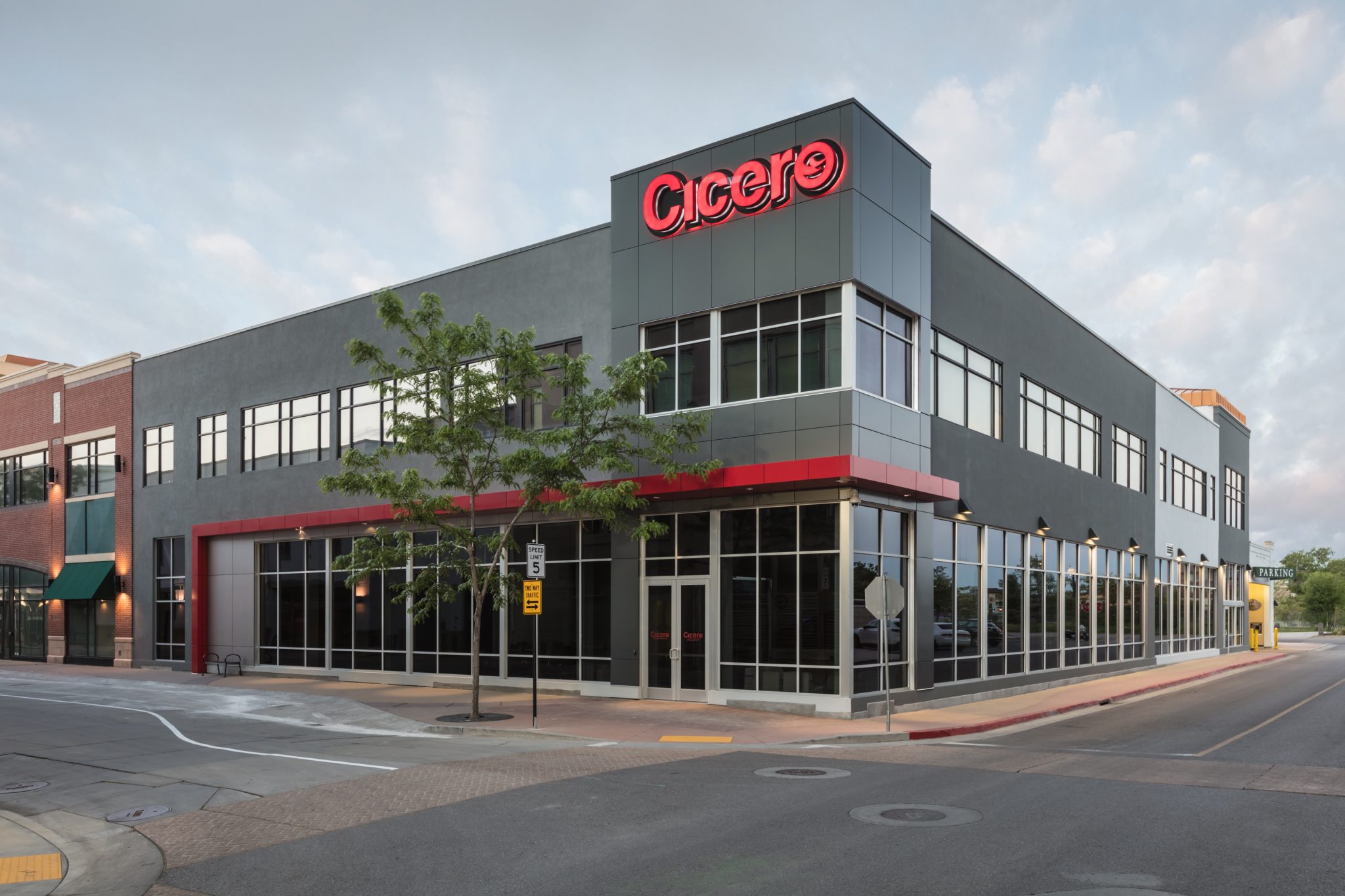 Start a Conversation
Thank you for your interest in Cicero Group. Please select from the options below to get in touch with us.