Network organizations: Cicero's view
What does it take to create a successful network organization? How do can they balance the need for effective management with independence and agency across the network?
Network organizations are an archetype of social impact organizations where a central governance hub delivers programs and services through a network of geographically distributed units executing a common goal. This hub and spoke model is often leveraged by nonprofits who want to provide large-scale national or global service delivery to beneficiaries without expending valuable capital on a cumbersome and expansive operational infrastructure. A network model, therefore, allows non-profits to be efficient, nimble, and adaptive so they can maximize the impact of every dollar spent across geographies.  Similar to processes at corporate franchises, headquarters of network organizations set a common minimum standard of quality that is translated locally by network partners that are responsible for upholding the brand's purpose, identity, and values when serving beneficiaries. 
While a network organization can be an effective model to scale-up service delivery, operationalizing them can be challenging. Leadership can move too quickly to set up their nodal offices, before excelling at their core model and defining its operating principles. This can hamper the quality of programming, and damage brand reputation amongst beneficiaries, customers and/or funders. In other cases, differences in the vision of leaders in the network can lead to frustration and eventual disbanding of partners. Finally, a lack of monitoring, evaluation, and learning protocols can cause actors to move away from impact objectives without realizing or miss out on important lessons from failures and successes across geographies.
In our work, we have seen successful network organizations represent and balance the following characteristics:
Proven, replicable model with measurable impact. Network growth only results in scaled impact if the core program model is impactful—and if it continues to be impactful in a variety of settings. This requires programs that have been around for enough time to have generated measurable results for end-beneficiaries. Once these results have been studied and codified, the core components of these models can be replicated in other contexts, with network partners designing additional features based on local conditions and needs

 

Unifying principles and shared goals that facilitate consistency across its centers/affiliates. Network partners need a template to follow that can guarantee some level of consistent quality and success. This is usually in the form of non-negotiable features of the model that are preconditions for rollout, and common language around goals and outcomes that all parties must work towards despite minor variations in the path followed.  

A set of core, centrally managed functions that are kept distinct from those that are delegated to network partners. To keep network partners focused on delivery, the hub must invest in its core competencies that provide an equal minimum set of services to all partners. This is typically, but not limited to, functions of strategy, finance, and human resources but vary depending on the level of decentralization and devolution powers.

Built-in flexibility for network partners to adapt model as per local context needs within reasonable limits. As a network grows over multiple geographies, the needs and preferences of its beneficiaries vary. Once the set of unifying principles and a core model have been defined, partners must be given explicit agency (and resources) to customize parts of the model to suit local political economies, cultures, and behaviors.

 

A robust learning culture, strategy, and processes that enable continuous measurement, learning, and innovation across the network. In a vast, geographically spread partner network, there is bound to be variation in challenges faced and successes demonstrated. It is essential that these learnings are constantly collected and disseminated so that individual units learn from each other, and the organization becomes stronger than the sum of its parts. This requires a robust monitoring, evaluation, and learning strategy and accessible tools for the network to share data and receive insights in return.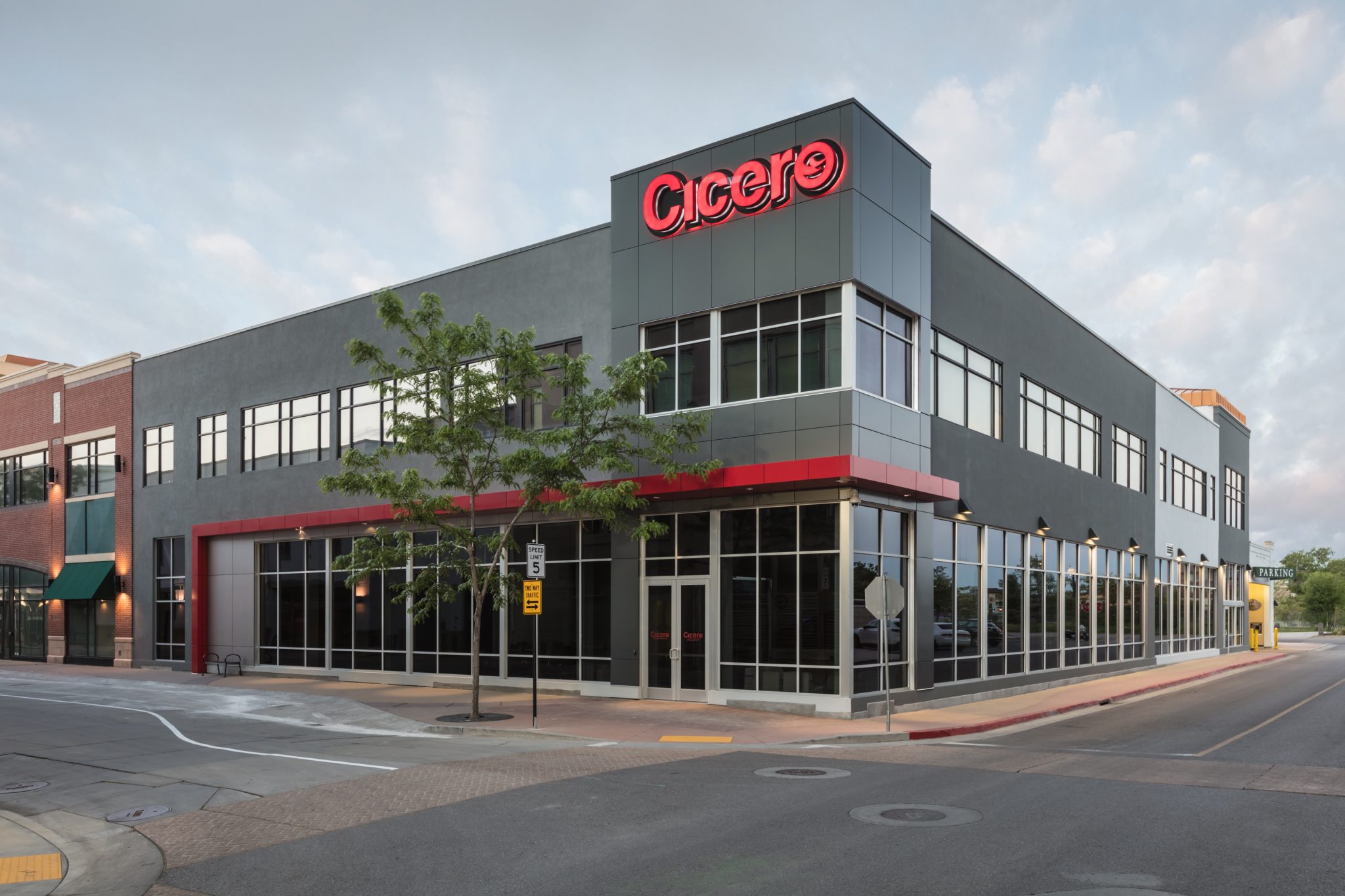 Start a Conversation
Thank you for your interest in Cicero Group. Please select from the options below to get in touch with us.