Cicero® Announces Jason Richards as New Senior Partner
SALT LAKE CITY, UT – July 25, 2023 – Cicero®, a premier management consulting firm, is pleased to announce the appointment of Jason Richards as the newest Senior Partner. With a diverse background and extensive experience in strategy development and transformation, Jason brings a wealth of knowledge and expertise to the firm.
"We are thrilled to welcome Jason Richards as our newest Senior Partner at Cicero. With his extensive expertise in strategy development and transformation, Jason will play a vital role in driving our business forward and delivering exceptional value to our clients," said Randy Shumway, CEO and Founder of Cicero. "His diverse skillset and deep industry insights will further strengthen our position as a leading management consulting firm, enabling us to navigate complex challenges, and seize emerging opportunities. We look forward to the impactful contributions Jason will make as we continue to deliver innovative solutions that drive success for Fortune 500 companies across various industries."
In his role as Senior Partner, Jason Richards will leverage his industry insights to drive strategy and transformation engagements. His expertise spans across various areas, including change management, sales operations, process improvement, supply chain management, customer lifecycle management, and risk management. Jason has a proven track record of delivering impactful solutions to clients in industries such as logistics, government, social impact, energy, financial services, digital marketing, and technology.
Before joining Cicero, Jason served as the Executive Director at sPower's Sustainable Power Group, where he led the company's sales operations and marketing efforts. Reporting directly to the CEO, he successfully sourced and financed private equity deals for the company's portfolio. Jason also oversaw all renewable energy assets in the South Pacific and Intermountain regions, while managing information systems, public relations, and community outreach programs.
Prior to his role at sPower, Jason held the position of head of Business Development at CLEARLINK, where he directed customer acquisitions for major media companies in television, radio, and satellite. He also served as the Business Operations Manager at Progrexion, where he managed affiliate relationships and ran operations for the company's marketing division.
Jason holds an MBA and bachelor's degrees in Business Management and Business Marketing from the University of Utah. His educational background, coupled with his extensive career experience, has provided him with a comprehensive understanding of business strategy and execution.
About Cicero®
Cicero® is a premier management consulting firm focused on implementing data-driven strategies for a broad spectrum of private, public, and social sector organizations. The firm is recognized globally for its work in improving performance and driving change across various sectors.
Press Contact
Chase Christiansen
801-913-4285
cchristiansen@cicerogroup.com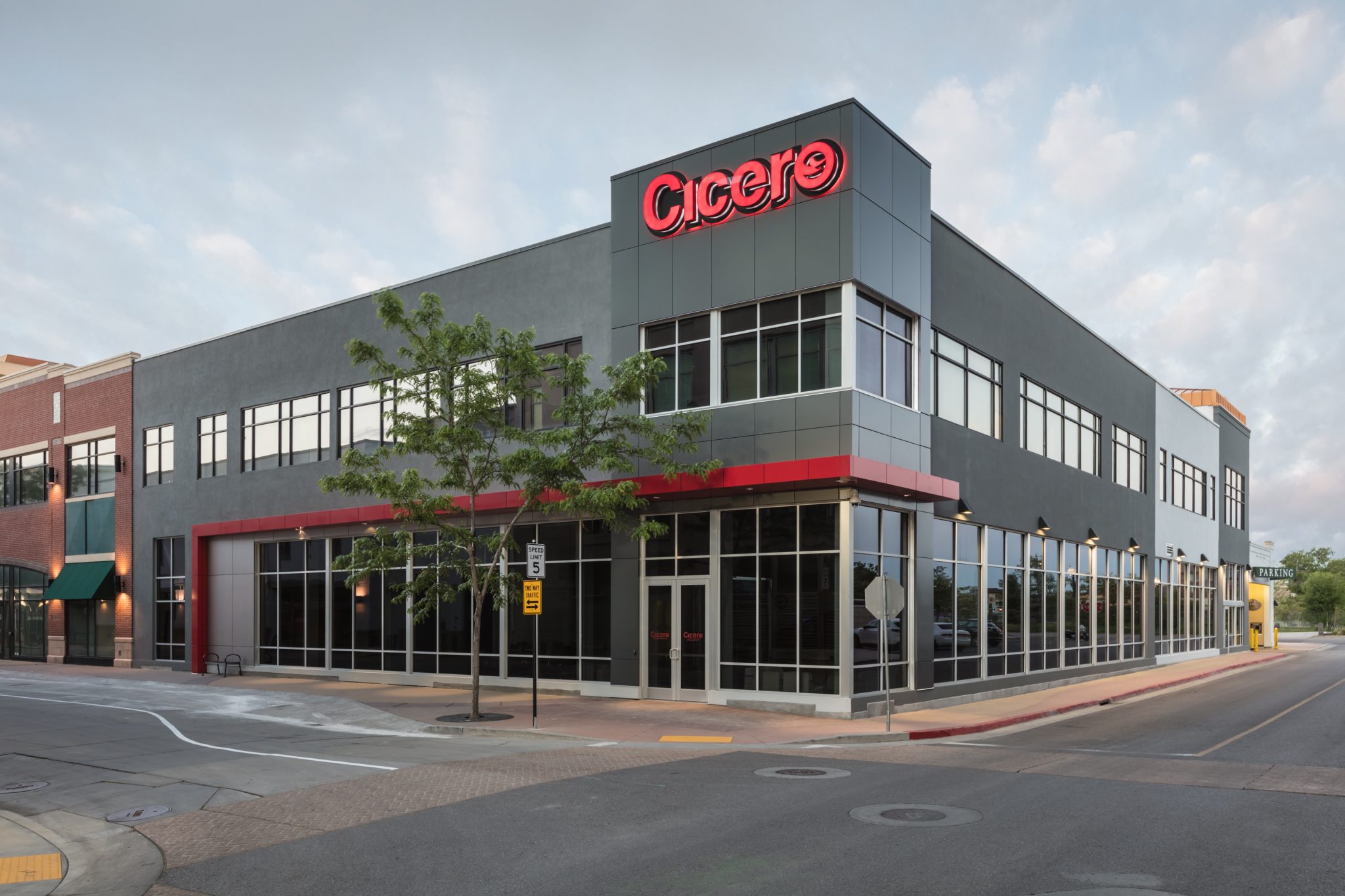 Start a Conversation
Thank you for your interest in Cicero Group. Please select from the options below to get in touch with us.