Callie
Kennel
Engagement Manager
Callie Kennel is an Engagement Manager with Cicero®. Callie has extensive Social Impact experience spanning many sectors including; Healthcare, Non-Profit, Higher Education, and Public and Private entities. Callie's expertise includes non-profit impact analytics, maximizing impact through effective strategy, performance monitoring and impact evaluation (M&E), and effective implementation.  
 During her time at Cicero, her work has focused on non-profit change management, strategic prioritization and planning, as well as developing measurement and evaluation frameworks. She has also partnered with private and corporate foundations to better position them to maximize their impact on underserved populations and philanthropy through robust impact and program assessments. 
 Prior to joining Cicero Callie worked with Oregon State University (OSU) strategizing alumni engagement around three pillars of impact; student success, advocacy, and diversity, equity and inclusion, creating the framework for the University's first-ever engagement to giving pipeline. Prior to OSU, she worked with United Way as a partner guiding foundations, public charities, and social enterprises toward lasting, scalable change through strategy development, program design, and monitoring and evaluation. 
Business Development, CHG Healthcare

 

Community Development, United Way of Salt Lake

 

Impact Strategist, Oregon State University Alumni Association

 

University of Utah

, MBA

– Summa Cum Laude

 

University of Utah, B

S

Psychology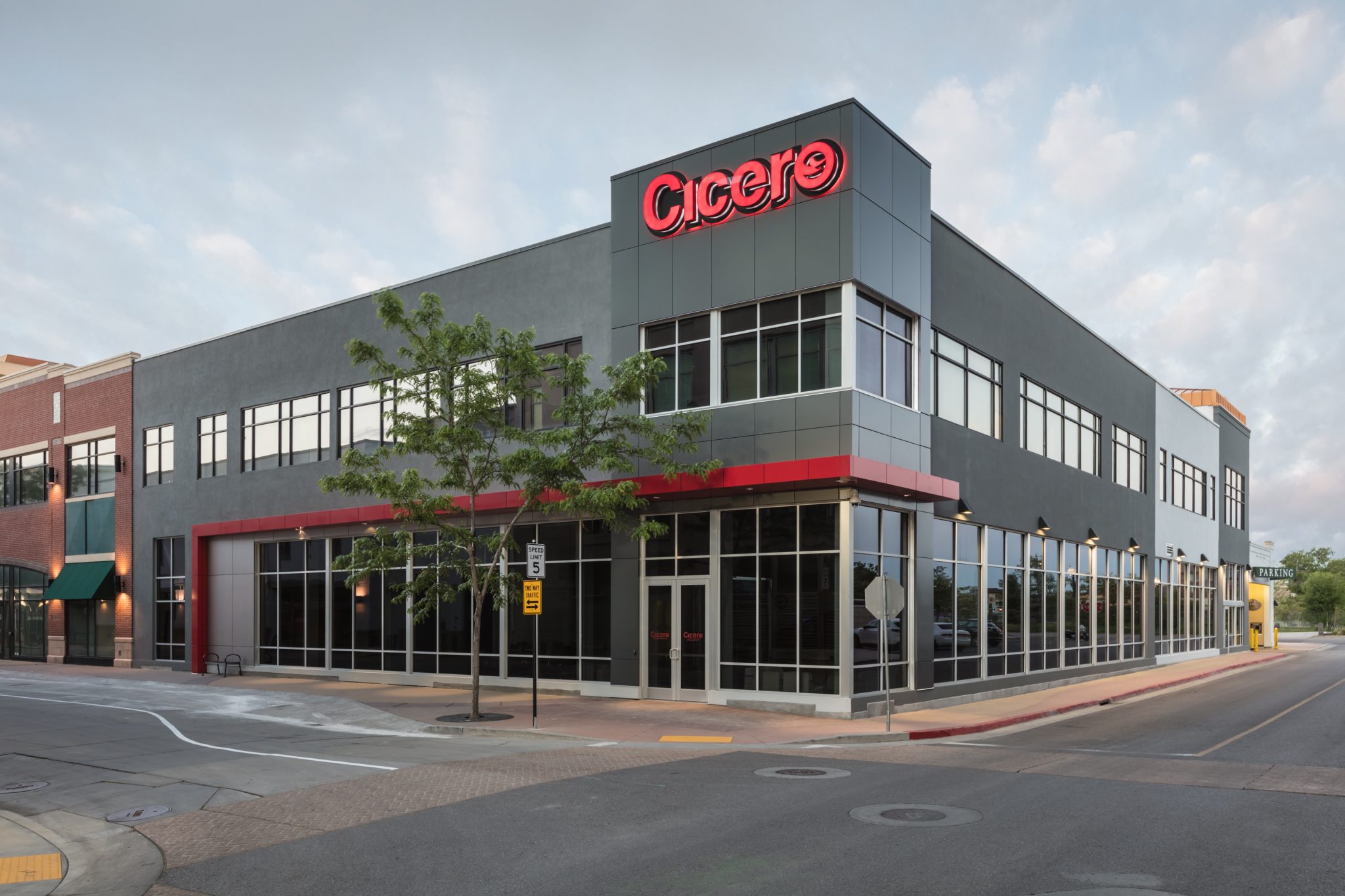 Start a Conversation
Thank you for your interest in Cicero Group. Please select from the options below to get in touch with us.