Chase Harmon is a Principal at Cicero Group. In this role, Chase has worked on strategy and transformation projects across numerous industries, including healthcare, financial services, telecommunications, and education. Chase's expertise includes private equity due diligence, customer insights and strategy, product lifecycle management, advanced data analytics, supply chain transformation, and change management. Over his nine years in management consulting, Chase has primarily worked on private equity engagements advising clients in both the consumer goods industry and healthcare market on new venture due diligence, go-to-market strategy, and operational improvements. 
Prior to joining Cicero Group, Chase worked for four years as a management consultant within the Innovation and Product Development practice at Accenture. While with Accenture, Chase worked on a $5B+ merger and integration in the consumer beauty space, built an environmental impact forecasting tool for a global consumer goods client, and facilitated a digital R&D transformation for a global consumer goods leader. In addition, Chase also helped lead a total product cost capability to enable cost savings through a holistic view of product costs in the consumer goods and services space. 
Chase earned an MBA from the University of North Carolina, Kenan-Flagler Business School with a specialization in operations management and data analytics as well as graduated from the Pennsylvania State University with a bachelor's degree in mechanical engineering with a focus in industrial design. 
Management Consultant, Accenture

 

University of North Carolina, Kenan-Flagler Business School, MBA 

 

The Pennsylvania State University, BS Mechanical Engineering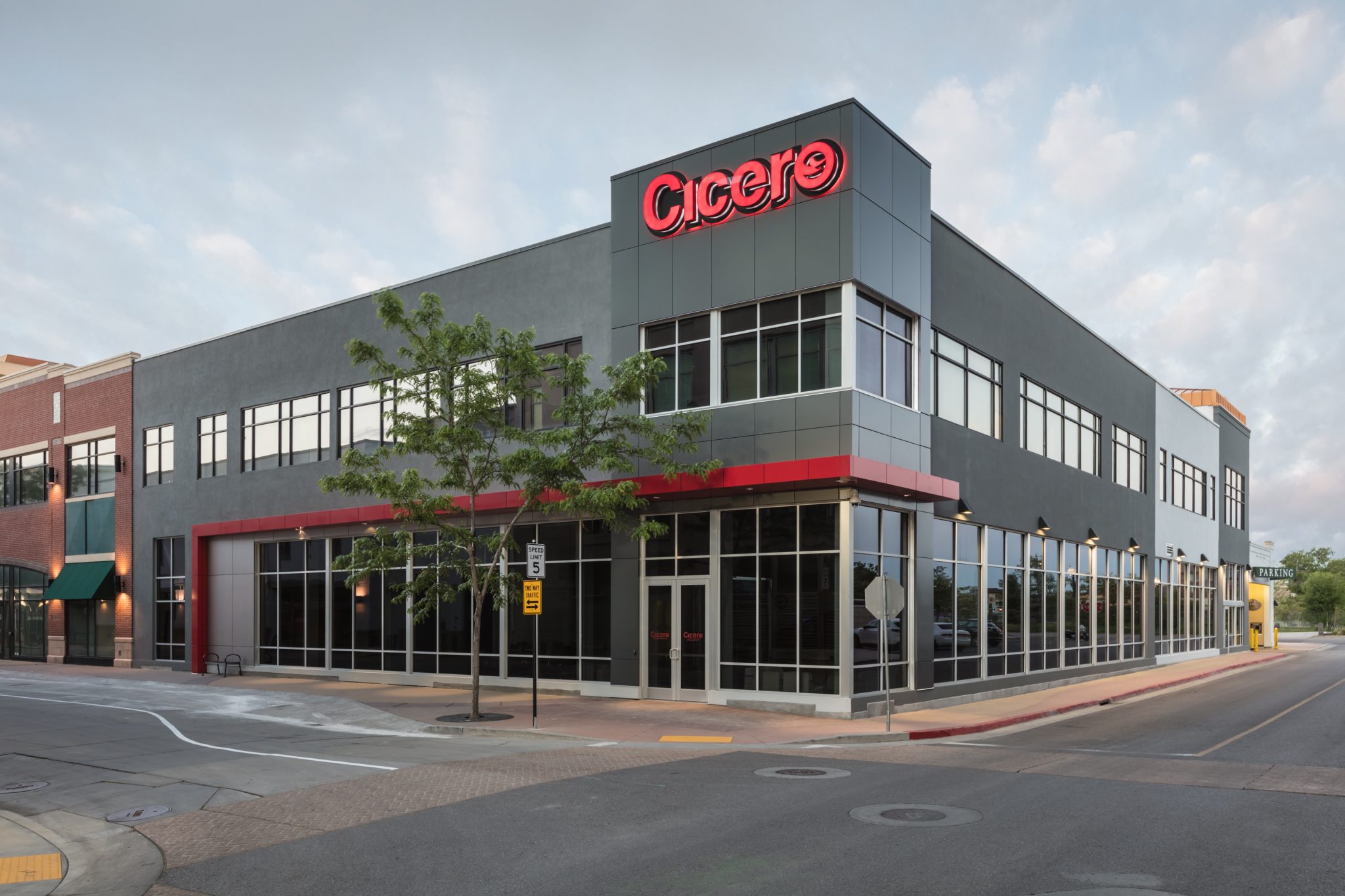 Start a Conversation
Thank you for your interest in Cicero Group. Please select from the options below to get in touch with us.