Curtis
De Young
Engagement Manager
Curtis DeYoung is an Engagement Manager at Cicero Group. During his time at Cicero Group, Curtis has provided strategic direction, insight, and support to a variety of Fortune 500 corporations, and some of the country's largest non-profits. Curtis' project expertise spans corporate strategy, customer strategy, operational continuous improvement, and change management as well as market research, and private equity due diligence.  
 Prior to joining Cicero Group, Curtis was an Associate at Walmart where he specialized in financial analysis, operations strategy, and negotiation strategy. During this time, Curtis led analysis to determine causes of employee inefficiency and created operational strategies to mitigate inefficiencies. Curtis also performed and presented advanced financial modeling around vendor negotiation strategies to cut costs by $68M and developed strategies to decrease theft and increase security nationwide. 
Curtis earned a Bachelor of Science in Finance from Brigham Young University, where he was President of the Corporate Finance Club, Vice President of the Finance Society, Chair of the Diversity Council, and served on the Marriott School of Business Student Council. Curtis graduated Cum Laude. 
Cicero Group,

Associate

 

 

Cicero Group, Business Analysis

 

Corporate Strategy and Finance, Sam's Club

 

Corporate Strategy and Finance, Walmart

 

Brigham Young University, BS Finance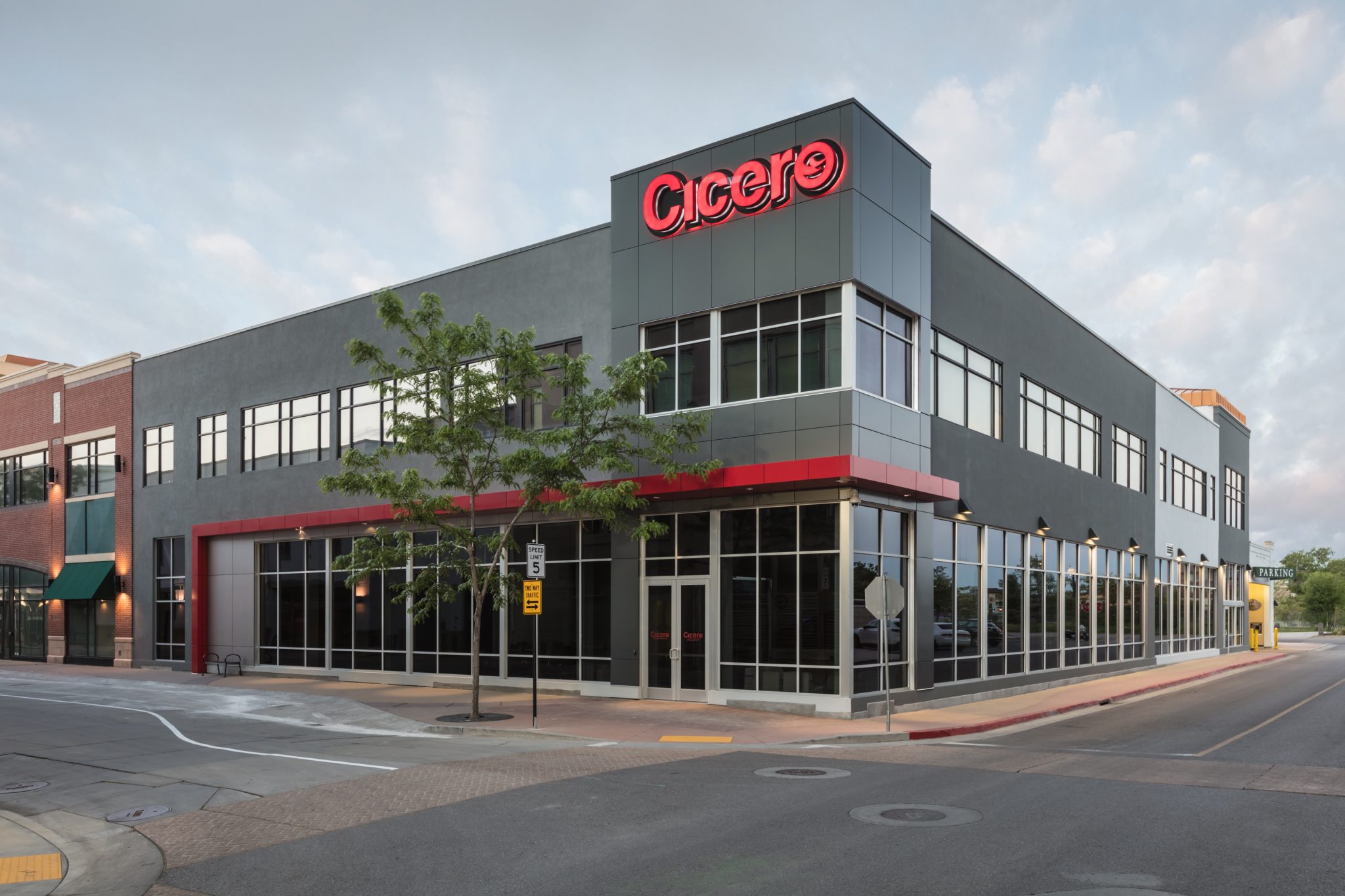 Start a Conversation
Thank you for your interest in Cicero Group. Please select from the options below to get in touch with us.