David

Kirkland
School Improvement Coach
David Kirkland is an Improvement Coach with Ed Direction as part of Cicero's K-12 Public Education school improvement mission. David works directly with school principals; their school improvement teams and support staff in districts across the Southeast Region of the United States. With over 20 years of experience working in schools in different roles at different levels, David remains driven and engaged in identifying ways to improve instruction to increase student achievement and strengthen teacher capacity. Throughout his years in education, David has been motivated to learn and employ practices that positively impact learning outcomes for students as well as increase teacher efficacy. His experiences as a teacher, instructional coach and administrator allows him to bring a global perspective to the table when collaborating with schools and districts.
Before joining Ed Direction, David served in multiple roles in education with his most recent being a school principal in North Carolina. Additionally, he has led as an instructional coach, classroom teacher and behavior support lead within the exceptional children's department. Beyond the classroom, David is an active board member with Pender Health Alliance for Teen and Child Health (PATH) which focuses on child healthcare access and mental health resources.
David attained his education specialist degree from Gardner-Webb University and his master's in school administration from the University of North Carolina at Chapel Hill. He plans to continue his pursuit of his doctorate in the fall of 2021.
School Principal, Pender County Schools
Assistant Principal, Asheboro City Schools and Stokes County Schools
District Instructional Coach, Stokes County Schools
Teacher, Guilford County Schools
Board Member, Pender Alliance for Teen and Child Health (PATH)
Gardner-Webb Graduate School, EdS – Education Specialist
University of North Carolina at Chapel Hill Graduate School, MSA – School Administration
University of North Carolina at Greensboro School of Education, BS – Elementary Education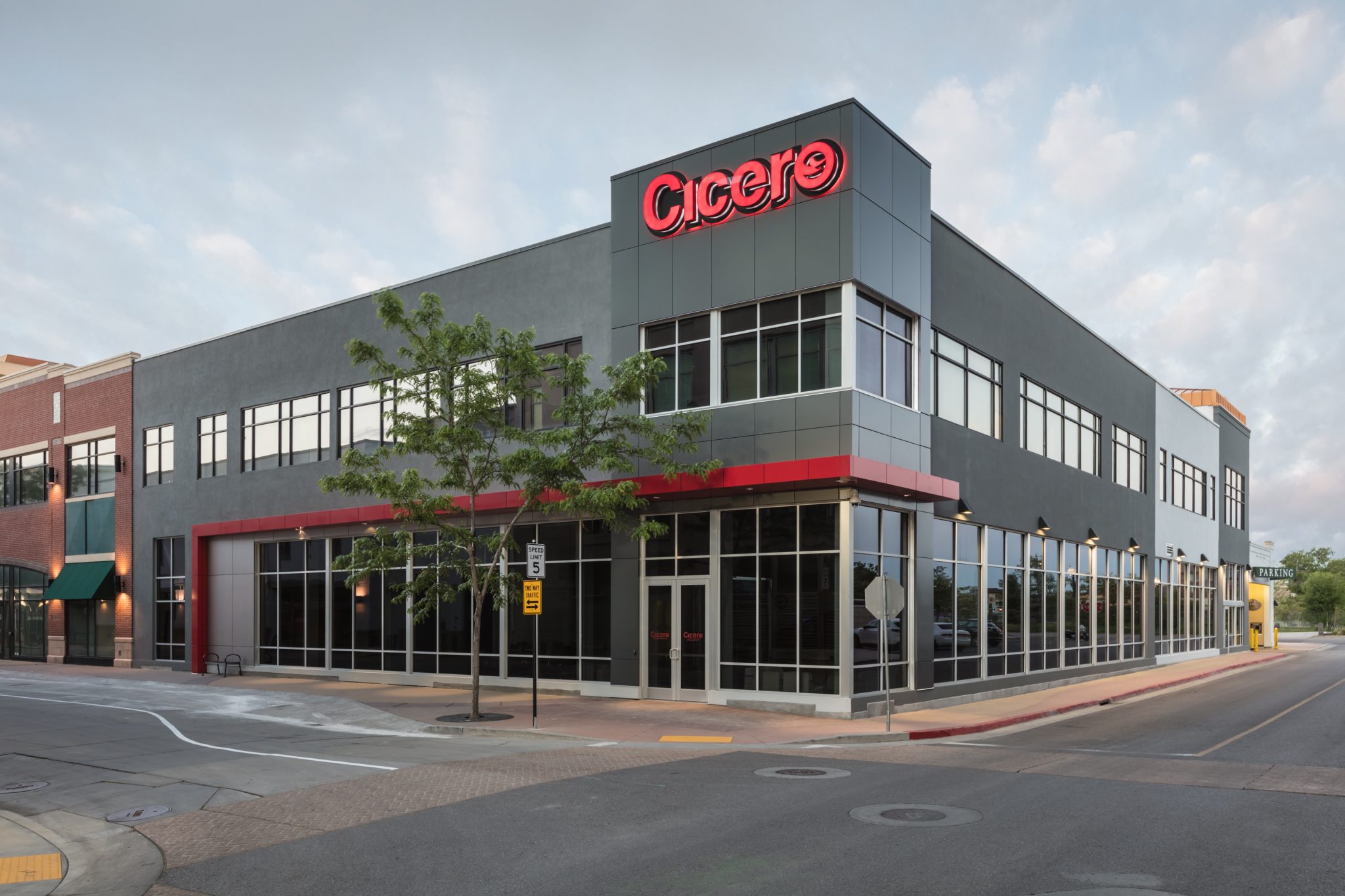 Start a Conversation
Thank you for your interest in Cicero Group. Please select from the options below to get in touch with us.