Debbie
Wong
Vice President, New Business Development
Debbie Wong is a Vice President of Business Development at Cicero®.  Debbie has 18 years of experience in the consulting industry and has worked on an expansive set of projects across many industry verticals to include financial services, technology, and retail/ consumer goods.  Debbie's expertise spans supporting the investment community across their deal cycle from asset due diligence to exit/ pre-IPO; and supporting corporate clients in identifying and capturing growth opportunities.
Prior to joining Cicero Group, Debbie was Vice President at Frost & Sullivan for North America and Europe, where she also specialized in transaction advisory and corporate strategy; and specifically, led service offerings related to pre-IPO and private placement. During this time, Debbie successfully led over 50 pre-IPO and private placement projects in the US, London, Hong Kong, Beijing, Shanghai, Singapore, and Kuala Lumpur.  Her clients have successfully listed on major stock exchanges such as New York Stock Exchange, Nasdaq, London Stock Exchange, Singapore Stock Exchange, Shanghai Stock Exchange, Hong Kong Stock Exchange, to name several.
In addition to managing consulting teams and running global projects in North America and Europe, Debbie was a top revenue generator.  Her client portfolio included global investment banks, private equity firms, and corporate clients.  Her recent major projects included pre-IPO support for many clients successfully raising $200M+, transaction advisory support of a $75M acquisition, and identifying investment opportunities for a major sovereign wealth fund.
Debbie graduated from Trinity University with a bachelor's degree in business and a minor in economics.
Vice President, Frost & Sullivan
Analyst, Morgan Stanley
Trinity University, BA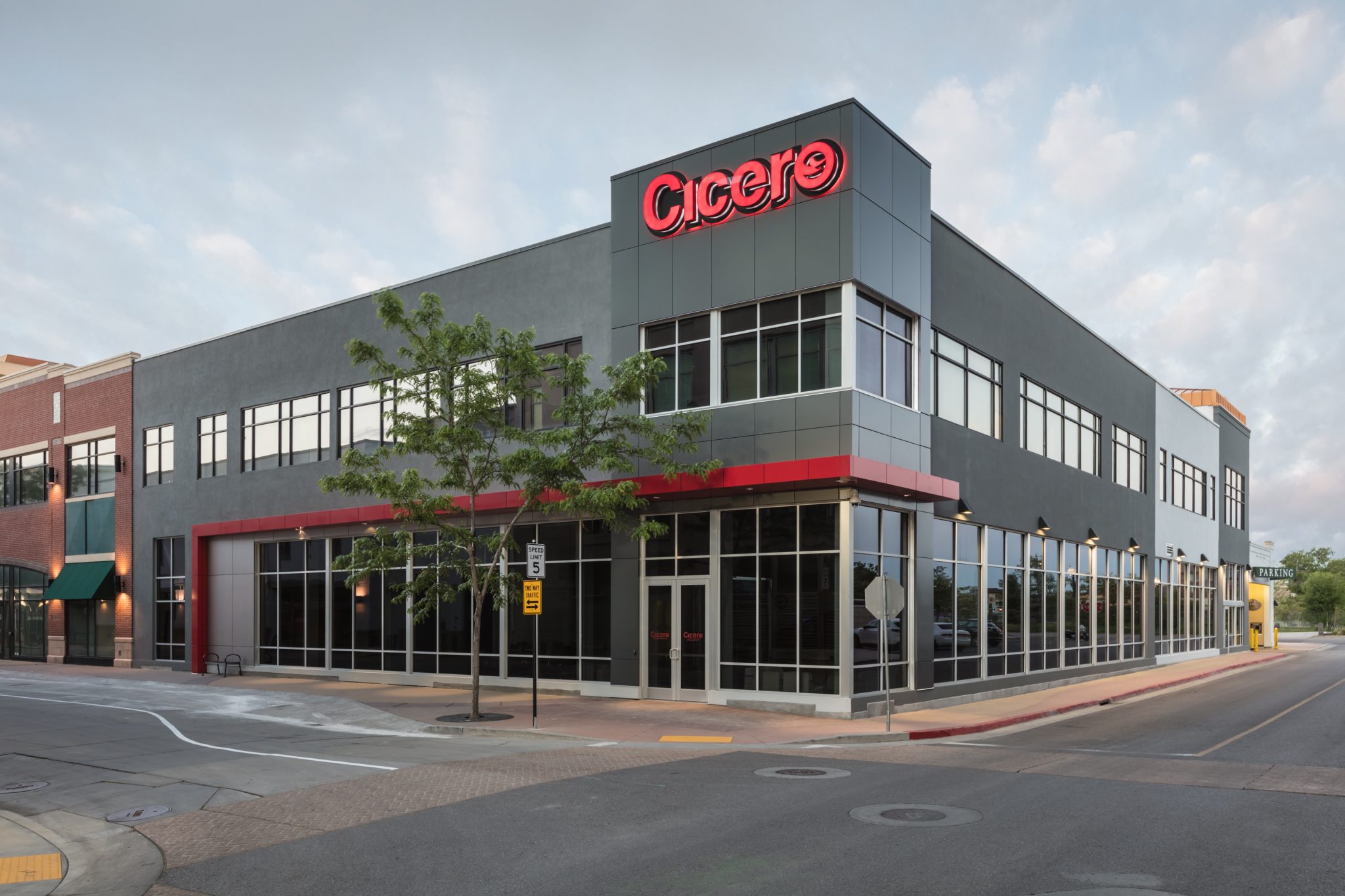 Start a Conversation
Thank you for your interest in Cicero Group. Please select from the options below to get in touch with us.