K-12 Education
School Turnaround
Change Initiatives
Professional Development
Adult Learning Theory
Derrick Dalton is an Improvement Coach with Ed Direction, Cicero Group's K-12 Public Education practice. He was previously a middle school principal in Georgia after returning from a consulting position in Abu Dhabi, United Arab Emirates, where he worked for four years.  Derrick has held numerous administrative positions from working as a central office administrator to principal at the middle and high school level. A majority of his leadership positions in his 21-year career have been with low-performing, Title 1 schools in turnaround efforts to support challenging communities.
Derrick's most recent principalship was at a low-performing school in the Atlanta area. The school had always been on the low performing list of state Title 1 schools with a tradition of high discipline incidents. With a major focus on building relationships as well as focusing on skills that would support the academic environment, the school shifted practices and was removed from the state list of low performing schools after one year.
Derrick supported Emirati administrators in the Middle East as an academic vice principal with the Abu Dhabi Educational Council. He was assigned to support the Vision 2020 goal of the United Arab Emirates with the priority of supporting the principals in the modernization of the whole school program.
Derrick holds an educational specialist degree in school administration and supervision from the University of Virginia and he holds a master's degree in education from Northwest Missouri State University.  Derrick is currently working on his doctoral degree in school improvement at the University of West Georgia with plans of beginning his dissertation related to school culture in the summer of 2021. 
Middle School Principal, Griffin-Spalding County Schools 

 

 

University of Virginia

, 

Ed.

 S

 

Northwest Missouri State University

, 

MS

 

North Carolina A & T State University, BS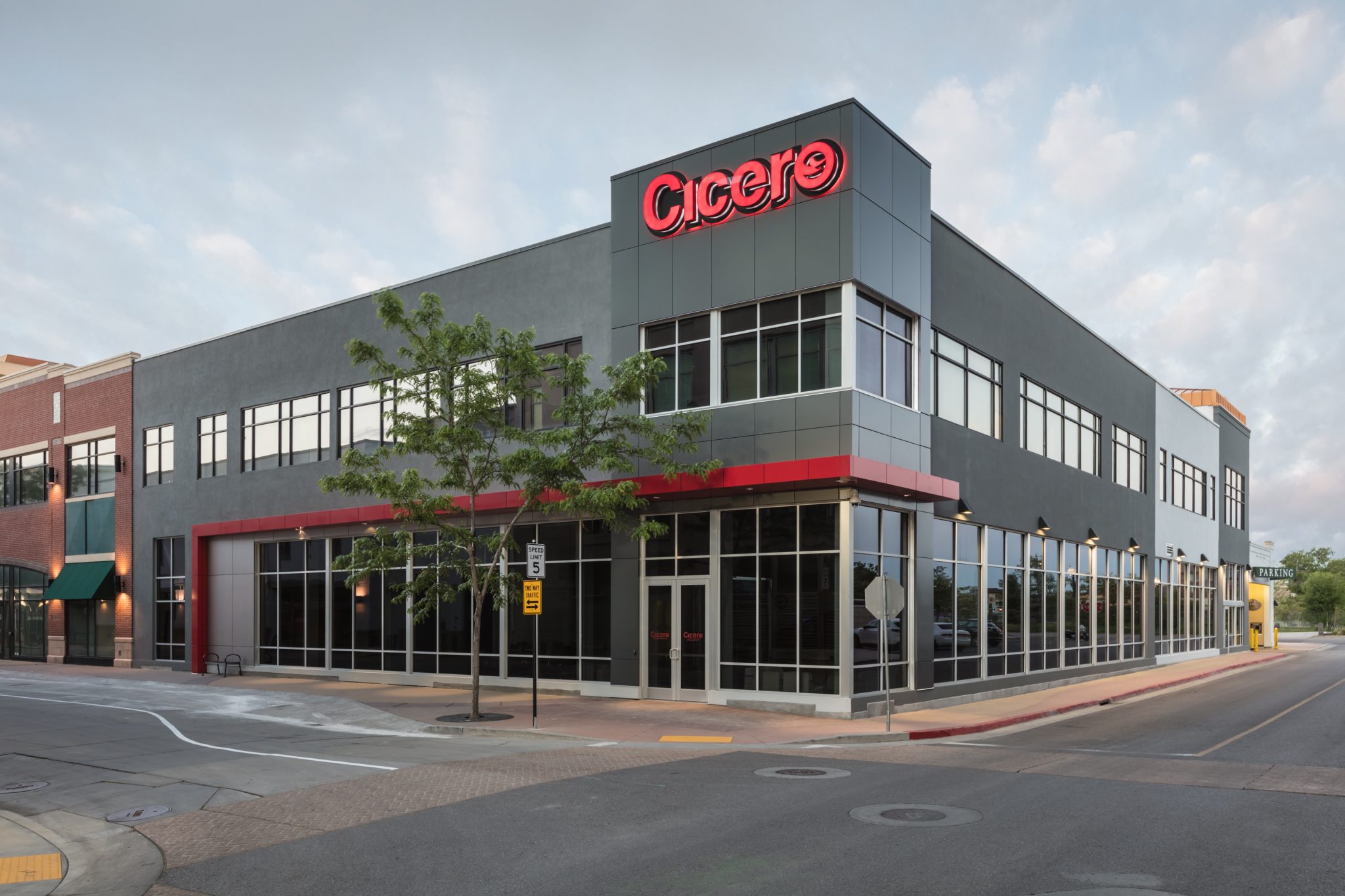 Start a Conversation
Thank you for your interest in Cicero Group. Please select from the options below to get in touch with us.