Emily Brown is an Associate at Cicero Group. In this role, Emily has worked on social impact, brand research, inquiry to enrollment, implementation, and strategy projects. Her expertise includes quantitative and qualitative research, strategic planning, and program management.  
Prior to joining Cicero Group, Emily completed internships for the Dallas Museum of Art's Exhibitions department building a financial analysis tool and she conducted user experience research to inform changes to a key performance indicator tool for SMU DataArts. Emily's background is also in nonprofit and higher education work. Prior to graduate school, Emily worked as a Chapter Services Coordinator for her sorority's headquarters in Memphis, TN. In that role, she served as an advisor to over 100 undergraduate students at 25 universities around the country, managed relationships with national philanthropic partners, and executed national training conventions for volunteers.  
Emily earned her MBA and Master of Arts Administration from Southern Methodist University, concentrating in Business Analytics and minoring in Strategy. While at SMU, she continued her advising experience by completing an assistantship in the Office of Student Conduct and Community Standards where she worked directly with undergraduate students leading conduct hearings and creating training materials. 
Graduate Intern, SMU

DataArts

 

Graduate Intern, Dallas Museum of Art  

 

Summer Associate, The Results Group Arts Consulting 

 

Sorority Headquarters, Chapter Services Coordinator 

 

Southern Methodist University, MBA

 

Southern Methodist University, MA in Arts Management 

 

University of South Florida, BA Humanities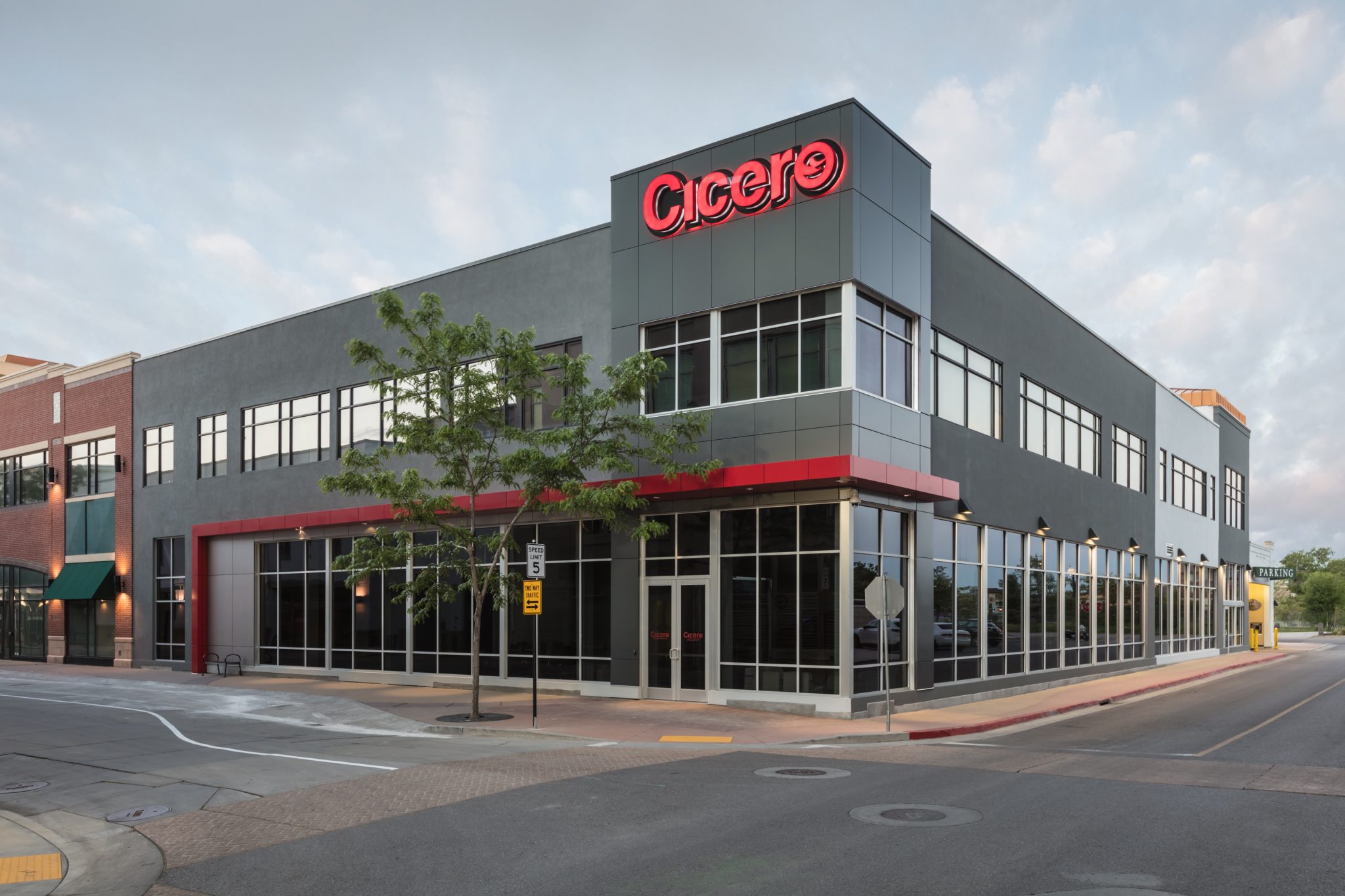 Start a Conversation
Thank you for your interest in Cicero Group. Please select from the options below to get in touch with us.