Ethan
Kramer
Business Analyst
Prior to joining Cicero Group, Ethan was a business analyst at Goldman Sachs in the Investment Banking Division. In this role, he led a project to gather legal data about clients to assess their eligibility for enrollment in a new client service and revenue stream to Goldman. He also built a new SOP for client invoicing that streamlined the process, leading to more automation and easier revenue generation.  
At Prism Care, Ethan brought outside expertise to organize the health care startup's strategic growth plans and forecasts. Ethan was able to translate Prism Care's unique strategies into tangible forecasts and models that gave Prism Care the direction it needed to set pricing, add clients, and make FTE decisions. These forecasts and models were also used externally to pitch to new corporate clients and early-stage investors. 
Ethan graduated from Brigham Young University with a BS in economics, with a minor in strategic management, and captained the Men's Swim and Dive team. While attending university, he participated in the student consulting organization and swam competitively across the country. 
Summer Analyst

,

Goldman Sachs

 

Contingent Consultant

,

Prism Care

 

Brigham Young University, BS Economics

 

Captain of the

Men's Swim

and Dive Team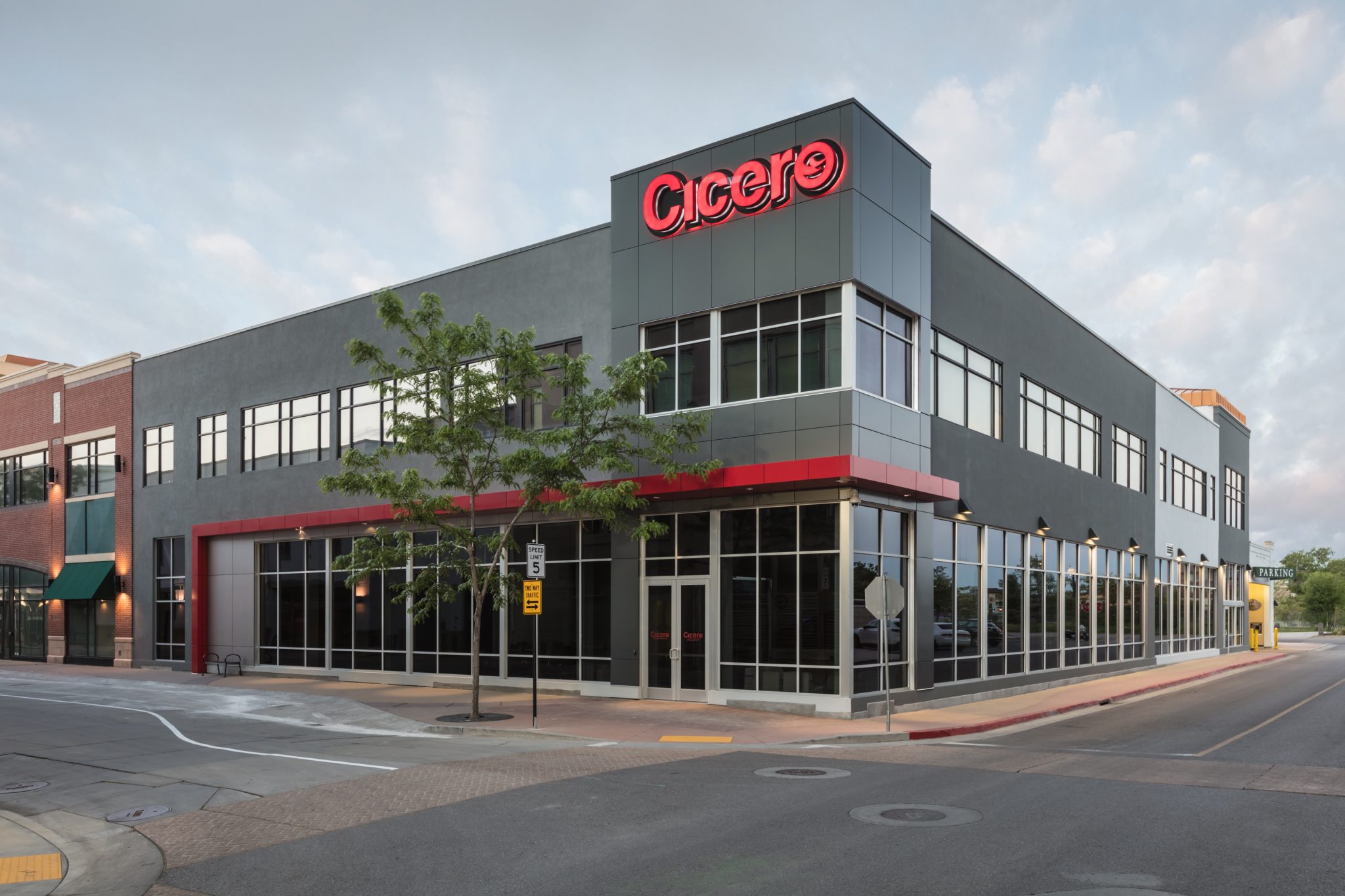 Start a Conversation
Thank you for your interest in Cicero Group. Please select from the options below to get in touch with us.