Jen Hubbard is an Associate at Cicero.  In this role, Jen has worked in a variety of industries including healthcare, government, and K-12 education. Her expertise is in change management and strategic planning and prioritization. Her past projects include private equity due diligence, impact assessments, strategic planning, and change management projects.  
Prior to joining Cicero Group, Jen worked as a Licensed Professional Counselor at a private practice, coaching both parents and adolescents, and as a General Manager of a franchised business. During this time, Jen created a change management strategy through developing a formal framework for operational and process management and developed a financial analysis tool to assess profitability. Prior to this, Jen worked as a Teach for America corps member in Dallas, TX as both an educator and school leader. Her focus was on creating data-driven instructional methods for elementary students that were implemented at a district wide level.  
Jen earned a master's degree in counseling from Southern Methodist University. While at SMU, she completed an internship at Momentous Institute, a non-profit in Dallas, where she focused on assessing the impact that trauma informed social-emotional learning has on student success, both at the micro and macro level.  
Licensed Professional Counselor (LPC-A)

 

Teach for America – Educator, School Leader, Behavioral Interventionist, Uplift Education

 

Business General Manager

 

Southern Methodist University – MA in Counseling 

 

Clemson University – BA in Early Childhood Education, minor in

psychology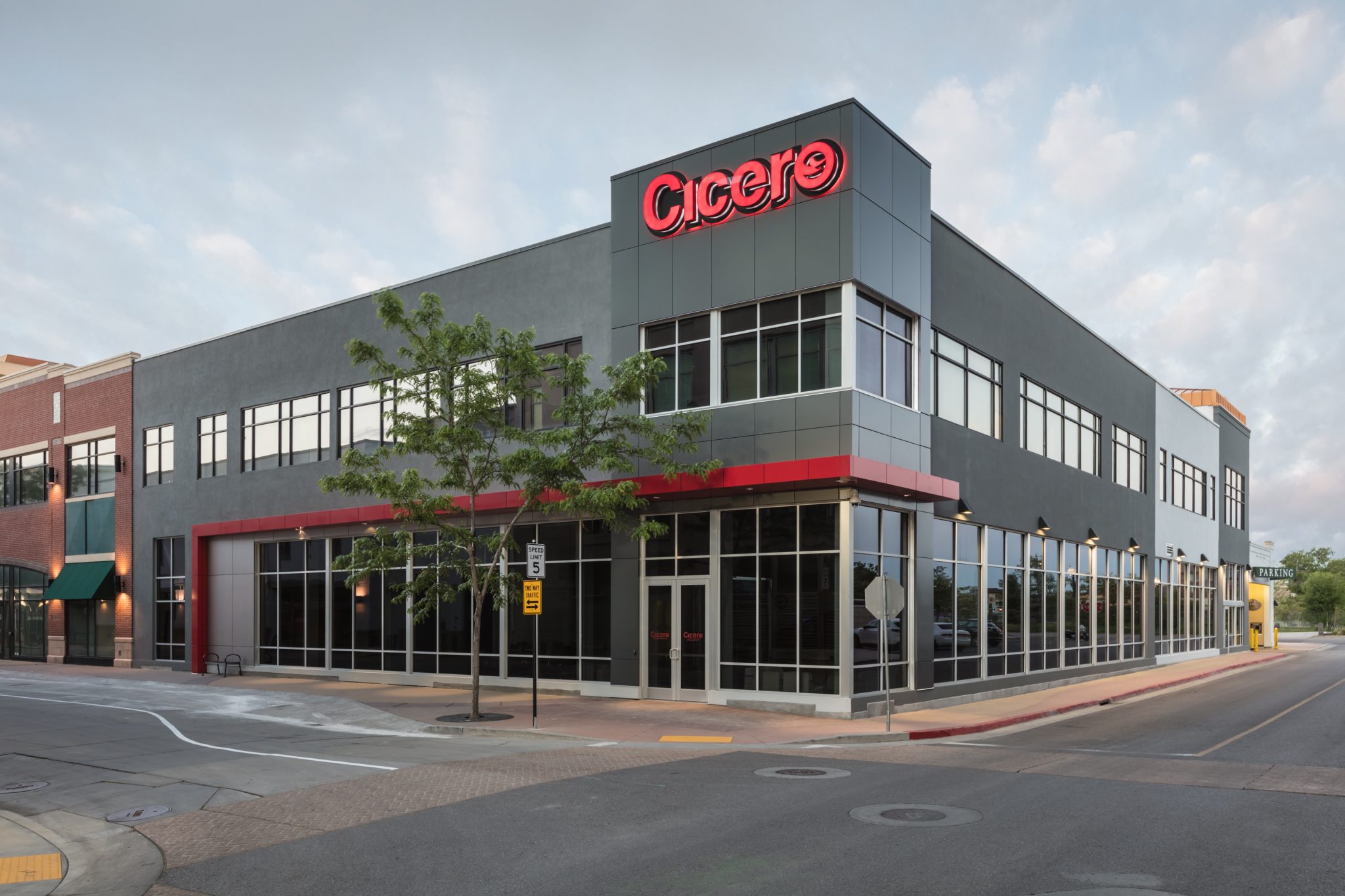 Start a Conversation
Thank you for your interest in Cicero Group. Please select from the options below to get in touch with us.