Jennica
Collette
Associate
Jennica Collette is an Associate Consultant at Cicero Group. In this role, Jenn has worked in a variety of industries including social impact, healthcare, veteran affairs, and telecommunications. Her expertise is in impact analysis, strategic and organizational transformation, and qualitative and quantitative research. Her past projects include strategic planning, measurement and evaluation, market research, and data analytics.   
Prior to joining Cicero, Jenn worked at Latter-day Saint Charities, contributing to strategic transformation and measurement and evaluation efforts regarding their mobility, visibility, and hearing disability initiatives globally while analyzing their $40M+ international COVID-19 emergency response efforts. Jenn has experience working with NGOs focused on food and water insecurity, disabilities, education equality, economic empowerment, refugee resettlement, anti-human trafficking, and environmental issues. 
 Jenn graduated from Brigham Young University with a B.S. in political science and global development with minors in non-profit management and social impact studies and  a certificate in Russian. 
Business Analyst, Cicero Group

 

Latter-day Saint Charities,

Program

Fellow

 

International Rescue Committee, Economic Empowerment

Specialist

 

AMAR International Charitable Foundation, Associate 

 

Ballard Center, Social Impact Projects Co-Director

 

Brigham Young

University, B.S.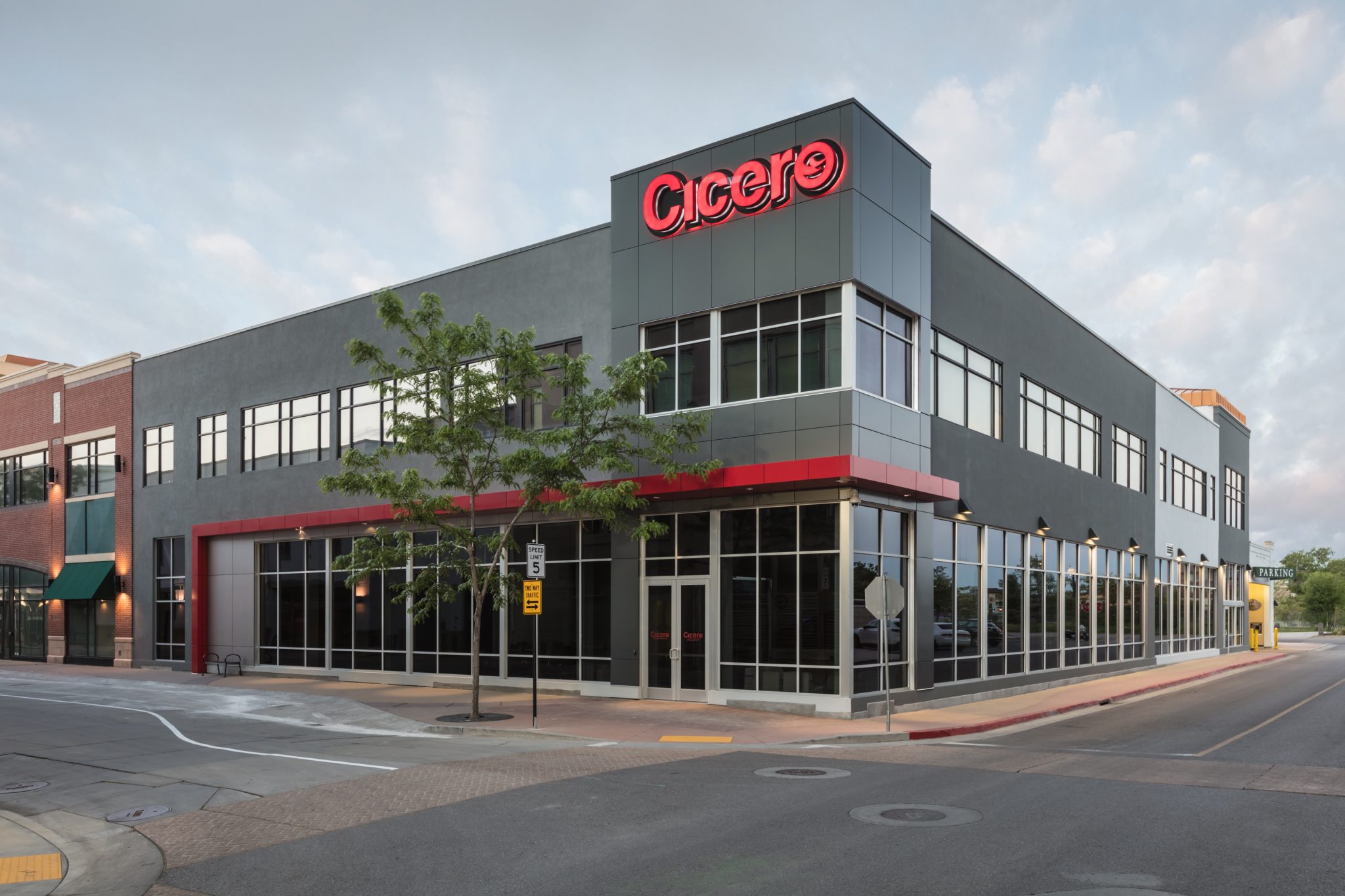 Start a Conversation
Thank you for your interest in Cicero Group. Please select from the options below to get in touch with us.