Jonathan

Tyrrell
School Improvement Coach
Jonathan Tyrrell is a School Improvement Coach at Ed Direction, Cicero Group's K-12 Public Education practice, working directly with education leaders to improve teaching and learning at scale. Jonathan has nearly twenty years of experience in public education and is passionate about improving and increasing teacher and school leader capacity in order to manifest optimal outcomes for students, regardless of circumstance. His experience at the campus level gives him a distinctive point of view in his work with teachers and district/school leaders. Jonathan uses his knowledge of instructional methodology, campus/district leadership strategy and pedagogical choice to help teachers and leaders make lasting improvements for students and campuses.
Prior to working with Ed Direction, Jonathan served in a variety of capacities at traditional public and  public charter schools in New York, Texas and Colorado. He has worked as a classroom teacher, Instructional Coach, Program Administrator, Grade Team Lead, Assistant Principal and Principal at both the Middle school and High school levels. In addition, Jonathan has written and implemented curricula for schools utilizing the International Baccalaureate Model.  Prior to entering education, Jonathan also previously served as a consultant with Steele Partners Inc. managing projects under their Marine Corp Transition Project (MCTP) umbrella.
Jonathan earned his Master's in History of International Relations from the London School of Economics where his focus of study was Crisis Decision Making and Bachelor's in Political Science from Drew University.
Founding Principal, Compass Rose Ingenuity Secondary School
Second Lieutenant, 338th Military Intelligence Battalion, Higher Headquarters Detachment (HHD), Military Intelligence Readiness Command (MIRC), US Army
Principal, Monterrey Park College Preparatory
Assistant Principal, Carver College Preparatory
Teacher, Donna College Preparatory
Consultant, Steele Partners Inc.
Princeton Theological Seminary, PG DIP
London School of Economics and Political Science, MS
Drew University, BA Political Science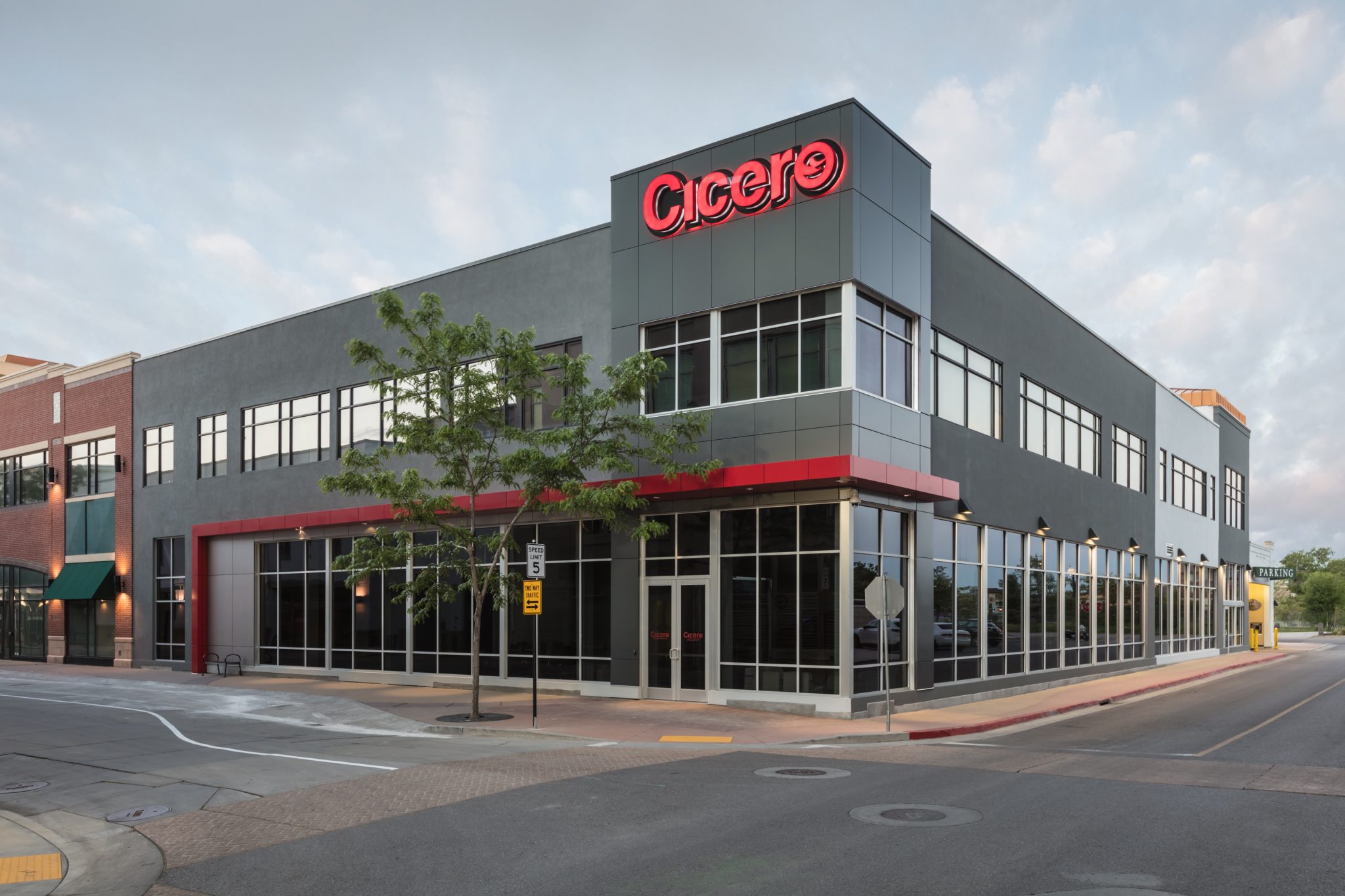 Start a Conversation
Thank you for your interest in Cicero Group. Please select from the options below to get in touch with us.