Josh
Hegewald
Business Analyst
Josh is a Business Analyst at Cicero Group and has deep expertise in experimental design, research and data analysis. A sample of Josh's engagements while at Cicero Group include: 
Conducted extensive qualitative research as part of a GAP analysis on the customer support offerings for a Fortune 1000 technology client, identifying areas for improvement related to the organization's support offerings (SLAs, support tools including self-service) and support bundle packages. 

Directed both quantitative and qualitative research for a large media and communications company (~ $1B annual sales) to pry at the emerging attitudes and interests of a particular segment to better inform future content creation for this client.
Lead several competitive analysis workstreams as part of M&A due diligence projects for financial firms

 
Prior to joining Cicero Group, Josh was an analyst at Qualtrics where he worked at the intersection of sales and marketing, creating reports and dashboards along with performing statistical analyses to help direct and inform the sales teams. He also worked on the enterprise insights advisory team at Pacific Life, working on customer segmentation analysis and dashboard.  
Josh earned a MS in Statistics from UC Irvine where he focused on a rigorous study of the theory and application of a variety of statistical methods and approaches. He graduated from Brigham Young University with a BS in Statistics and a minor in Business Management.
U

C

Irvine

,

MS Statistics

 

Enterprise Insights Advisory Analyst, Pacific Life

 

Analyst

,

Qualtrics

 

Brigham Young University

, B

S

Statistics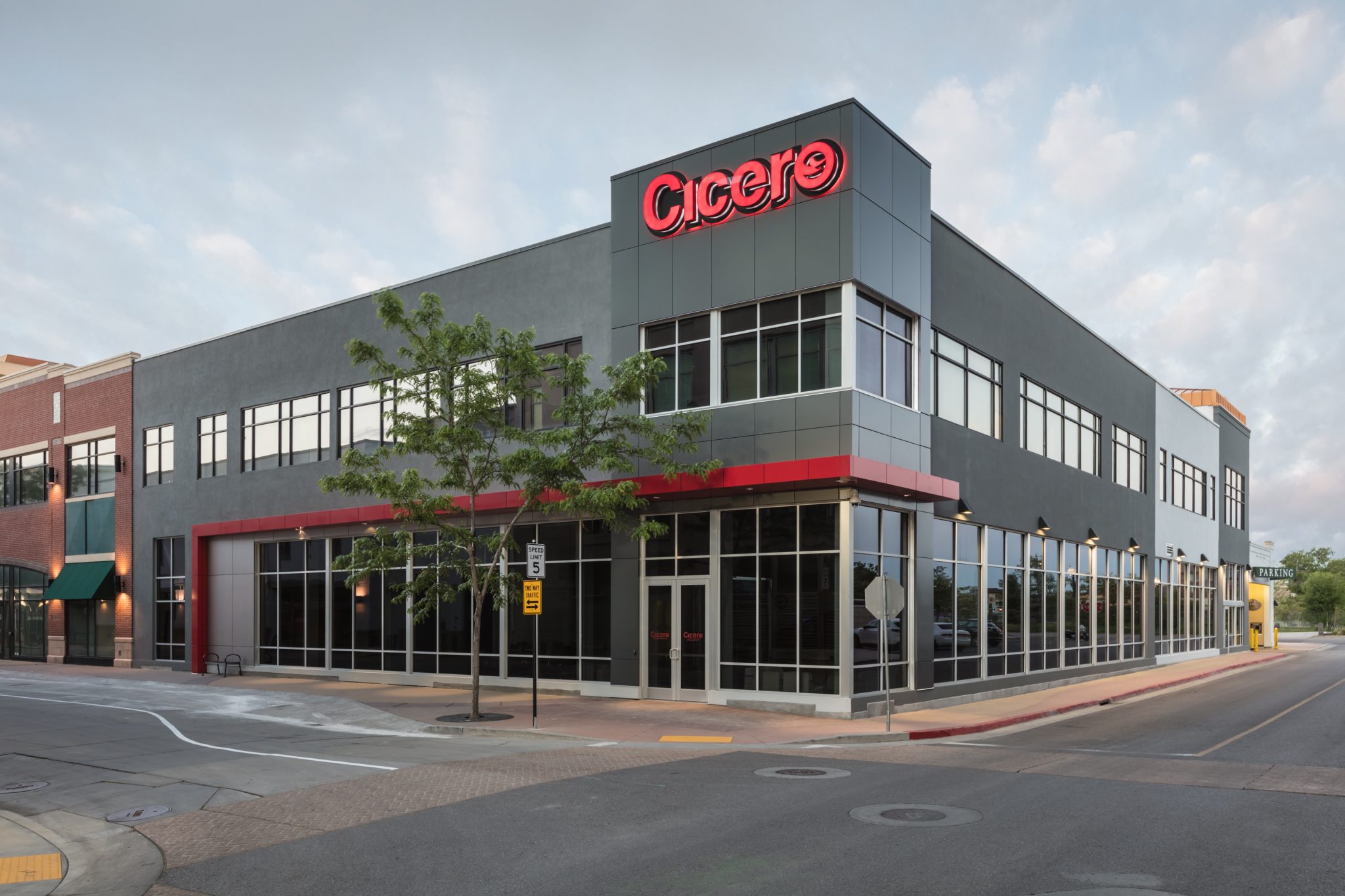 Start a Conversation
Thank you for your interest in Cicero Group. Please select from the options below to get in touch with us.