Lauren
Levin
Business Analyst
Lauren is a Business Analyst based in Washington, DC. Prior to joining Cicero Group, Lauren worked on internal strategic initiatives team at the McChrystal Group, a boutique management consulting firm. In this role, she assisted in the creation and implementation of diversity and inclusion initiatives, mentor training programs, performance evaluations, and employee engagement tactics. 
Lauren graduated cum laude from the Martin J. Whitman School of Management at Syracuse University where she earned a bachelor's degree in Management and Entrepreneurship and Emerging Enterprises. At Syracuse, she was involved in various organizations and social impact programs. Among those, Lauren held a leadership position in diversity and inclusion. She also founded an e-commerce business throughout her time in college, which specializes in sustainable and vintage college apparel.  
Syracuse University

, B

S

Management

and

Entrepreneurship

& Emerging Enterprises

 

Employee Development

Intern,

McChrystal Group

 

Founder/Owner

vintageU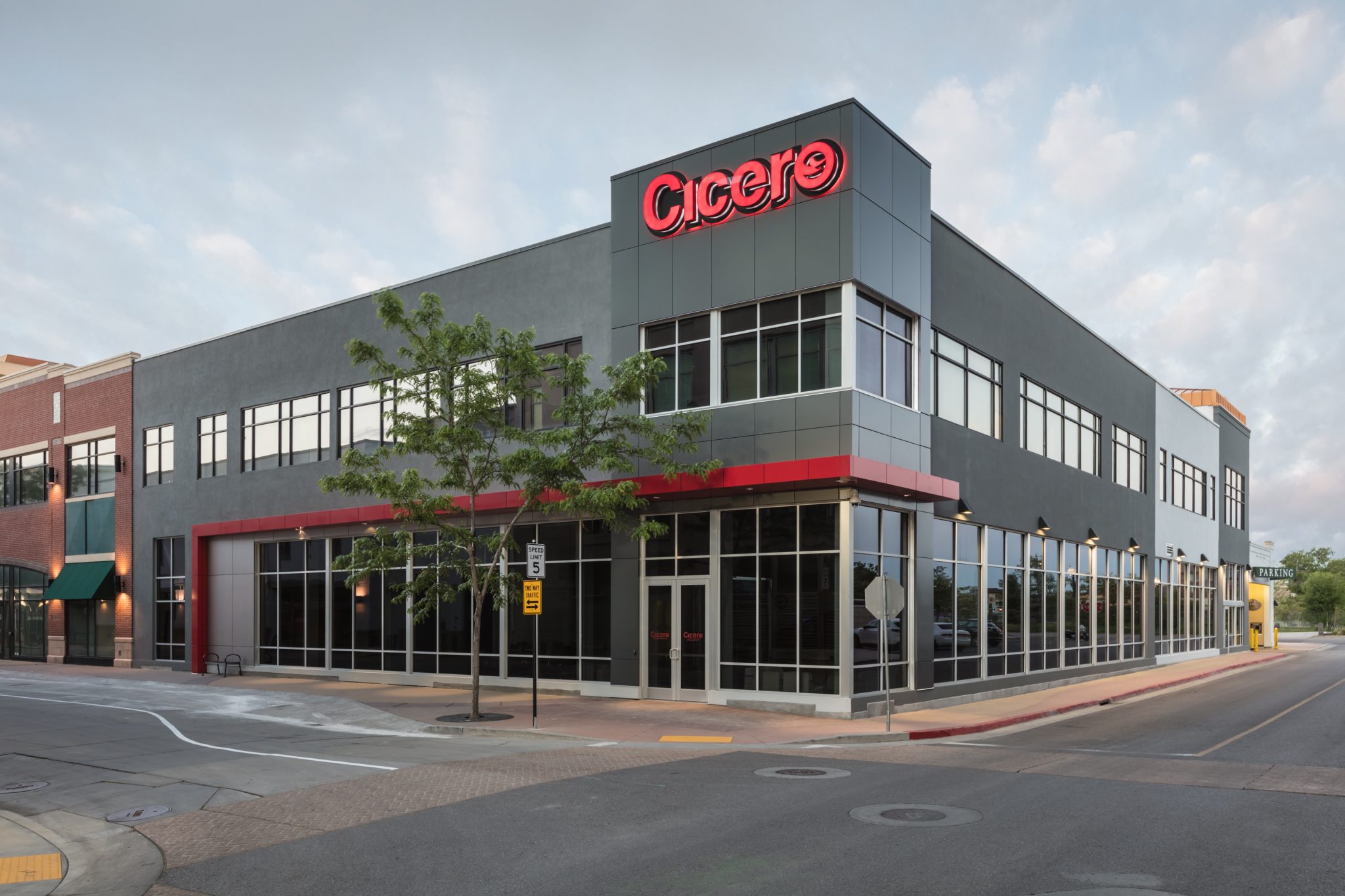 Start a Conversation
Thank you for your interest in Cicero Group. Please select from the options below to get in touch with us.