Brings deep functional expertise in research, advanced analytics, strategy, operational excellence and transformation to identify and capture value for health care clients in service of Cicero Group's overarching purpose: Helping people create and continuously deliver extraordinary results.
Acquisition Strategy
M&A Pipeline Development
Market Expansion
Price Optimization
Customer Experience Design
Market Optimization
Customer Retention
Douglas Hervey is a partner at Cicero Group with an emphasis in health care and life science services. Douglas most recently worked as a senior director for Leavitt Partners. As a senior director, Douglas enabled health care entities to more effectively aggregate data, automate research processes, and make sound growth-oriented strategic and investment decisions. He has worked on over 200 health care private equity investment deals, within 80 unique health care sub-segments, for over 40 investment funds.  
Douglas began his career practicing law in Washington, D.C., defending a number of large medical device, pharma, and hospital organizations. During 2010 and 2011 he worked for innovation expert Harvard Business School Professor Clayton Christensen on value-based care and collaborated with several health care and technology startups. He has also worked as a director at The Beacon Group where he specialized in market entry strategy, competitive analysis, and the commercialization of new technologies. Douglas has assisted many leading Fortune 500 medical device and pharmaceutical companies. 
Douglas earned his bachelor's degree in international relations at Brigham Young University, after which he earned his juris doctorate from the University of Pittsburgh. Douglas also holds an MBA from Brigham Young University, where he was a Hawes Scholar. 
Senior Director, Leavitt Partners
Director, The Beacon Group
Research Associate, Harvard Business School Professor Clayton Christensen
Attorney, Health Care Emphasis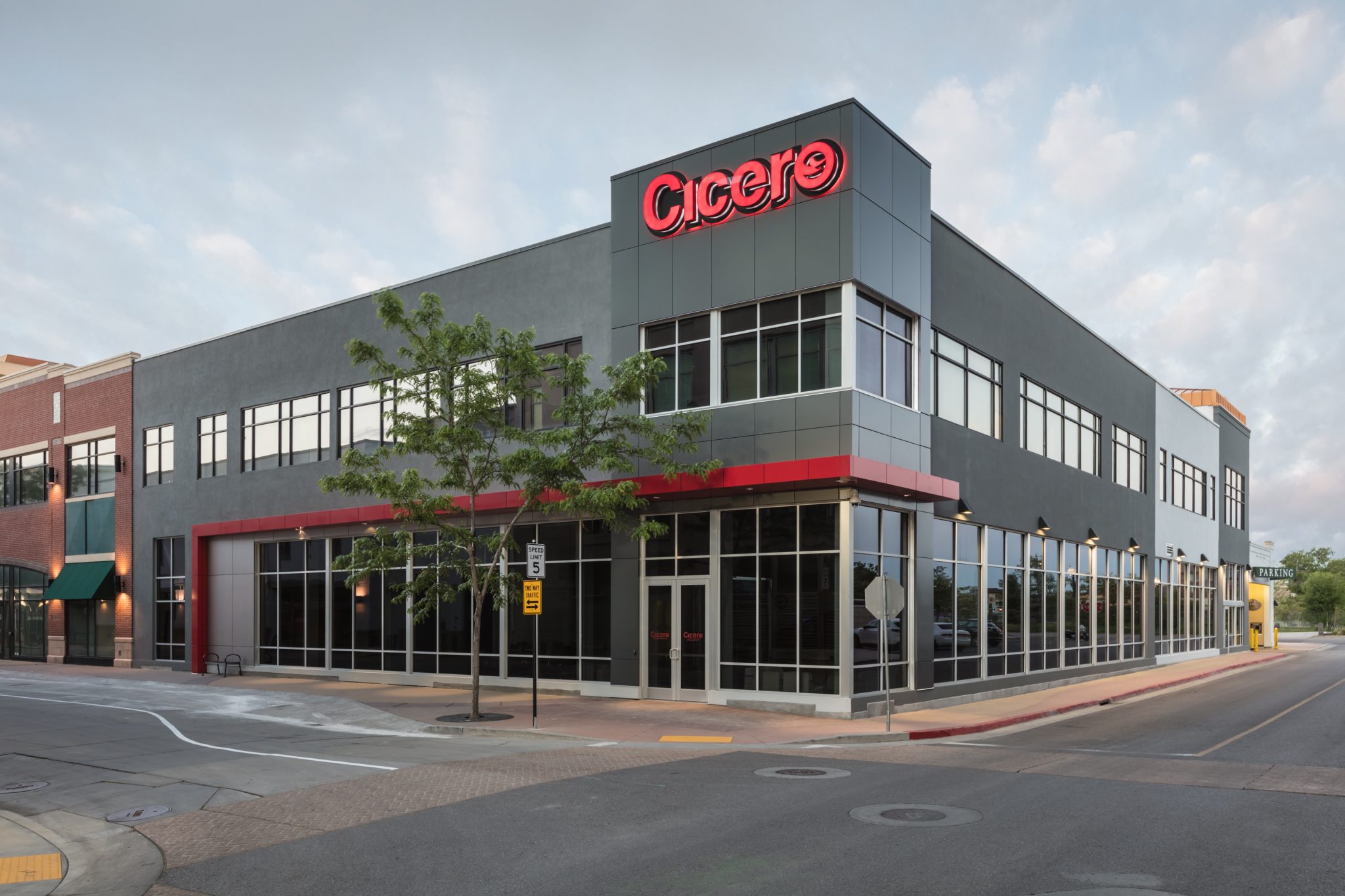 Start a Conversation
Thank you for your interest in Cicero Group. Please select from the options below to get in touch with us.