Lexi Maggelet is an Associate at Cicero Group. In this role, Lexi has worked in a variety of industries including technology, government, healthcare, and K-12 education. Her expertise is in organizational transformation, process improvement and qualitative and quantitative research. Her past projects include post-merger integrations, strategic planning and prioritization and market research and data analysis.  
Prior to joining Cicero, Lexi primarily worked in the healthcare industry with experience in strategy, operations, and private equity. While at the Cleveland Clinic, she evaluated 300+ facilities to determine a potential primary care expansion strategy and worked closely with the CEO and other senior executives. Lexi also worked at Leavitt Equity Partners where she was the head analyst on a successful $55M transaction.  
Lexi currently sits on the board of the Utah chapter of Girls on the Run and is a Vice President of the Call Foundation where she manages the Boys and Girls Club relationship. Lexi graduated magna cum laude from the University of Southern California with a B.S. in human development and aging and a minor in finance.  
Cleveland Clinic, Strategy & Executive Administration

 

Leavitt Equity Partners, Private Equity

 

Girls on the Run, Board Member

 

Call Foundation, Vice President

 

University of Southern California,

B.S

.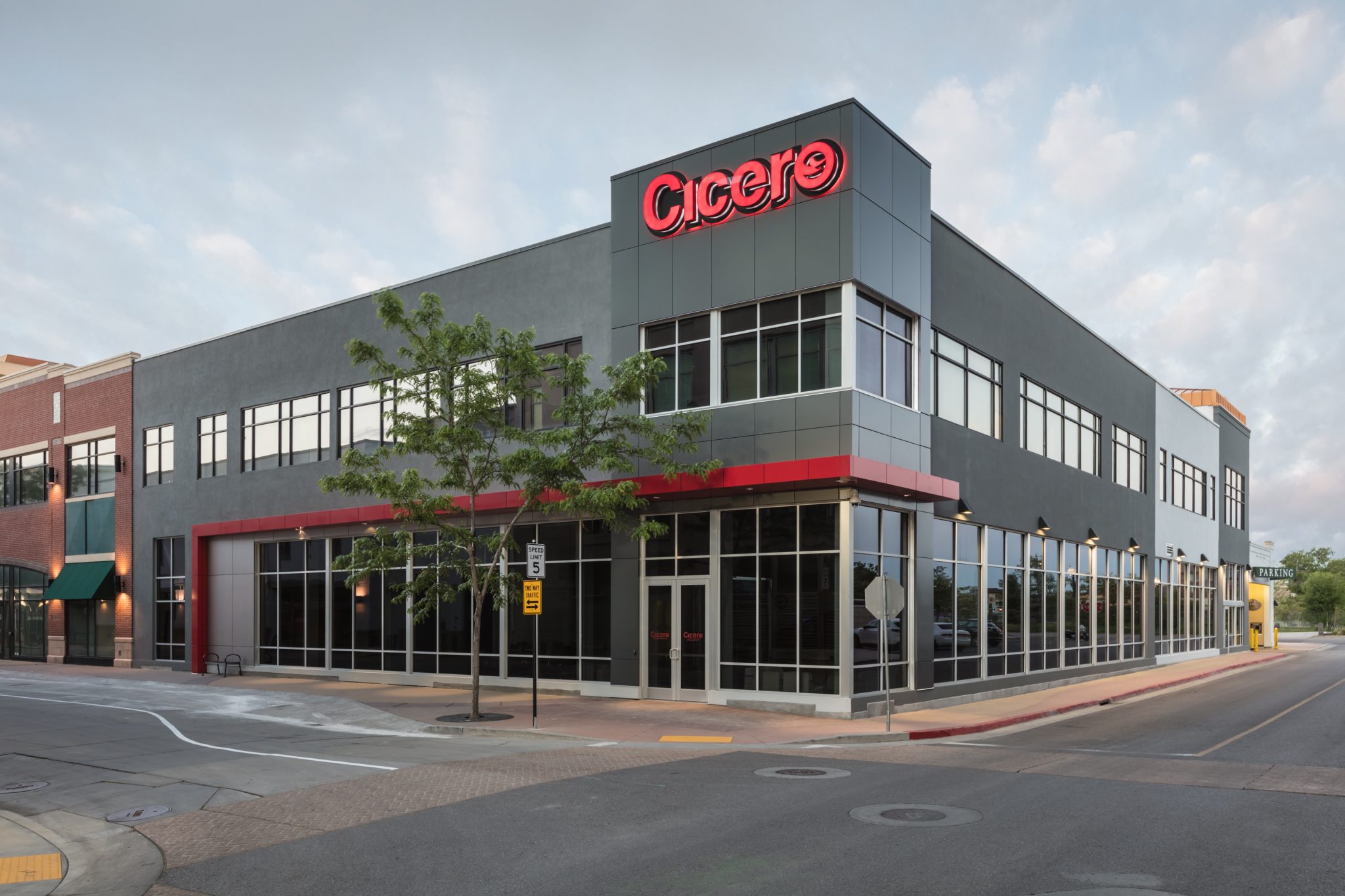 Start a Conversation
Thank you for your interest in Cicero Group. Please select from the options below to get in touch with us.