Luke
Glissmeyer
Business Analyst
Luke Glissmeyer is a Business Analyst at Cicero Group. At Cicero Group, he has experience across a variety of projects, including strategic work, social impact work, and private equity work. Prior to joining Cicero Group, Luke interned as an area manager at Amazon. In this role, he created tools for standardizing shift handoffs and managed their implementation. This implementation resulted in 75% reduction in outbound area safety and cleanliness complaints. Additionally, he reduced labor waste by improving internal excel spreadsheets used by management. Luke also has industry experience in quality control and sales. He is skilled in process improvement, attention to detail, and analytical problem solving.  
Luke graduated from Brigham Young University with a bachelor's degree in global supply chain management. While attending university he was a member of the Phi Eta Sigma honors society, and worked as a teaching assistant and research assistant, gaining valuable skills in both research and communication. 
Area Manager Intern

,

Amazon

 

Quality Control Inspector

,

USANA Health Sciences

 

Research Assistant, BYU

 

Teaching Assistant, BYU

 

Brigham Young University, BS

Global Supply Chain Management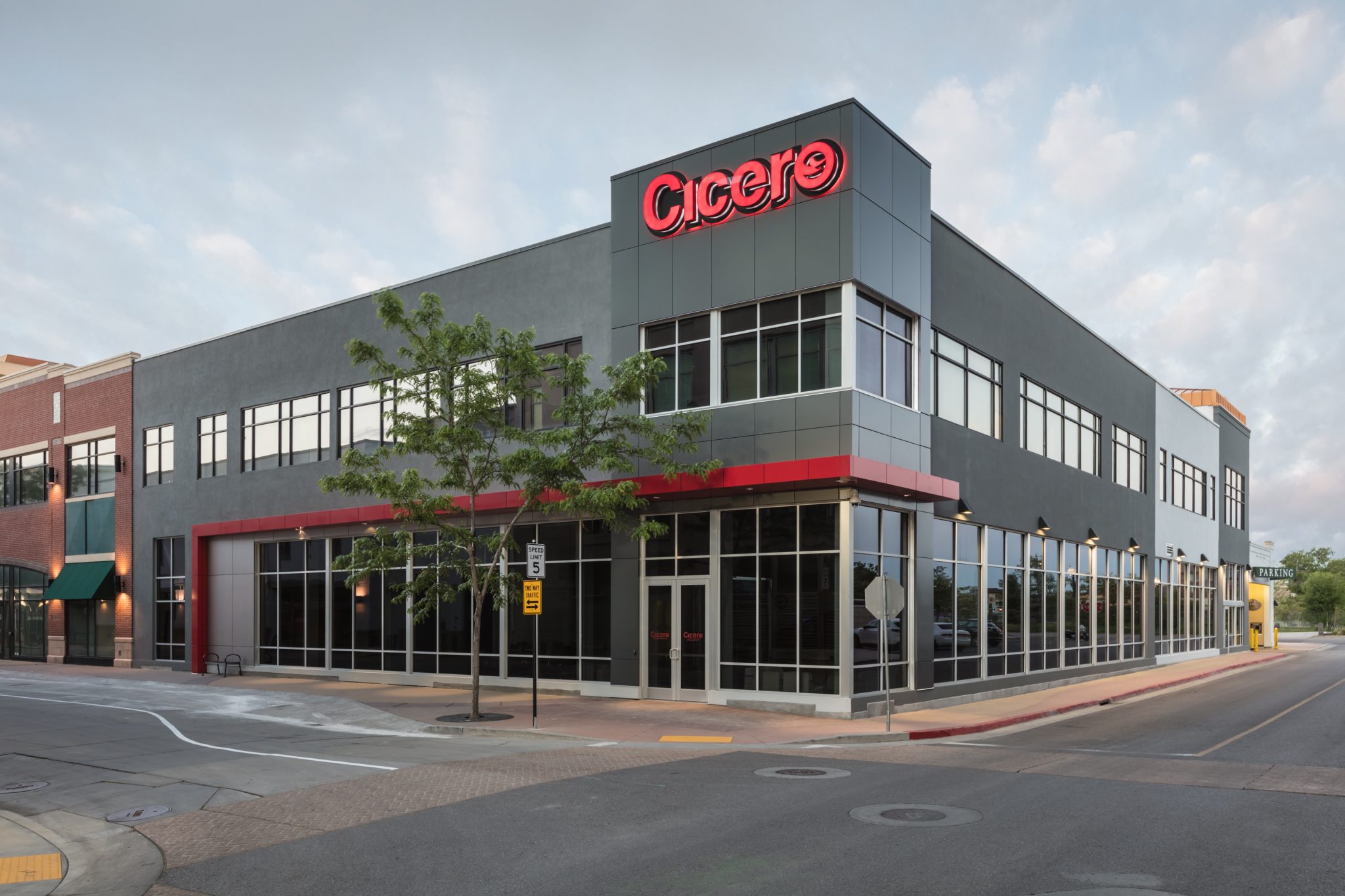 Start a Conversation
Thank you for your interest in Cicero Group. Please select from the options below to get in touch with us.