Maddie
Alder
Business Analyst
Maddie Alder is a Business Analyst at Cicero Group. During her time at the firm, Maddie has supported clients in various industries, including higher education, social impact, healthcare, and financial services. Additionally, she has supported clients with impact measurement evaluations, quantitative and qualitative research, and process improvement. Her major projects have included the design and implementation of a comprehensive study to analyze applicant attrition trends for a higher education institution, in-depth due diligence analyses for private equity investments, and internal process development and strategy advising for a major non-profit organization. 
Prior to joining Cicero Group, Maddie was a Market Intelligence Analyst at ASPIRE Research Center, where she focused on advancing sustainable innovation in transportation electrification through collaboration with teams of engineers and economists. She also worked as a business consultant for the Utah Moldova Business Partnership, where she advised small businesses in Moldova on financing and marketing to expand their profitability. Maddie also gained significant research experience while working at the Janet Q. Lawson Institute for Land, Water, and Air, and at the Secretary's Office at the Department of Interior.  
Maddie graduated summa cum laude from Utah State University with a Bachelor of Science in Economics and a Bachelor of Arts in International Studies, as well as minors in Russian and Anticipatory Intelligence. During her time at the university, Maddie served as Chief of Staff for the USU Student Association and as a research fellow for the Center for Anticipatory Intelligence. Maddie was a member of the Honors Program and the Huntsman Scholar program, and a recipient of the Presidential Scholarship.  
Market Intelligence Analyst

,

ASPIRE

 

Congressional Fellow

,

Department of Interior

 

Advisory Cabinet Member

,

Center for Anticipatory Intelligence

 

Business Analyst, Utah Moldova Business Partnership

 

B.S

. Economics and

B.A

. International Studies

,

Utah

State

University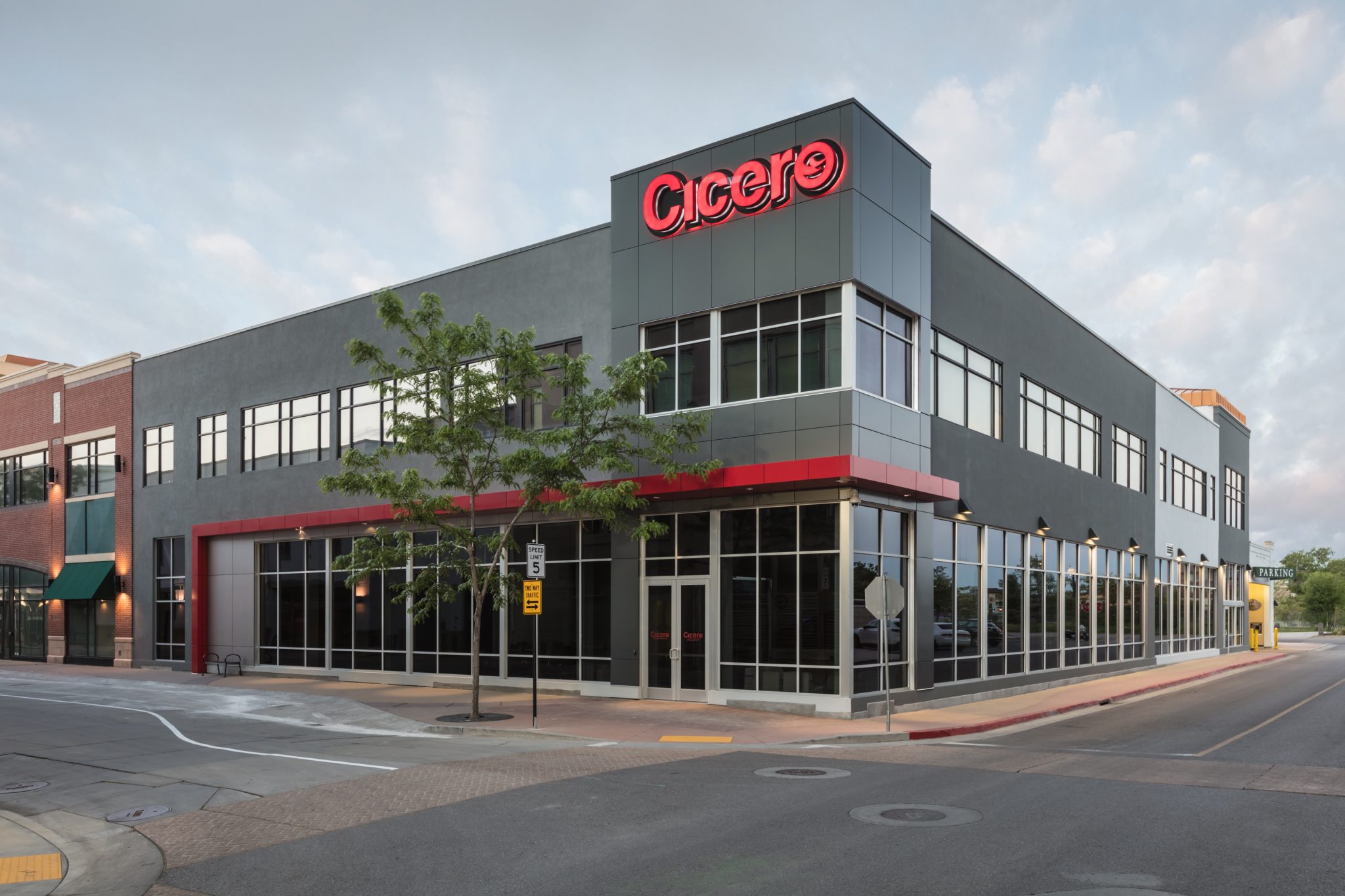 Start a Conversation
Thank you for your interest in Cicero Group. Please select from the options below to get in touch with us.