Madison
Sullivan
Sr. Business Analyst
Madison is a Sr. Business Analyst based in Salt Lake City, UT. She has experience in economic development, policy analysis and Corporate Management consulting. 
Prior to joining Cicero, Madison interned for Federal Communications Commission (FCC), using statistical analysis to analyze the Bureau's rules on disruptions to communication systems. She previously interned for Empire State Development of New York, supporting annual budget planning through research and compiling data. She had the opportunity to work on the Downtown Revitalization Grant, developing content to present to internal and external state organizations on which municipality should be awarded that year's grant. 
Madison graduated from Brown University with a Master of Public Affairs (MPA) and was a member of Women in Policy. She graduated from Colgate University with a Bachelor of Arts in political science and religion. At Colgate, she was a four-year member of the swim team, serving as captain her senior year. Madison was a member of the President's Club Student Committee, raising funds for the University, along with a member of the Senior Class Giving Committee. She currently serves as an agent for Colgate's Class of 2021 Gift Committee. 
Intern, Federal Communication Commission

 

Brown University, Master of Public Affairs (MPA)

 

Colgate University, B.A.

Political Science

&

Religion

 

Intern, Empire State Development of New York

 

Women's Swim Team captain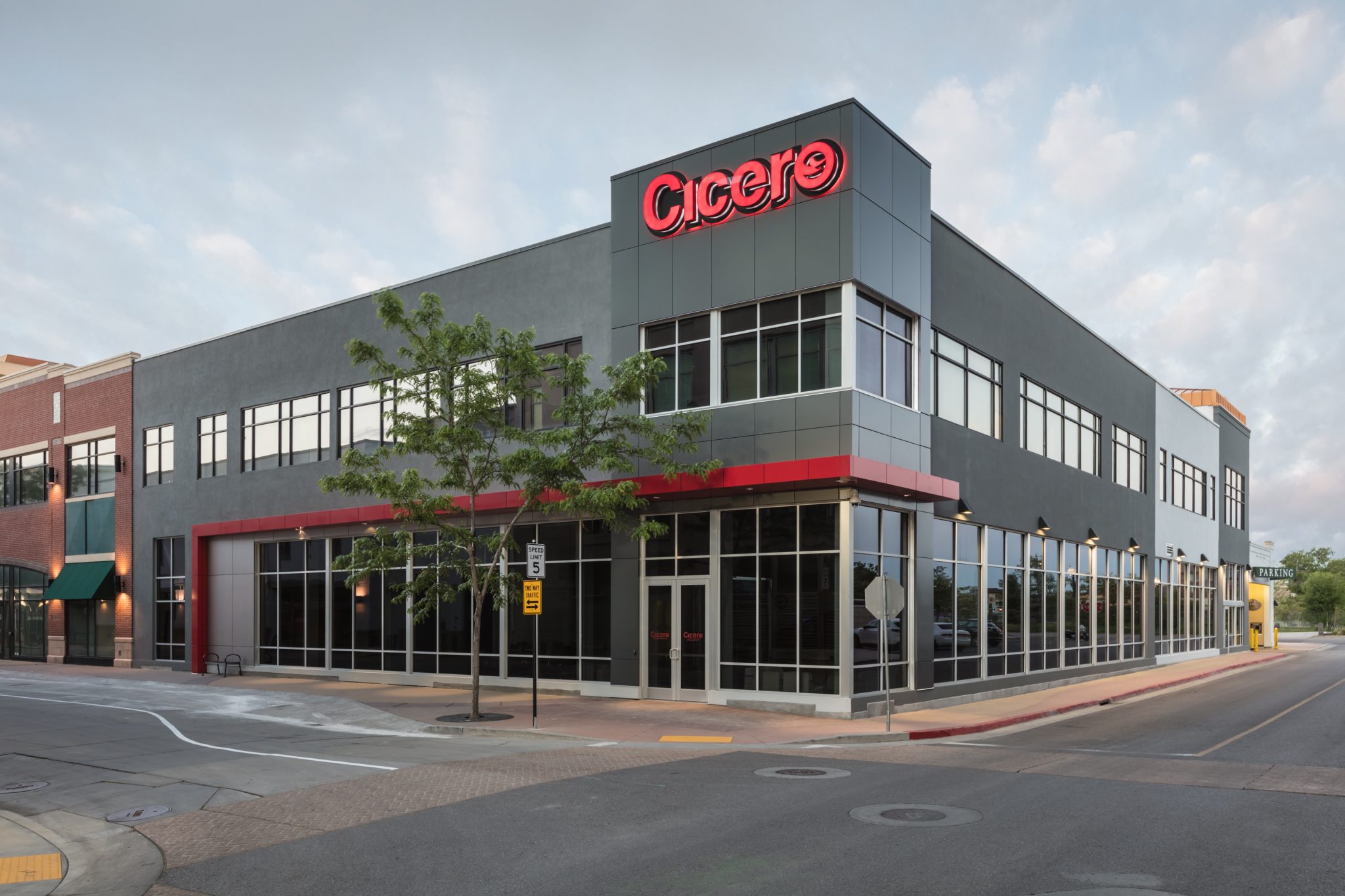 Start a Conversation
Thank you for your interest in Cicero Group. Please select from the options below to get in touch with us.