Malcolm
Dixon
Improvement Coach
K-12 Education
School Turnaround
Change Initiatives
Professional Development
Adult Learning Theory
Malcolm Dixon is an Improvement Coach at Ed Direction, Cicero Group's K-12 Public Education practice. In addition, he serves as a Program Director at Triad Restorative Justice in Winston Salem, NC where he teaches the RESTART (Restorative Aggressive Replacement Training) program to youth involved in the Juvenile Justice System. Malcolm specializes in developing strategies and interventions for youth to increase pro–social skills and activities, decreasing anti-social behaviors, and resolving conflicts through restorative justice practices. He also demonstrates and coaches anger management techniques and strategies. Malcolm has over 20 years of experience working with school administrators, staff, students and their families and other personnel while mainly focusing on the students. 
Prior to joining Ed Direction, Malcolm worked 10 years in the Winston-Salem / Forsyth County school district as a Bilingual Parental Involvement Coordinator. He organized, coordinated and conducted workshops and other activities designed to increase parental involvement and served as the liaison between school and home to keep parents informed on behavior and academic success while keeping teachers informed of any family issues that would prevent it.  
Malcolm graduated from North Carolina Agricultural and Technical State University with a BS in Management. Upon graduation, he served in the US Peace Corps as a volunteer small business consultant in Honduras. After finishing his service, he returned to Honduras and pursued a career as a Professional Basketball Player where he was able to land contracts in Honduras, El Salvador and Guatemala. 
Program Director

, Triad Restorative Justice

 

DRIVE Coach and Trainer

 

Prevention Speci

alist

, 

Part

nership for a Drug Free North Carolina

 

Parental Involvement Coordinator, Winston-Salem / Forsyth County Schools

 

US

 Peace Corps – Small Business Consultant

 

North Carolina A&T, BS – Business Management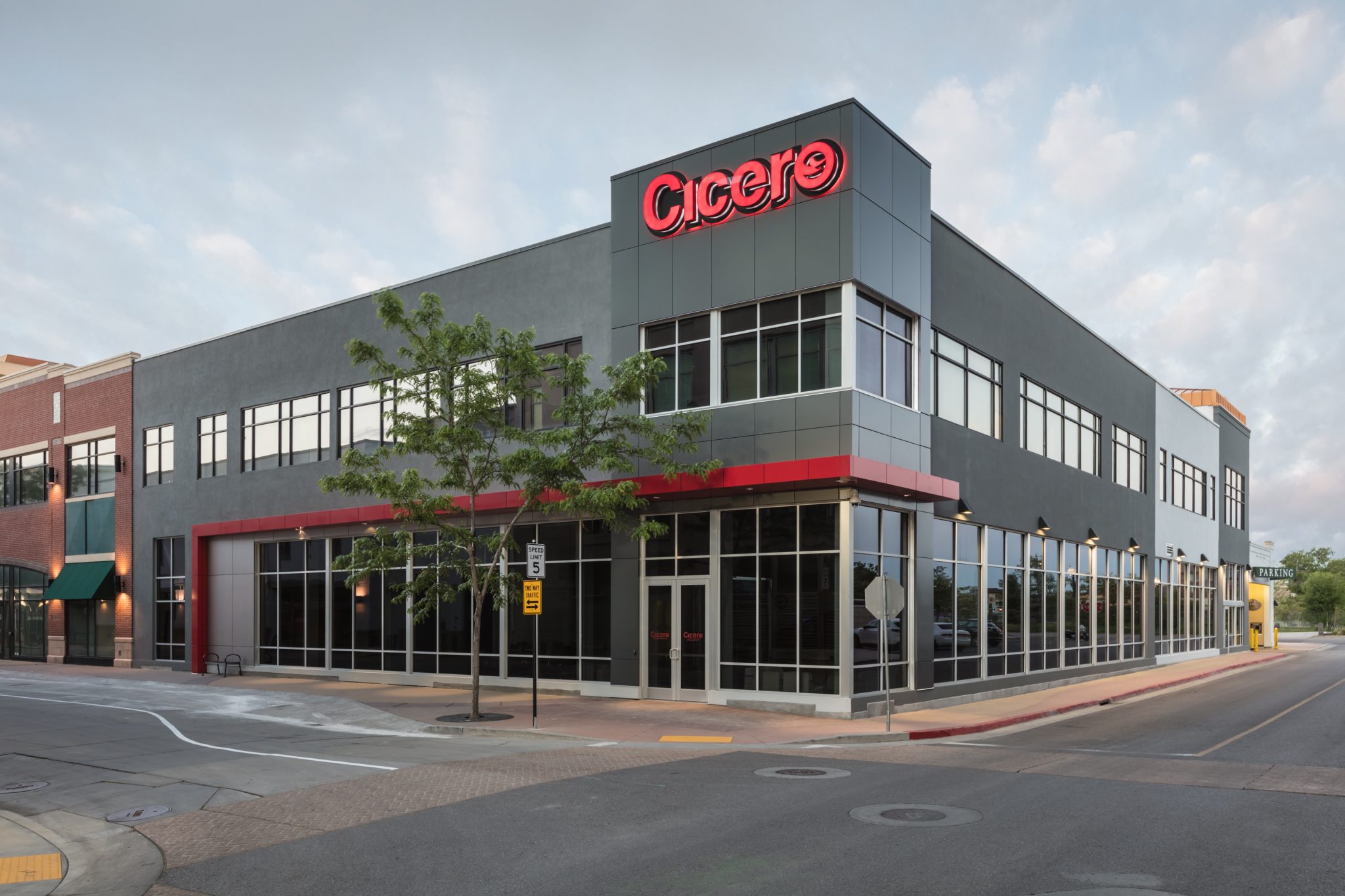 Start a Conversation
Thank you for your interest in Cicero Group. Please select from the options below to get in touch with us.