Randy
Shumway
Founder and Chair
Randy's vision in founding the company was for Cicero to reside at the crossroads of data, strategy, and transformation, with Cicero helping organizations make and implement better decisions by harnessing the massive amounts of information increasingly available.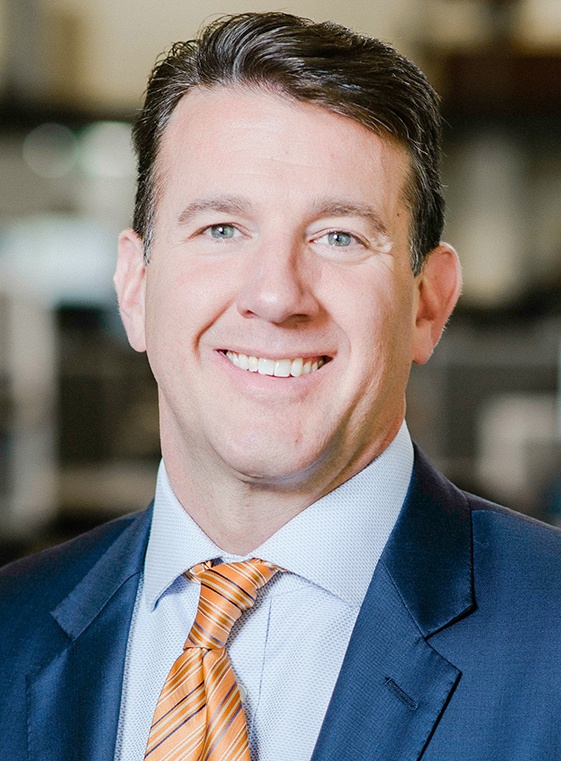 Strategy
Transformation
Operational Excellence
Randy Shumway founded Cicero Group in 2001. It began humbly, with four people working out of Randy's house. At the beginning of 2017, when Randy stepped down as CEO, Cicero had grown to a highly-respected, global management consulting firm, rated one of the globe's top 50 overall consulting firms, and one of the five best consulting firms in the world to work for, with offices located across the United States.
In 2016, Randy was awarded Utah's CEO of the Year as well as Utah's Lifetime Accomplishment award in recognition of his professional and civic accomplishments.
Randy's vision in founding the company was for Cicero to reside at the crossroads of data, strategy, and transformation, with Cicero helping organizations – both traditional for-profit operations as well as non-profit and educational institutions – make and implement better, evidence-based decisions.
During his close to 20 years at Cicero, Randy has led multiple strategy, transformation and operational excellence engagements for Fortune 1000 clients as well as non-profits and government entities. His experience spans such sectors as High Tech, Telecommunications, Life Sciences, Manufacturing, Financial Services, Non-Profit, Government and Education.
Today, Randy continues to serve as Chair of the Board at Cicero. And he is still actively involved in the company, leading the Corporate Management Consulting business unit along with leading Cicero's social impact private equity subsidiary.
Prior to starting Cicero, Randy was an Executive Vice President and Managing Director at Answerthink (Nasdaq: ANSR), a 2,500-person global consulting firm. Before completing graduate school, Randy worked for Bain & Company and Dow Chemical.  
Since 2010, Randy has served as Economic Advisor to Zions Bank. And from 2014 until his appointment to the University's Board of Trustees, Randy was an Adjunct Professor of Strategy at the University of Utah David Eccles School of Business.  
Randy serves on the University of Utah Board of Trustees. He serves on several corporate boards, including a publicly traded software company and a privately held hospitality company. He chairs Utah's homeless commission, Dignity of Work, whose mission is to assist Utah's vulnerable population through skills-development, targeted job creation, and personalized mentoring. He also serves on several volunteer boards such as PBS Utah, the United Way's Promise Partnership Regional Council (co-chairing the higher education sub-committee), the Salt Lake Chamber of Commerce, and the University of Utah Honors College Advisory Board. Randy's previous volunteer service includes serving on the governor's Economic Council, the state's Education Commission, Southern Utah University's Advisory Board, and as a founding member of Prosperity 2020. He is a prolific author in the Deseret News and in Forbes regarding effective education and economic public policy.
Randy obtained his MBA from Harvard Business School, graduating with highest academic honors (Baker Scholar). He earned a bachelor's degrees in International Business from Brigham Young University. He speaks Mandarin Chinese, having lived in Taiwan for two years as a volunteer Christian missionary.
Randy is married to Maureen Shumway and is the father of five. Maureen has a Bachelor of Science in Nursing and a Master of Science in Early Childhood Development. She is a pediatric nurse at Primary Children's Hospital and is currently completing her Doctorate of Nurse Practitioner. The Shumways live in Salt Lake City, Utah.
Executive Vice President and Managing Partner, Answerthink
Associate, Bain & Company
Market Manager, Dow Chemical
Harvard Business School, MBA, highest academic honors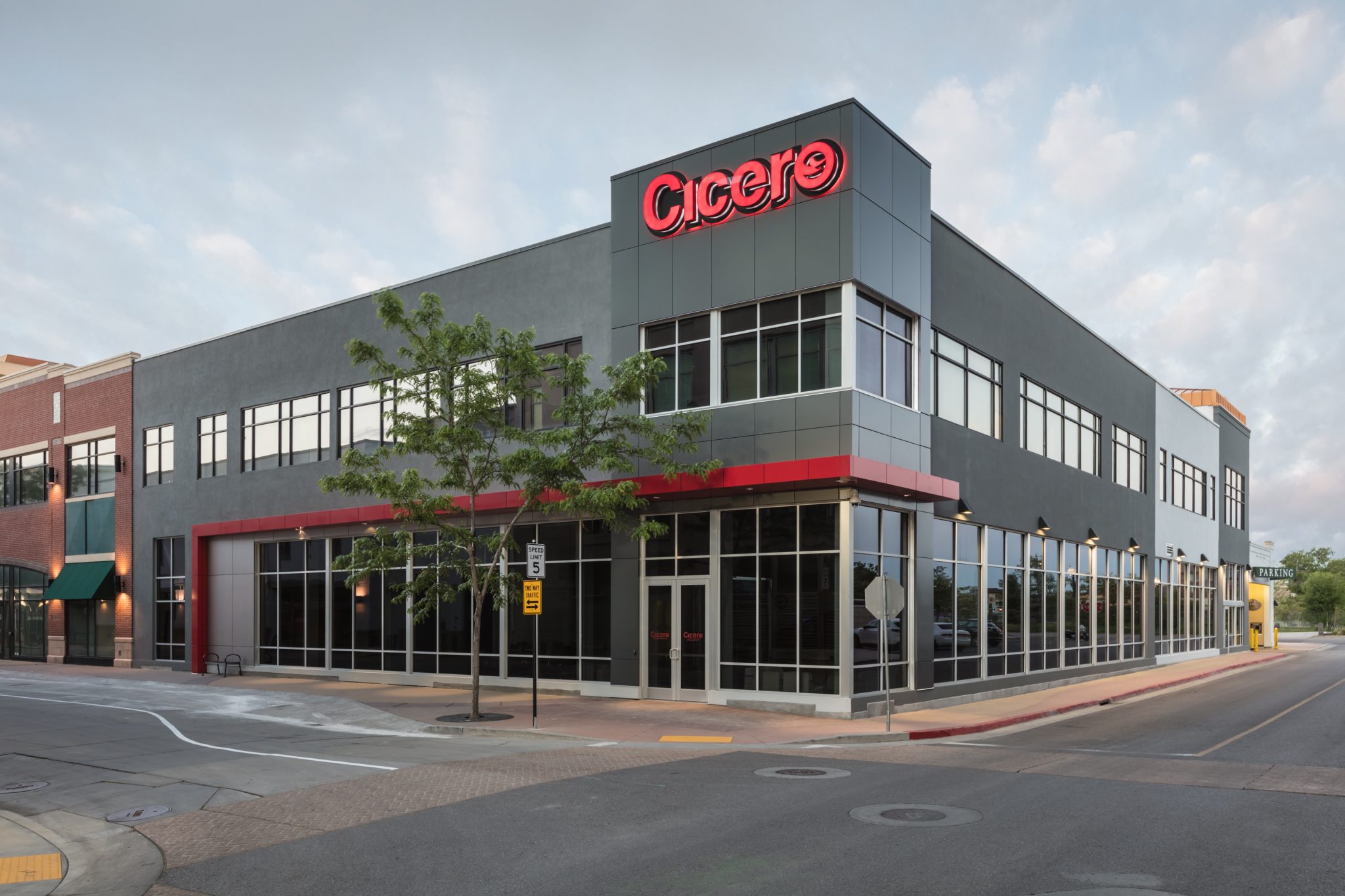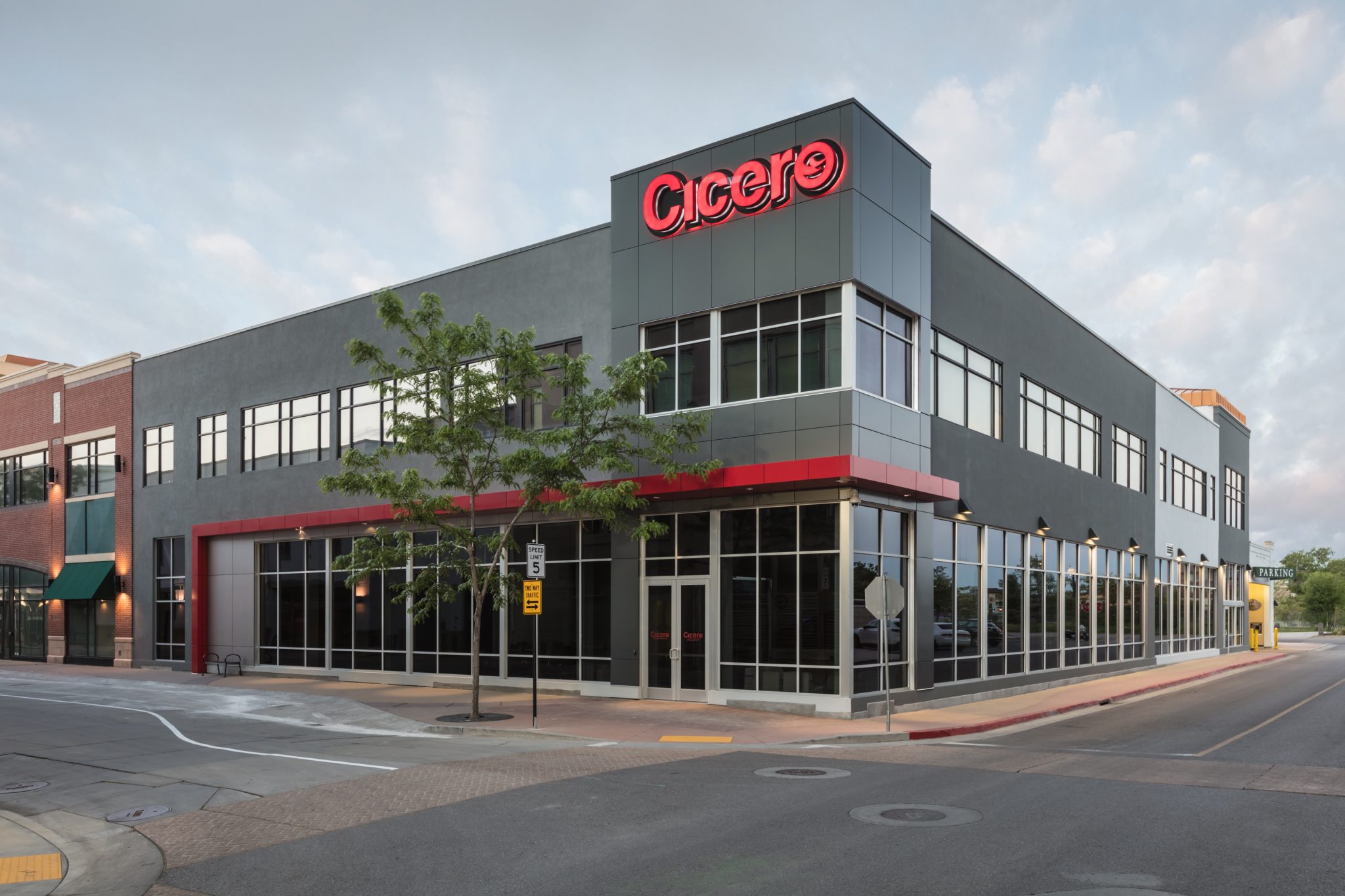 Start a Conversation
Thank you for your interest in Cicero Group. Please select from the options below to get in touch with us.