Rory Brosius is a partner at Cicero® and works on the firm's Social Impact portfolio. Prior to joining Cicero, Rory served as the Special Assistant to the President for Military Families and the Executive Director of Joining Forces at the White House, where she oversaw a policy portfolio that included economic opportunity, military child education, and health & wellbeing for the families of service members and veterans, their caregivers and survivors. Rory also served on the Biden Presidential Transition Team as the Senior Advisor for Military Family Outreach and on the Biden 2020 Campaign as a Senior Advisor to Dr. Jill Biden.
In addition to serving as a senior leader in the Biden Administration, Rory served as a policy advisor on veterans and military families to the Obama White House and as the Deputy Director of First Lady Michelle Obama's and Dr. Jill Biden's Joining Forces Initiative. Throughout her tenure, the initiative achieved success in advancing veteran and military spouse hiring efforts, reducing veteran homelessness, driving mental health awareness, and engaging healthcare and educational professionals to support the military and veteran communities.
A social worker by training and a military family member, Rory has over a decade of public service, working in roles supporting institutions of higher education, the United States military, the federal government and two Presidential Administrations. In addition to her work in the public sector, Rory also founded Brosius Consulting, a social impact consulting firm where she supported both corporate and non-profit clients by creating strategy, driving outreach, and providing communication advisement.
Rory is passionate about the issues that impact service members, veterans and their families, and has focused much of her professional life tackling these issues. She earned her bachelor's degree in philosophy from Clemson University. After entering the workforce, she earned her Master of Social Work from the University of Southern California, where she was the recipient of the American Academy of University Women Scholarship, a member of Phi Alpha, and a summa cum laude graduate.
Special Assistant to President Joseph R. Biden Jr.
Executive Director, Joining Forces, The White House
Senior Advisor to Dr. Jill Biden
Founder and Principal, Brosius Consulting
Policy Advisor, First Lady Michelle Obama
Readiness and Deployment Support Trainer, United States Marine Corps
University of Southern California, MSW
Clemson University, BA Philosophy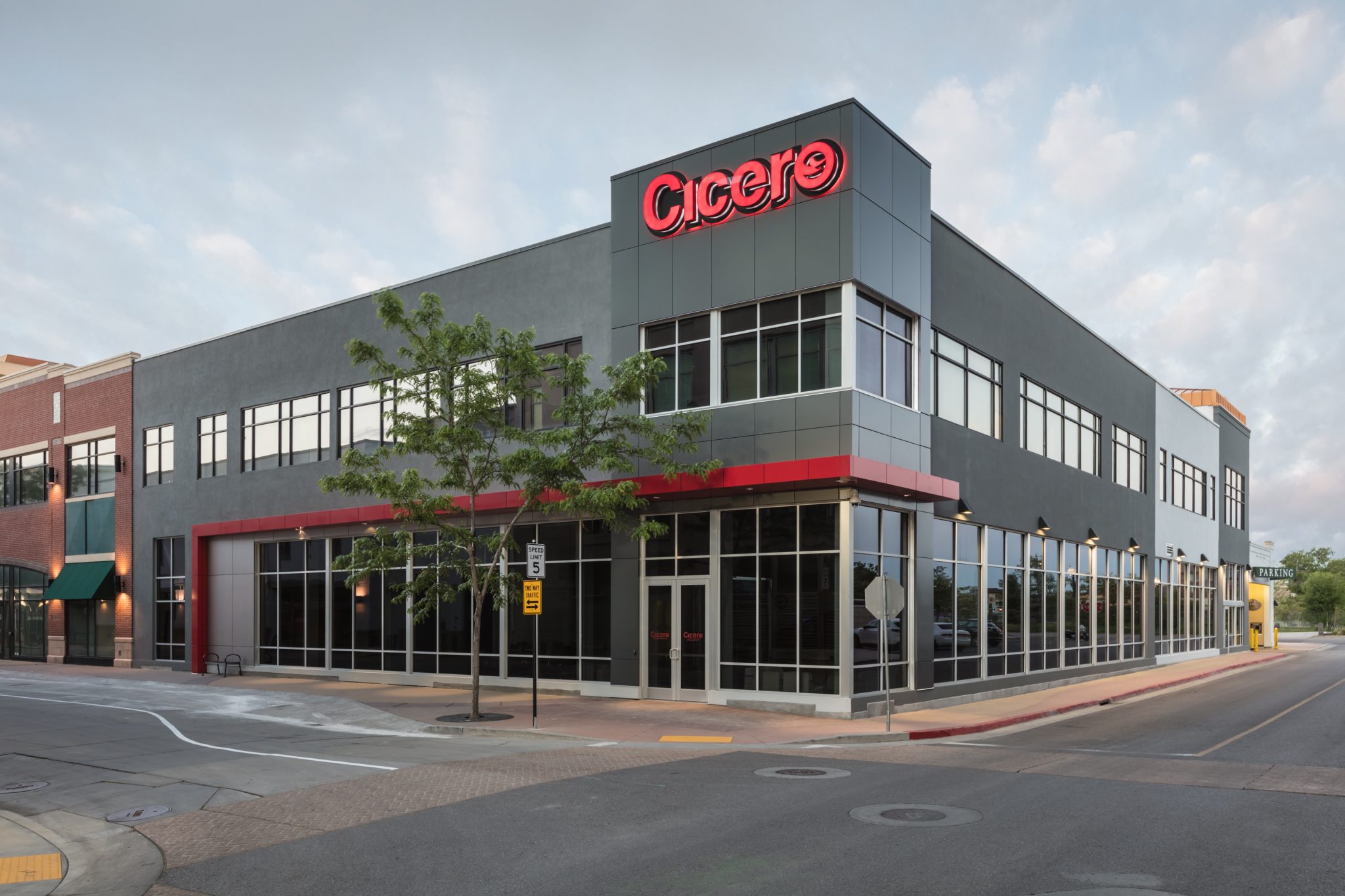 Start a Conversation
Thank you for your interest in Cicero Group. Please select from the options below to get in touch with us.