Ryan
Aylmer
Business Analyst
Ryan Aylmer is an Analyst at Cicero Group who specializes in strategy, operations, and analytics. Prior to joining Cicero Group, he was a wealth management intern for Wells Fargo Advisors. Projects for this role included portfolio allocation, investment vehicle research, and client relation management. 
Ryan leverages his diverse experience to bring a strategic mindset and a passion for learning to all his work. At the University of Michigan Ryan was a member of Michigan Sport Consulting Group. He served as an analyst for four different projects and as a project manager for two projects. In his array of projects, he worked to optimize operations for a start-up, published an economic impact report for a sport real estate company, and increase the social presence of a professional sports team. 
Ryan graduated from the University of Michigan, Ann Arbor, where he earned a Bachelor of Arts in Sport Management with a concentration in Data Analytics and Policy. Ryan also earned a minor in Real Estate Development through Taubman College of Architecture and Urban Planning. With his extensive studies Ryan brings a passion for learning and a desire to gain new experiences. 
Wealth Management Intern, Wells Fargo Advisors

 

Student Consultant, Michigan Sport Consulting Group 

 

University of Michigan, Ann Arbor, BA Sport Management, Concentration Data Analytics, Minor Real Estate 

 

Development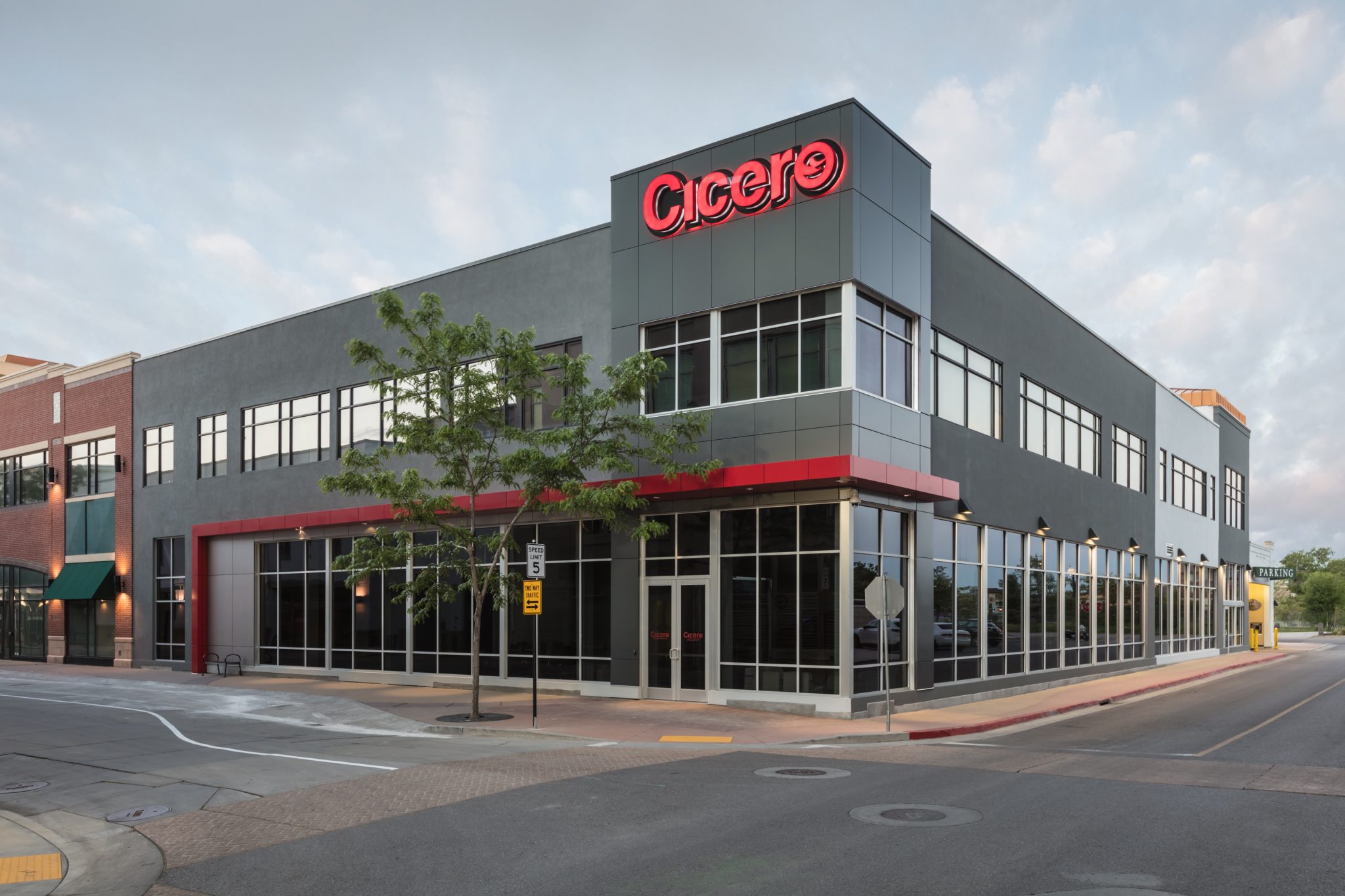 Start a Conversation
Thank you for your interest in Cicero Group. Please select from the options below to get in touch with us.