Scott
Hughes
Business Analyst
Scott Hughes is a Business Analyst at Cicero Group. In this role, Scott has developed strategic insights for organizations across a variety of industries including Technology, Finance, and Non-Profit Organizations. He has excelled in delivering high-quality projects by maintaining focus on client needs and data-driven impact.  
Prior to joining Cicero, Scott worked in the financial services industry, specializing in marketing strategy and providing financial advisory for retirees. While helping families retire successfully, he also restructured a company compensation plan and created a lead optimization program that increased business during COVID-19 office closures.  
Scott earned a BS in Finance from Brigham Young University. His degree focused on a rigorous study of financial analysis and strategy. During this time, he supplemented his education by participating as a statistics intern for the university's football team, as well as providing small business consulting to refugee businesses in the community.  
Brigham Young University, BS Finance

 

BOSS Retirement Solutions, Business Development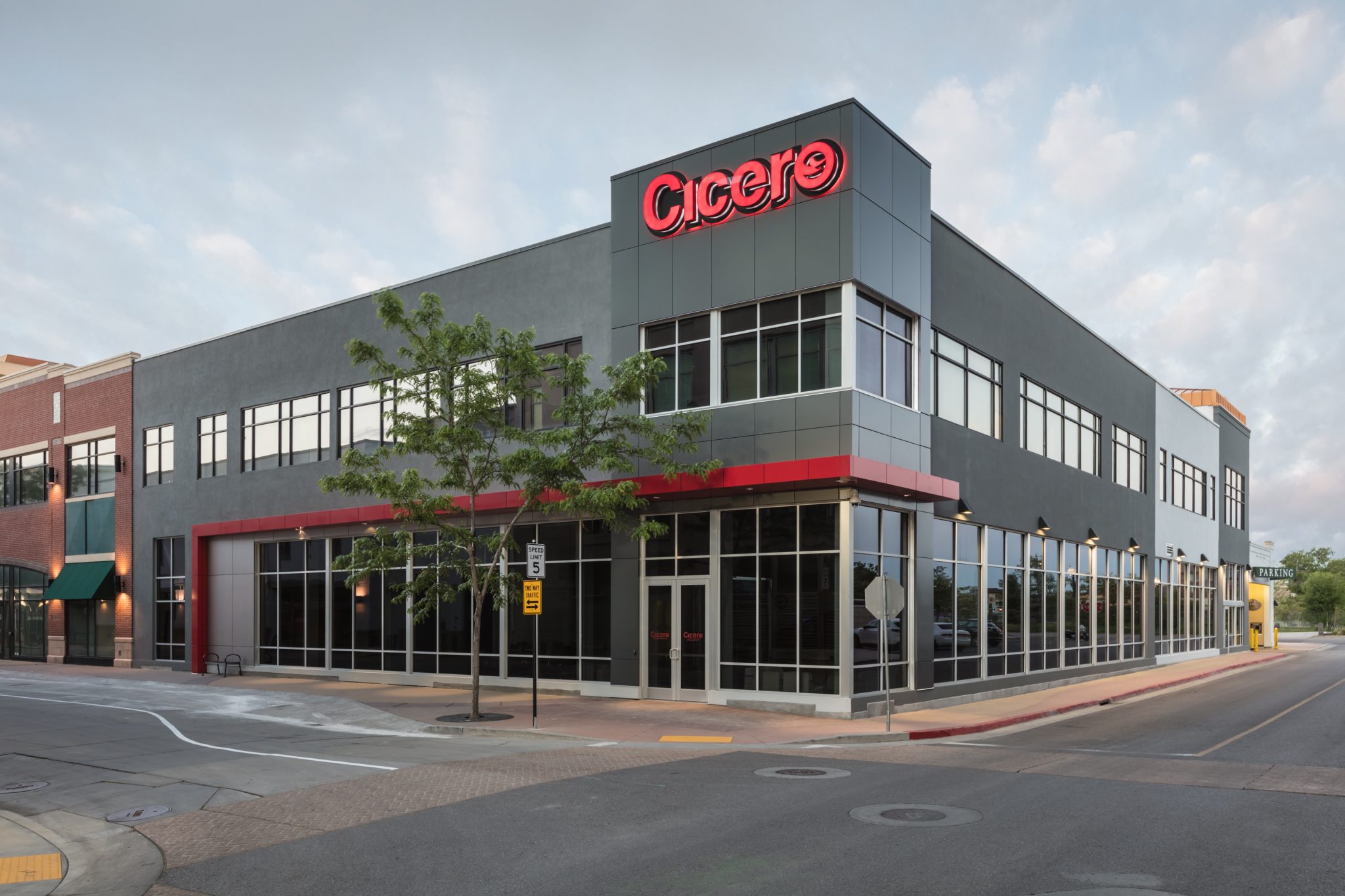 Start a Conversation
Thank you for your interest in Cicero Group. Please select from the options below to get in touch with us.