Taylor is an Associate at Cicero Group. In this role, she provides strategic insight and direction to a variety of public and private entities. Taylor's expertise spans social impact, organizational operations, process improvement, and international development. 
Prior to joining Cicero Group, Taylor was the operations manager at Wildlands Network, a continental-scale landscape conservation nonprofit. During this time, Taylor developed a formal framework for organizational operations and process management. Prior to Wildlands Network, Taylor worked for Peace Corps' Youth Development sector in Costa Rica. There she primarily focused on the development, implementation and evaluation of positive youth programming in schools.  She also worked as a homeless outreach coordinator and case manager for Volunteers of America, Utah. 
Taylor earned a master's degree in social work from the University of Michigan, where she specialized in management of human service organizations. She graduated magna cum laude from the University of Utah with a bachelor's degree in social work. Taylor is also fluent in Spanish. 
Operations Manager, Wildlands Network

 

Youth Development, Peace Corps

 

University of Michigan, MSW –

Master's

International

 

University of Utah, B

S Social Work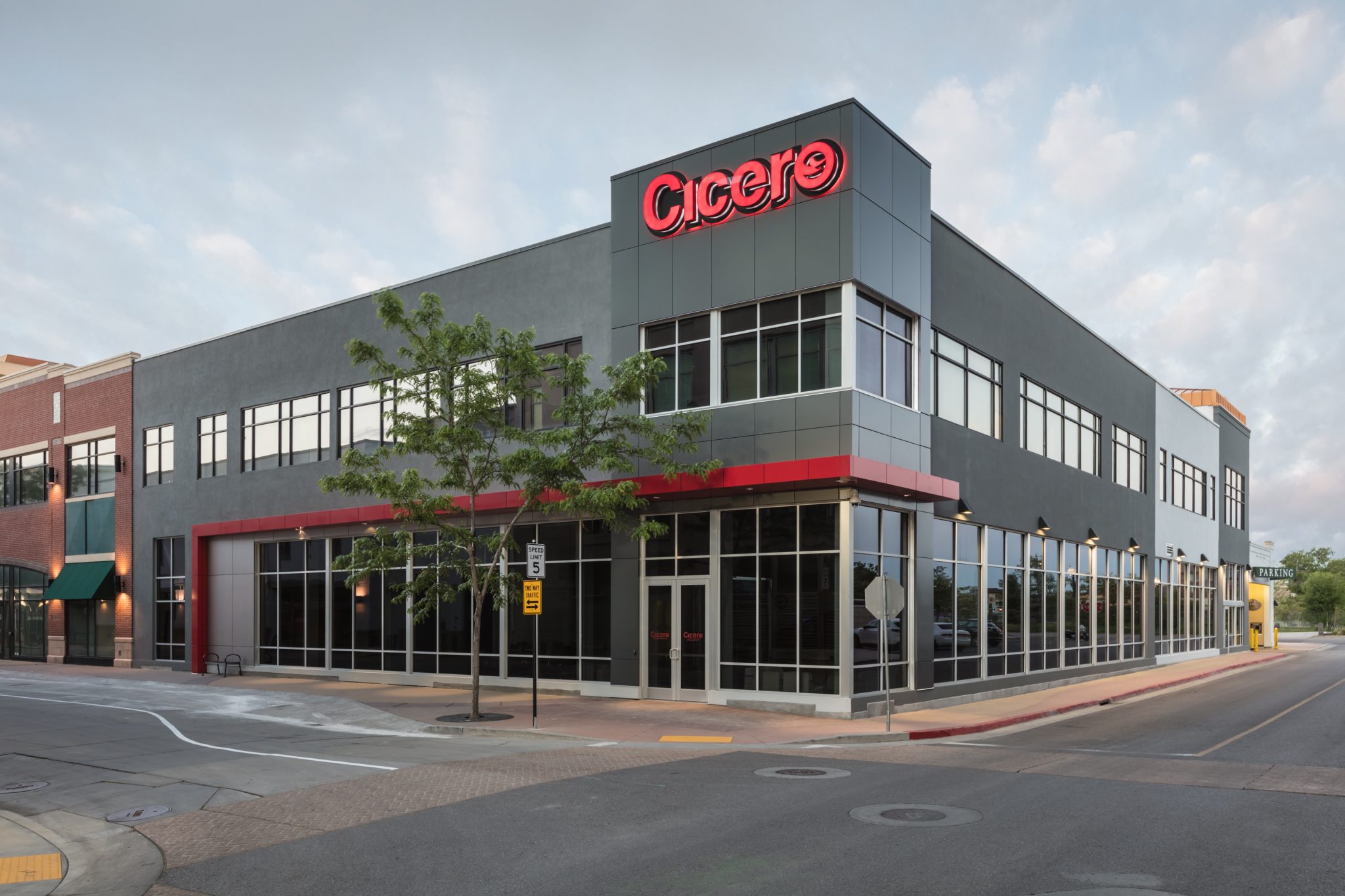 Start a Conversation
Thank you for your interest in Cicero Group. Please select from the options below to get in touch with us.