Tyler
Takata
Business Analyst
As a Business Analyst at Cicero Group, Tyler Takata has supported engagements across life science, healthcare, and the nonprofit space. While at Cicero, Tyler has worked on private equity due diligence, qualitative and quantitative market research, and brand strategy. Prior to joining Cicero, Tyler supported internal quality improvement projects at a health system in New England using Lean management principles and has also spent time at a large hospital, a community health center, a nutrition policy research institute, and a community health grant organization.  
Tyler earned a Master of Public Health (MPH) from Boston University, where he concentrated on Healthcare Management and focused on the intersection of public health, science, and management principles to solve client problems. While earning his MPH Tyler developed skills in competitive market analysis, process improvement, and data analysis through client work ranging from operational recommendations for a health center in Ghana to strategy for a premier Boston hospital. 
Boston University School of Public Health

, M

PH

 

Boston

University, B

S

Hea

l

th Science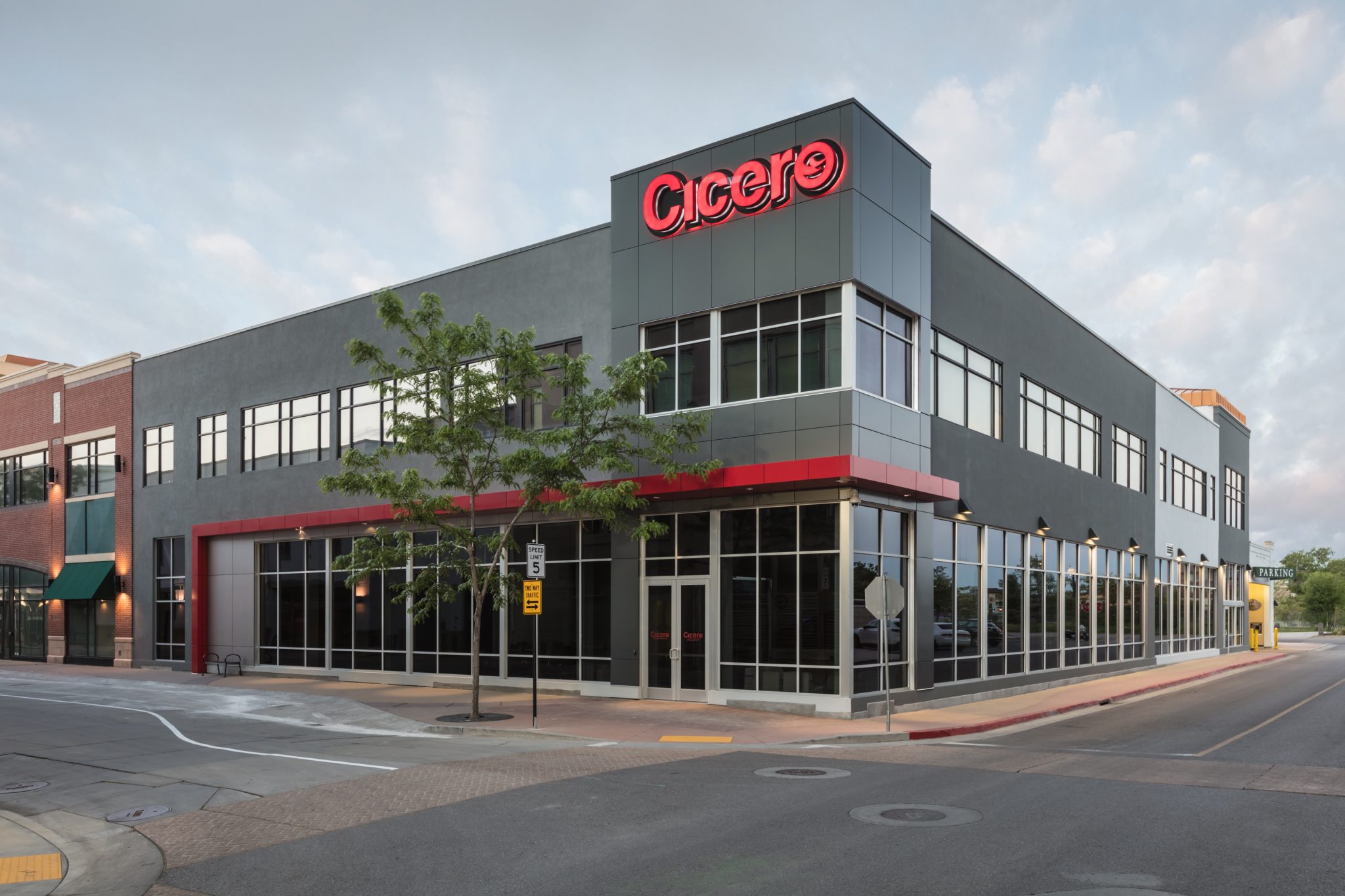 Start a Conversation
Thank you for your interest in Cicero Group. Please select from the options below to get in touch with us.