Silicon Slopes Town Hall with Trent Kaufman
Join Trent Kaufman, Cicero Group CEO & Co-founder as he hosts a Town Hall presented by Silicon Slopes Utah.
READ NOW
The Top Ten Biden Healthcare Priorities to Watch
In our latest non-partisan white paper, Douglas Hervey outlines the Top 10 healthcare priorities to watch for President-elect Joe Biden.
READ NOW
The Biden Public Option: Debating Its Merits and Likelihood
In our latest non-partisan white paper, Douglas Hervey outlines presidential candidate Joe Biden's healthcare public option plan, presents the cases for and against the proposal, and discusses the likelihood of its legislative passage.
READ NOW
A DISCUSSION ON STRATEGY AND COVID-19: SALT LAKE CHAMBER
Dr. Trent Kaufman, co-founder, partner, and CEO of Cicero Group, talks with Derek Miller, president and CEO of the Salt Lake Chamber, about how Cicero Group is dealing with and adapting to COVID-19, supporting the state's Economic Impact Committee, the SkillUp Utah program, and more.
READ NOW
CONTEMPLATING A TRANSITION TO PERMANENT WORK FROM HOME?
In the midst of the COVID-19 pandemic and social distancing, a lot has been written about working from home and how it works, and in some cases doesn't work, for organizations and employees. Amazingly, a large swath of the U.S. economy has transitioned to some form of work from home and, to be frank, managed to just make it work.
READ NOW
The State of Healthcare if Pres. Trump Gets Reeleected
Our latest white paper outlines how a hypothetical Trump reelection in November could impact healthcare. This brief is among the first and most comprehensive analyses to address the topic.
READ NOW
The state of healthcare if the democrats sweep in november
This fall, colleges and universities will be faced with the continued challenge of delivering a substantial amount of online, and blended learning amidst the ongoing COVID-19 pandemic, while balancing the precarious challenge and opportunity of bringing students back to campus.
READ NOW
The Leaders Behind Leaders
Earlier this year, we set out to explore a particular type of leader and their role in the COVID-19 environment – the second in command. We had a hunch that these leaders were operating in important and profound ways.
READ NOW
COVID-19: Time to Revisit Customer Segmentation
Like the iPhone forever changed the way we thought about and used mobile phones, the COVID-19 pandemic is going to impact consumer behaviors significantly through the near-term future.
READ NOW
CUSTOMER CENTRIC DECISION MAKING:
THE KEY TO EFFECTIVE CRISIS NAVIGATION
Despite the best forecasts and analyses, crises are inevitable and unpredictable. From acts of terrorism to financial downturns and worldwide pandemics, organizations that plan intentionally and react effectively avoid the worst turmoil in times of crisis. Understanding how organizations have managed their customer relationships through the 9/11 attacks, the Great Recession, and the ongoing COVID-19 pandemic, can yield applications to better navigate ongoing and upcoming crises.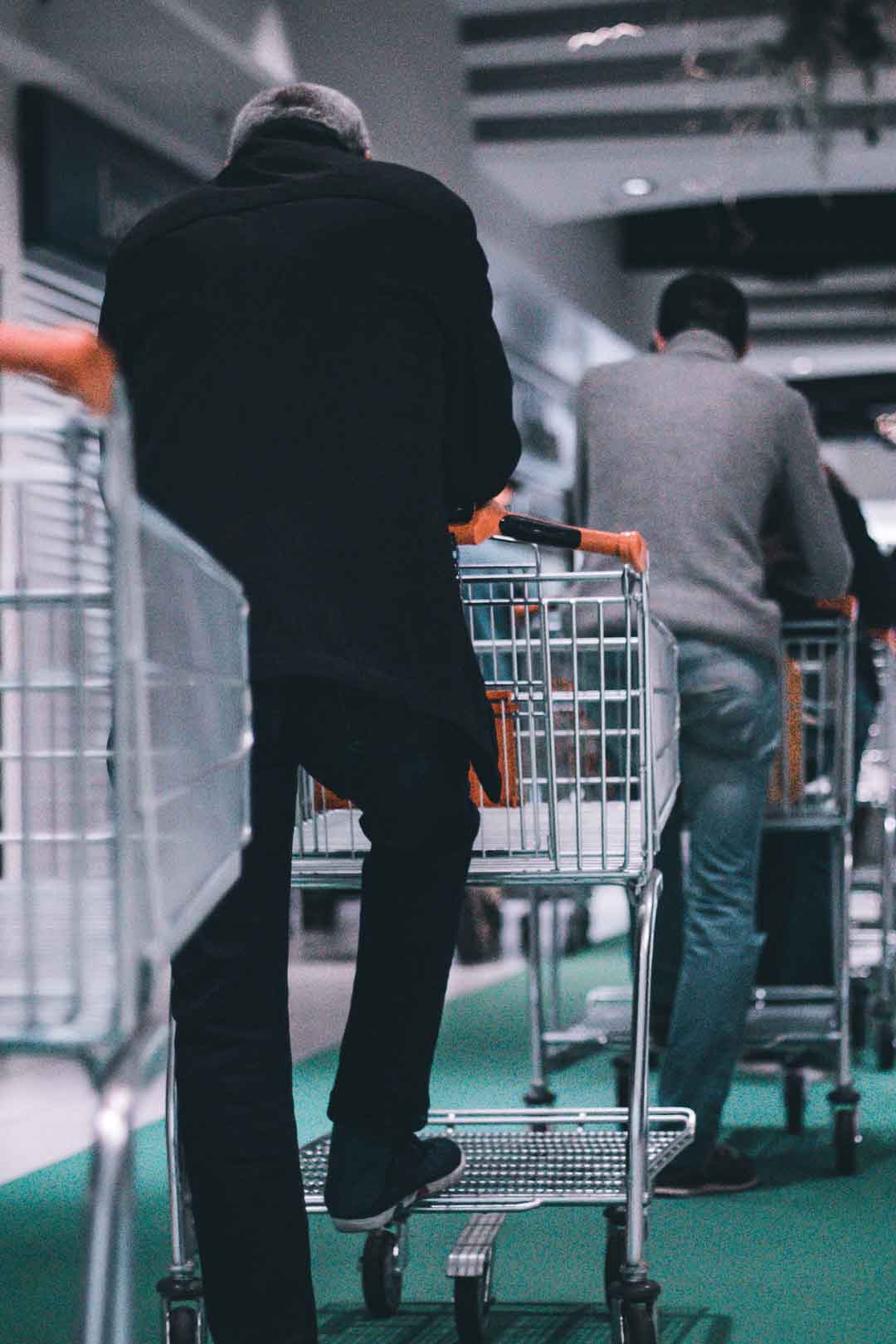 Ten Strategies for Community Foundations
Community foundations have a century-long history and a special place in most big cities. In fact, more than 750 community foundations exist in the U.S. To keep pace with an ever-changing landscape, many community foundations are currently rethinking their strategies and pivoting for success.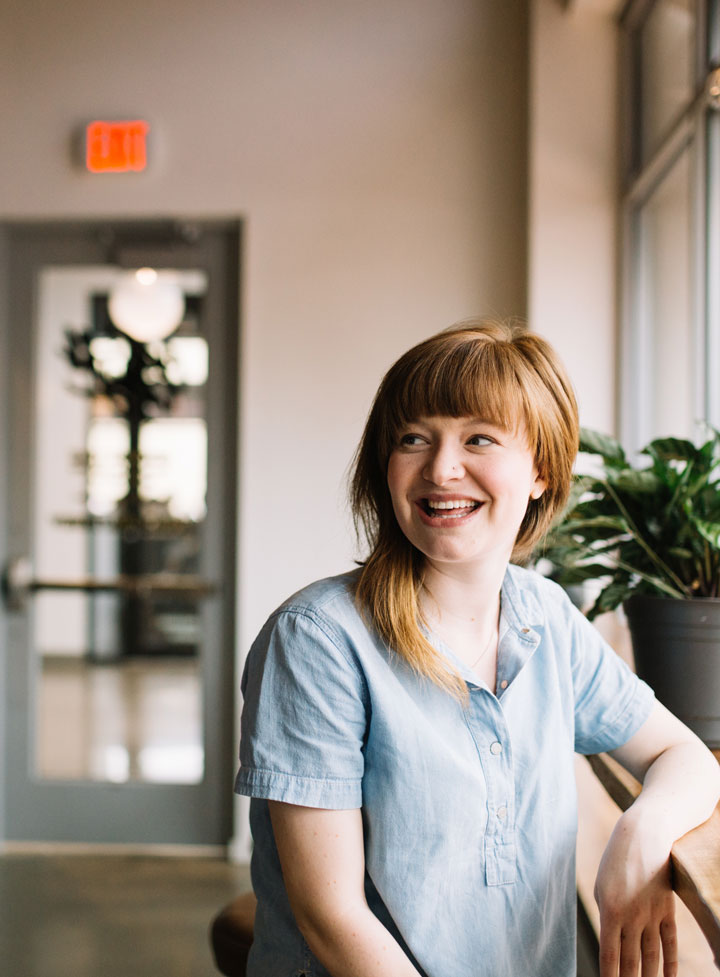 THREE STRATEGIES TO RECESSION-PROOF
YOUR UNIVERSITY
The last time the US was hit by a recession, the outcome for higher education was not pretty. Though many institutions were eventually awash in record-breaking levels of enrollment, many colleges and universities—mired in unanticipated slashes to state appropriations, endowment revenue, and donation streams—were forced to deploy extreme stopgap measures to simply stay afloat. 
Trend Scouting: Driving Innovation Through Understanding Unforeseen Needs
Developing a scouting mechanism to monitor, evaluate, and capitalize on market trends and developments is a crucial tool for organizations operating on the cutting-edge of product innovation. While some organizations may succeed by following trends, the massively successful ones are those that get out ahead of trends and establish themselves as true innovators.
Realizing Transformation
Cicero guides clients on a cross-functional effort to change their financial, operational and strategic trajectory, putting the company on a trajectory toward sustained value creation.
Operational Excellence
Cicero helps clients transform operations by taking a holistic view that connects operations to strategy, transcends silos, and focuses on the opportunities that will create the greatest value.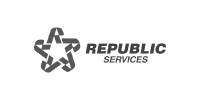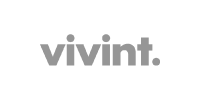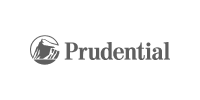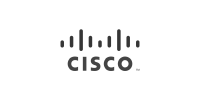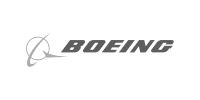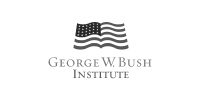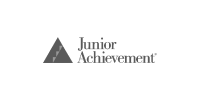 ---
Cicero Group is headquartered in Salt Lake City, Utah and has locations in Dallas, Texas, and Washington D.C. At Cicero we work to provide a unified experience, no matter the location. Our three offices help execute strategy across 49 countries with engagements spanning 17 languages.
---
At Cicero Group, no two days are exactly alike. On small teams, you'll collaborate with energetic, bright, and diverse people as you take on tough challenges in the public, private, and social sectors. Within a supportive environment, you will work to craft innovative strategies and lasting impact for startups, Fortune 500s, and everything in-between.
---
We bring deep functional expertise in research, advanced analytics, strategy, operational excellence, and transformation to identify and capture value for clients in service of Cicero Group's overarching purpose: Helping people create and continuously deliver extraordinary results.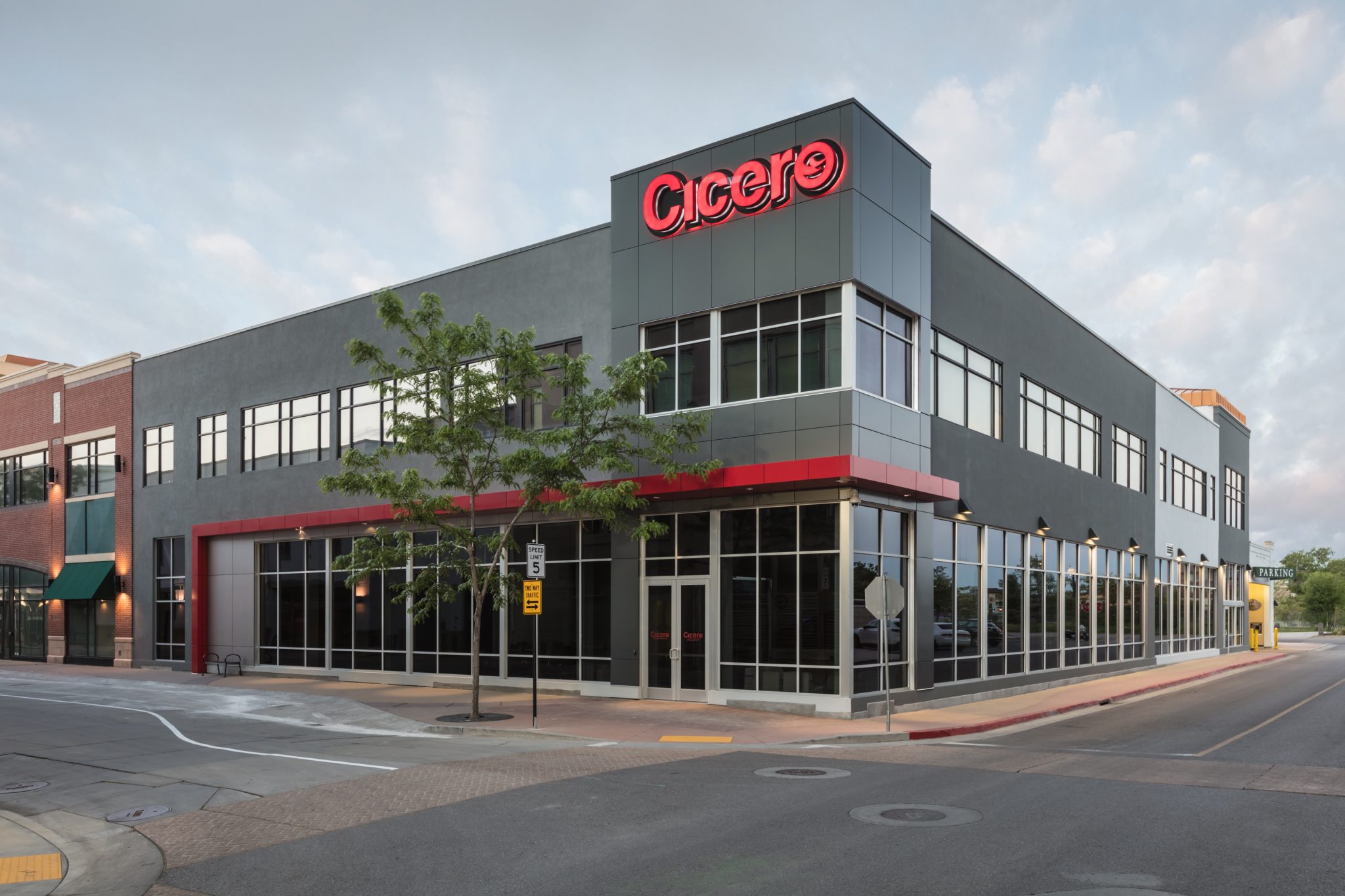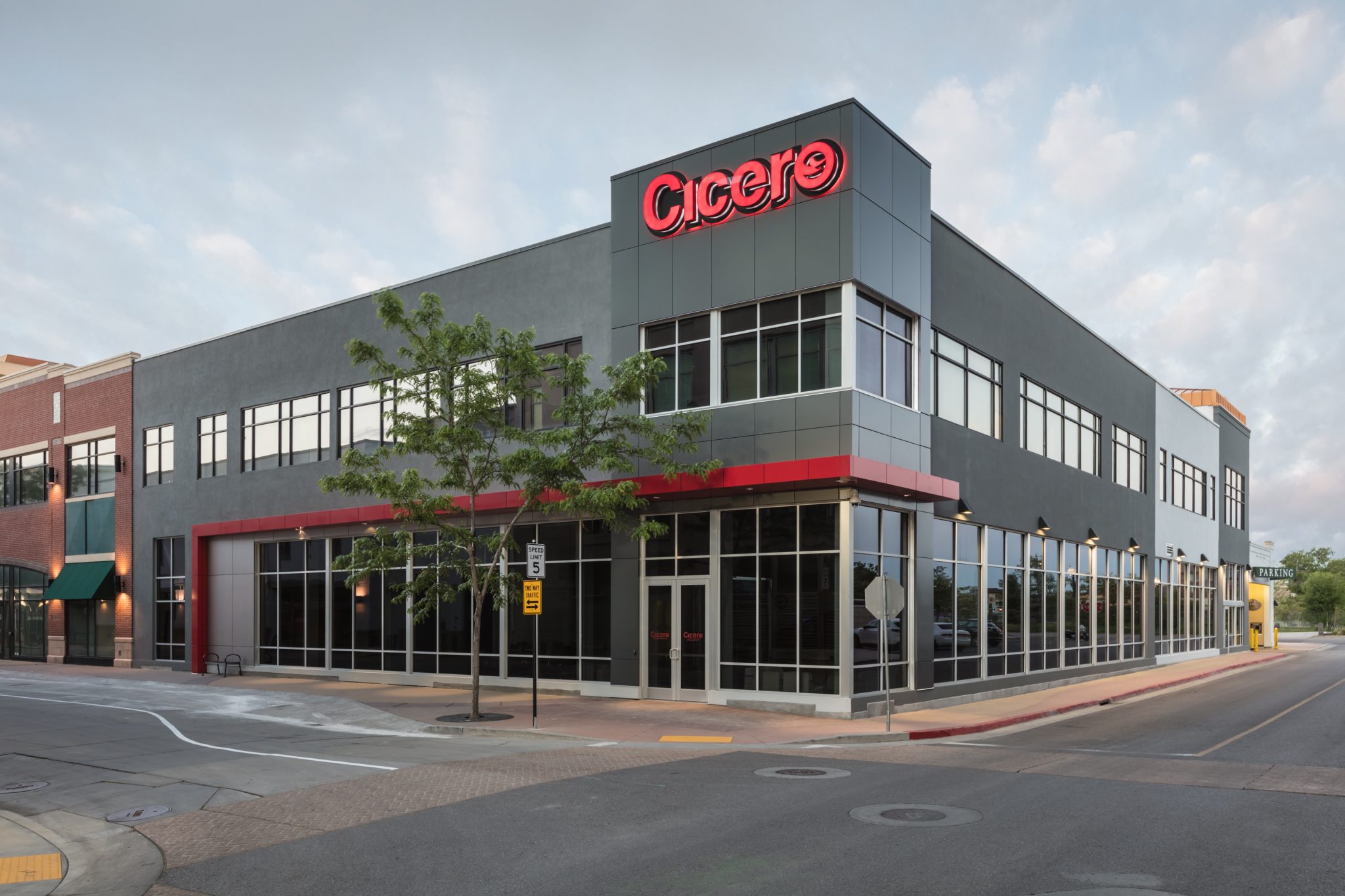 Start a Conversation
Thank you for your interest in Cicero Group. Please select from the options below to get in touch with us.