DATA MONETIZATION IN PRACTICE:
THREE STEPS FOR MONETIZING DATA IN YOUR COMPANY
As the global volume of data increases, the challenge of monetizing data is only growing. In fact, data is projected to increase ten-fold by 2025, and 25% will be real-time in nature, requiring sophisticated systems and processes to capture and utilize effectively.
Ten Strategies for Community Foundations
Community foundations have a century-long history and a special place in most big cities. In fact, more than 750 community foundations exist in the U.S. To keep pace with an ever-changing landscape, many community foundations are currently rethinking their strategies and pivoting for success.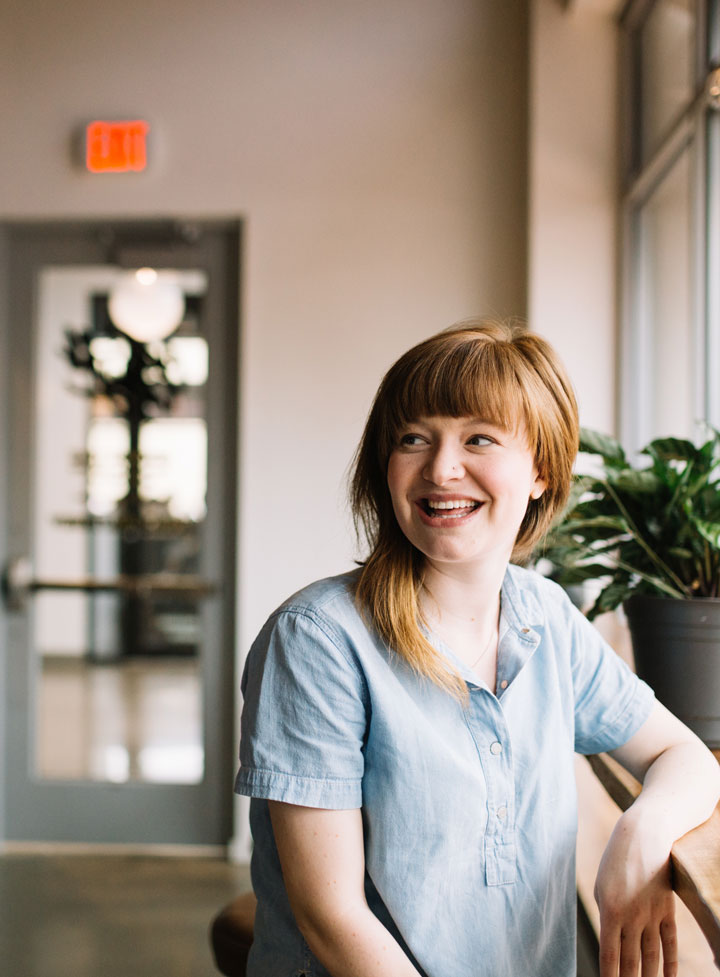 HOW TO MAINTAIN CUSTOMER FOCUS WHILE
MAKING OPERATIONAL IMPROVEMENTS
The success of any company, large or small, depends on whether or not decisions are made with customers in mind. This seems like an uncontroversial statement, but it is very common for firms to make decisions designed to grow revenue or increase efficiency without thinking about the impact those moves will have on their customers.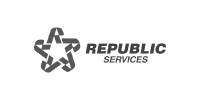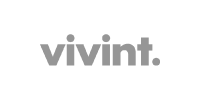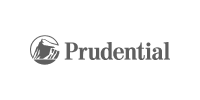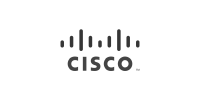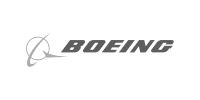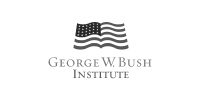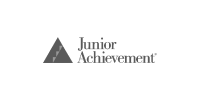 ---
Cicero Group is headquartered in Salt Lake City, Utah and has locations in Dallas, Texas, and Washington D.C. At Cicero we work to provide a unified experience, no matter the location. Our three offices help execute strategy across 49 countries with engagements spanning 17 languages.
---
At Cicero Group, no two days are exactly alike. On small teams, you'll collaborate with energetic, bright, and diverse people as you take on tough challenges in the public, private, and social sectors. Within a supportive environment, you will work to craft innovative strategies and lasting impact for startups, Fortune 500s, and everything in-between.
---
We bring deep functional expertise in research, advanced analytics, strategy, operational excellence, and transformation to identify and capture value for clients in service of Cicero Group's overarching purpose: Helping people create and continuously deliver extraordinary results.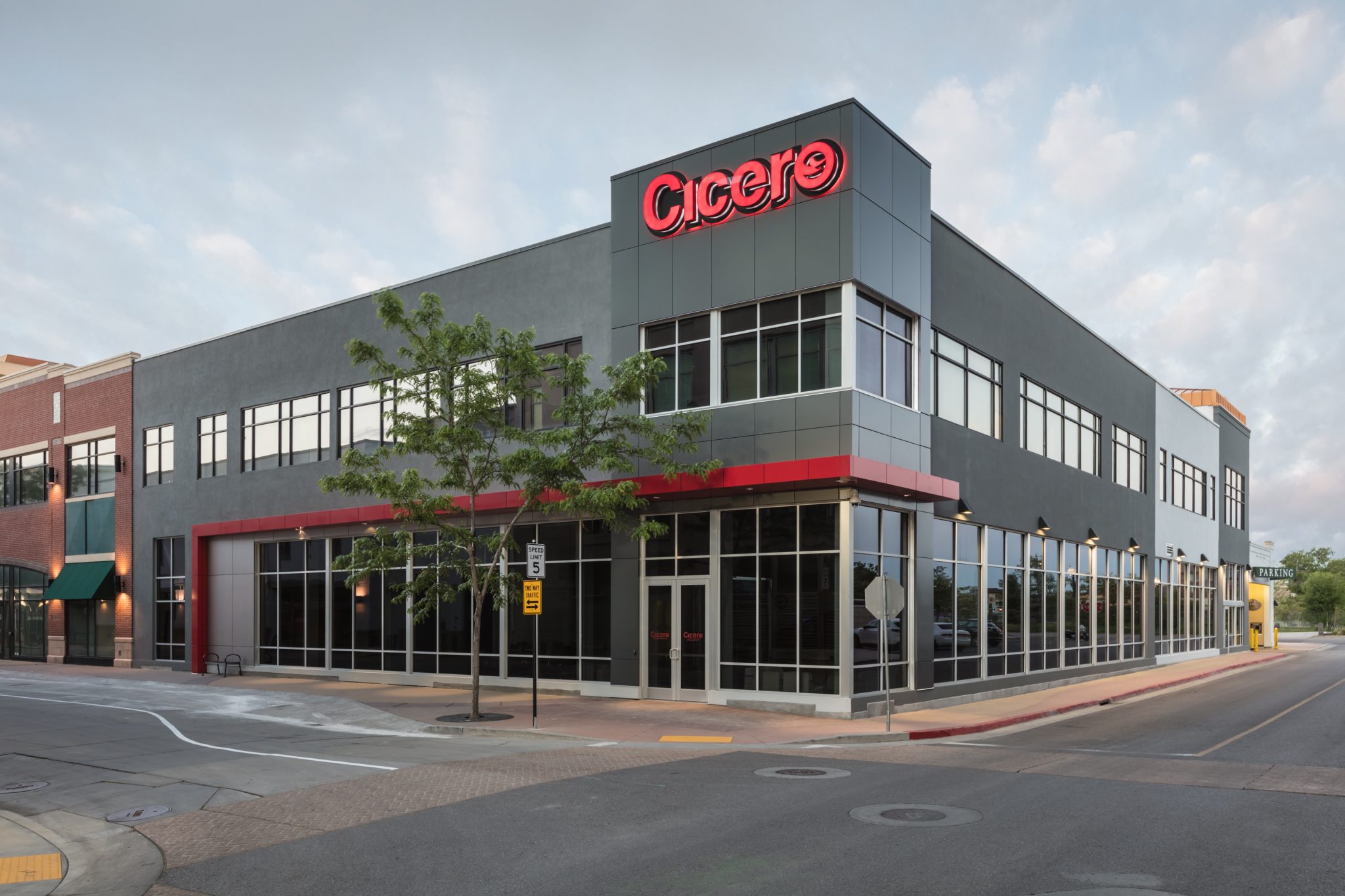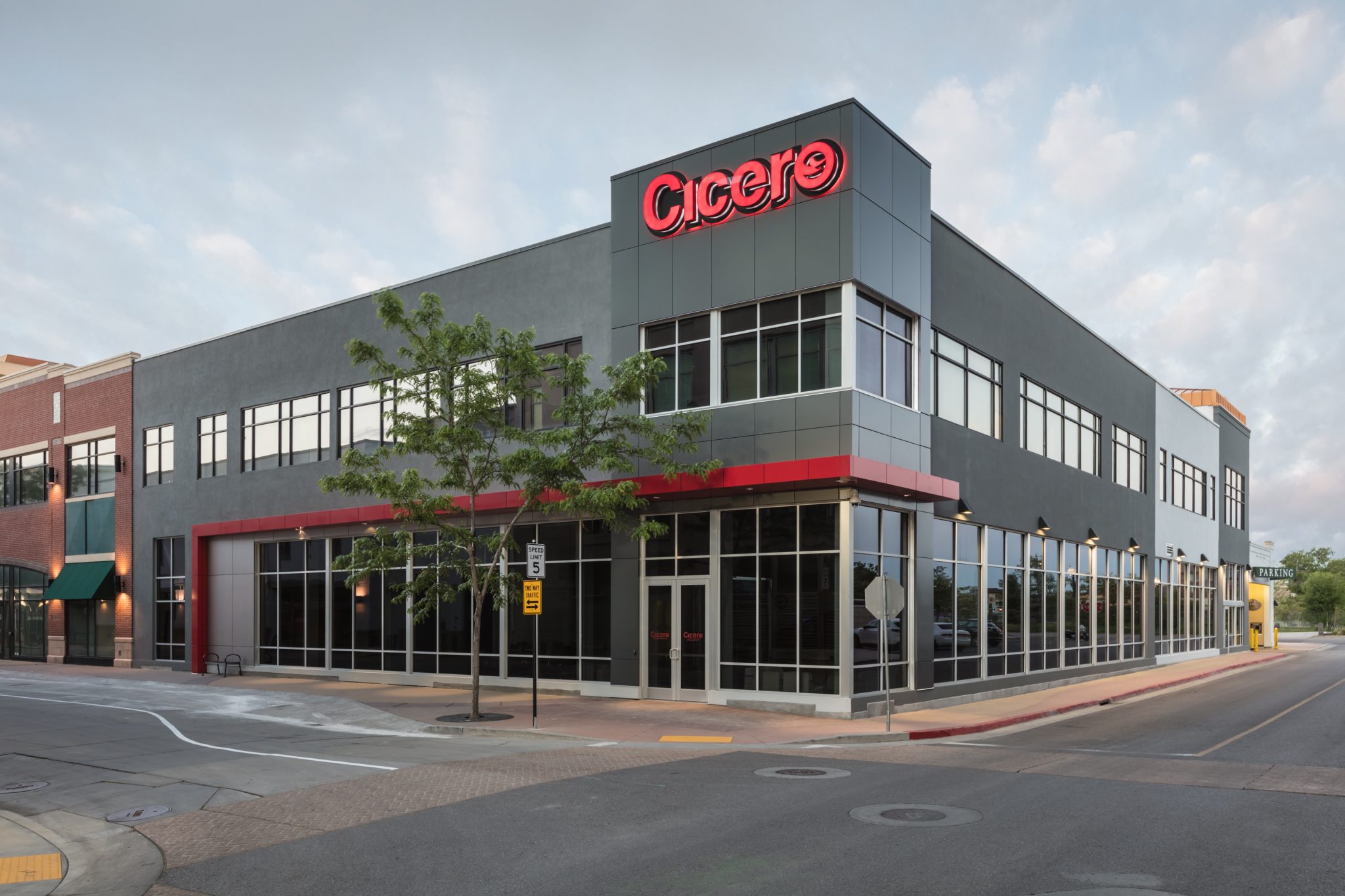 Start a Conversation
Thank you for your interest in Cicero Group. Please select from the options below to get in touch with us.