Cicero Group Adds Lindsay Hadley to Senior Advisors

FOR IMMEDIATE RELEASE
CONTACT:
Chase Christiansen
cchristiansen@cicerogroup.com
801-456-6700
CICERO GROUP ADDS LINDSAY HADLEY TO SENIOR ADVISORS
July 16, 2019 (SALT LAKE CITY) – Cicero Group, a premier data-driven management and strategy consulting firm, has named Lindsay Hadley, CEO of Hadley Impact, to its council of senior advisors. Lindsay is one of the most sought-after consultants in the nonprofit/social impact sector. Her experience, track record of success, and extensive network make her a valuable team member of Cicero.
"Our senior advisors bring years of experience and expertise to help provide unique perspective and broaden our knowledge base," said Dr. Trent Kaufman, CEO of Cicero Group. "Lindsay has a tremendous background in social impact work and we're ecstatic about adding her to our advisors.
Lindsay received a bachelor's degree in Sociology with an emphasis in international development from the University of Utah.Early in her career, Lindsay facilitated humanitarian projects in Kenya, Peru, Mexico, and Thailand. Since then, she has demonstrated her exceptional fundraising skills, raising more than $33M+ directly for her clients and has leveraged billions for causes through her campaigns and events.
Lindsay was executive producer of The End of Polio Concert in Perth, Australia, and the Global Citizen Festival in Central Park two years in a row (2012-2013) and producer 2014. The Global Citizen Festival has featured the world's biggest music acts, Hollywood actors, and countless world leaders. The festival secured a live audience of more than 60,000, leveraged $1.3 Billion in new funding commitments, and reached more than 3 billion people worldwide. It is the largest charity event syndication to date.
In 2014, Lindsay launched FilmRaise, an online platform that connects filmmakers, charities, and viewers for social change. FilmRaise partnered with some of the world's top NGOs including the Nelson Mandela Foundation and The Malala Fund who earn money for every view of the film on their behalf. The platform has been praised as Indiewire and Forbes as "innovative" and "inspiring."
Lindsay was selected as a winner in Utah Business magazine's 2015 "40 Under 40" awards. Lindsay co-founded the tech start-up, Time Machine. Hadley Impact Consulting worked on the first-ever social impact fund partnered with the Vatican called the Laudato Si Challenge. Lindsay is a founding partner of the LSC and Executively Produced the first-ever Demo Day at the Vatican. Lindsay is also the founding development consultant for United for Global Mental Health.
As a senior advisor to Cicero, Lindsay will participate with Cicero's leadership to provide expertise and guidance to the company and help contribute insight to the company's vast network of business executives.
ABOUT CICERO GROUP:
Cicero Group is a premier management consulting firm focused on implementing data-driven strategies for a broad mix of private, public, and social sector organizations across the globe. Cicero Group is headquartered in Salt Lake City, Utah, with additional offices in Dallas, Texas, and Washington D.C. Cicero Group uses data and experience to generate insights, create actionable strategies, and drive transformation with an overarching purpose of helping people create and continuously deliver extraordinary results.
###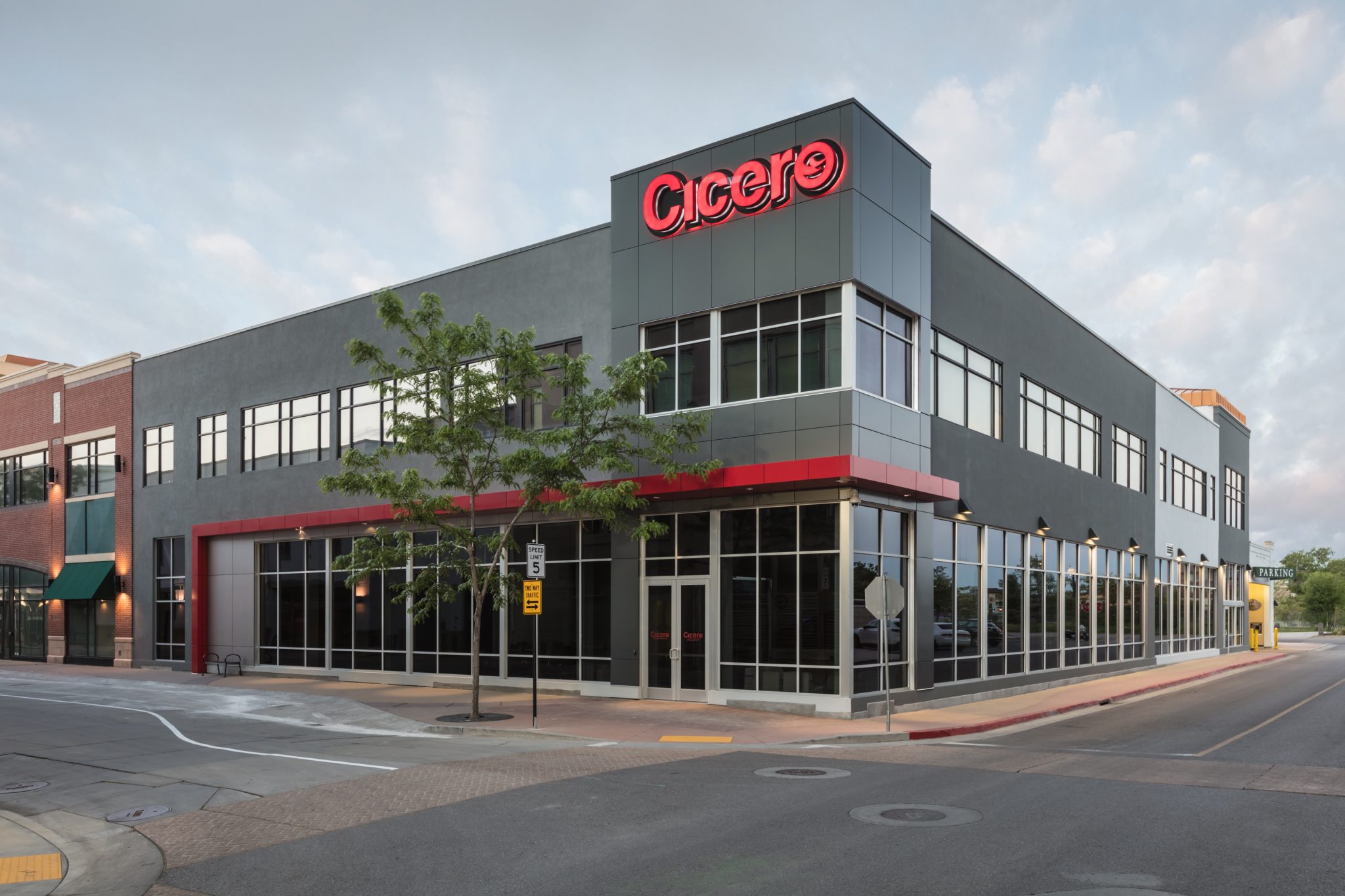 Start a Conversation
Thank you for your interest in Cicero Group. Please select from the options below to get in touch with us.