Cicero Group Expands Leadership Team

Cicero Group Expands Leadership Team
By

Cicero Group
FOR IMMEDIATE RELEASE
CONTACT:
Chase Christiansen
cchristiansen@cicerogroup.com
801-456-6700
CICERO GROUP EXPANDS LEADERSHIP TEAM
July 15, 2019 (SALT LAKE CITY) – Cicero Group, a premier data-driven management and strategy consulting firm, is pleased to announce the advancement of five new principals: Cameron Hansen, Tyler Hardy, Douglas Hervey, Michael Jensen and Blake Moore.
"These highly talented leaders bring years of dedicated experience and results to our clients and firm culture," said Dr. Trent Kaufman, CEO of Cicero Group. "They not only provide deep knowledge and capability to clients across healthcare, strategy, transformation, social impact, and education but help build our overall firm capacity. We're looking forward to growing with them."
Cameron Hansen works with major public and private entities in higher education. Cameron's expertise includes advanced analytics, process improvement, and sales and marketing operations/research. His major projects have included the process improvement of a multi-million-dollar sales funnel and the redefinition of the marketing strategies of a national credit union with over 550,000 members through predictive analytics. Cameron earned an M.B.A. and a Certificate in Healthcare Administration from the University of Chicago Booth School of Business. He graduated magna cum laude from the University of Utah with a bachelor's degree in finance and a minor in chemistry.
Tyler Hardy provides strategic insight and direction to corporations, nonprofits and philanthropic organizations. He frequently works with mission-driven organizations to define change models, drive social innovation, and measure impact. Tyler's expertise spans strategic planning, new product development, process improvement, and service and experience design. Tyler earned an M.B.A. from Kellogg School of Management and a master's degree in design innovation from the McCormick School of Engineering at Northwestern University.
Douglas Hervey provides a deep background in healthcare services and most recently worked as a senior director for Leavitt Partners. As a senior director, Douglas enabled health care entities to more effectively aggregate data, automate research processes, and make sound growth-oriented strategic and investment decisions. He has worked on over 200 health care private equity investment deals, within 80 unique health care sub-segments, for over 40 investment funds. Douglas earned his bachelor's degree in international relations at Brigham Young University, after which he earned his Juris Doctorate from the University of Pittsburgh. Douglas also holds an M.B.A. from Brigham Young University, where he was a Hawes Scholar.
Michael Jensen specializes in sales and marketing, change management, and integration initiatives. Since joining Cicero, Michael has led multiple sales and marketing analytics studies for multi-national corporations in such industries as life sciences, direct marketing, high-tech, industrial, and e-commerce. Recent projects include sales transformation and change management consulting engagement for a Fortune 500 industrials conglomerate, large scale post-merger integration for a multi-billion life sciences firm, and strategic restructure of professional service offerings to top tier customers in the tech industry. Michael holds a bachelor's degree in economics from the University of Utah and a master's degree in predictive analytics from Northwestern University.
Blake Moore specializes in the social impact practice, focusing on program design, strategic impact, and evaluation for nonprofit clients. He also leads projects on sales design and transformation, change management, and consumer marketing research across all industries, working with Cicero's diverse client base uncovering and implementing data-driven sales, marketing, and operational improvements. Blake earned his master's degree in public policy and administration at Northwestern University and holds a bachelor's degree in behavioral science from the University of Utah.
ABOUT CICERO GROUP:
Cicero Group is a premier management consulting firm focused on implementing data-driven strategies for a broad mix of private, public, and social sector organizations across the globe. Cicero Group is headquartered in Salt Lake City, Utah, with additional offices in Dallas, Texas, and Washington D.C. Cicero Group uses data and experience to generate insights, create actionable strategies, and drive transformation with an overarching purpose of helping people create and continuously deliver extraordinary results.
###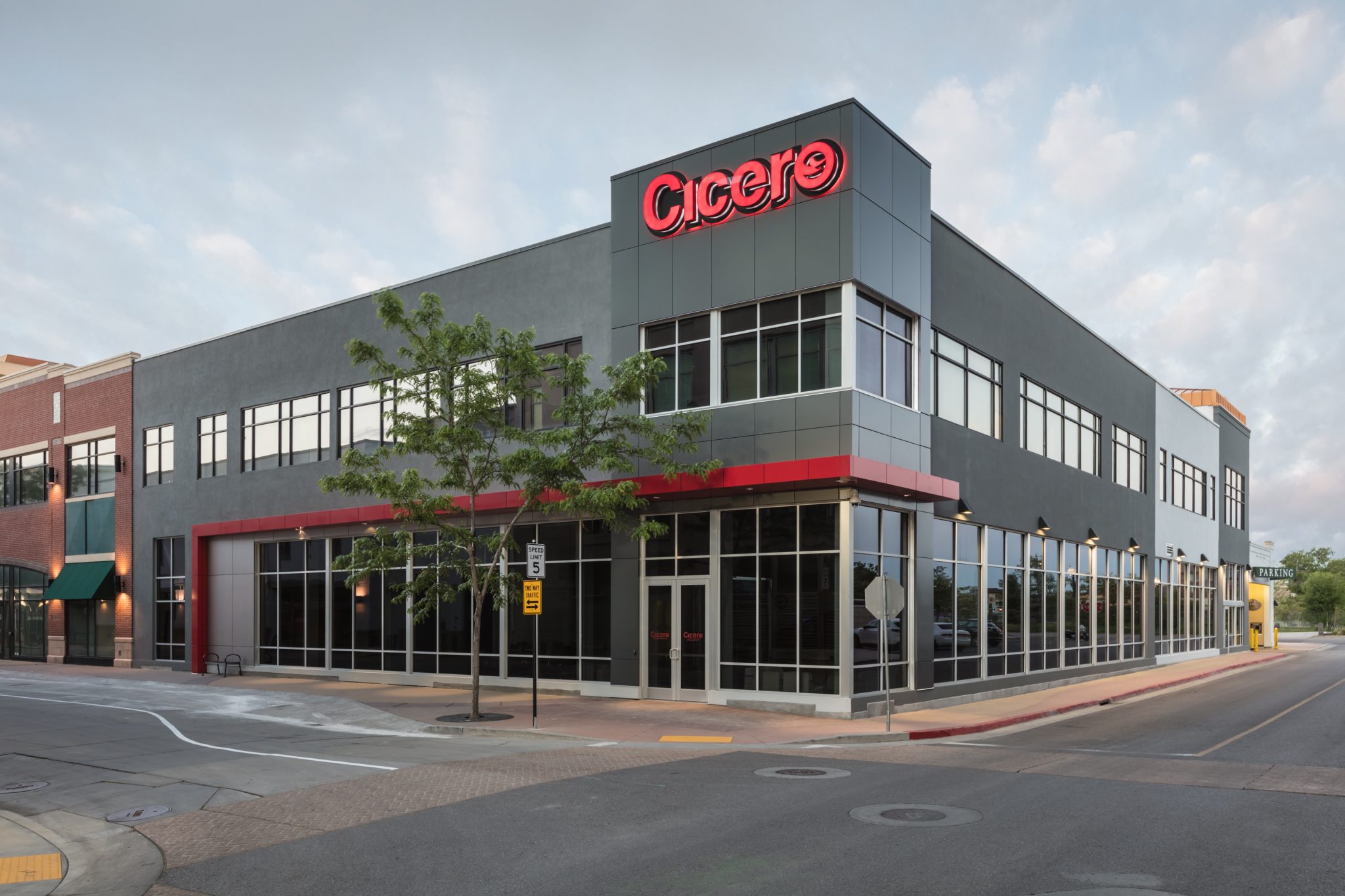 Start a Conversation
Thank you for your interest in Cicero Group. Please select from the options below to get in touch with us.