Cicero Group Joins Qualtrics Partner Network

FOR IMMEDIATE RELEASE
CONTACT:
Chase Christiansen
cchristiansen@cicerogroup.com
801-456-6700
CICERO GROUP JOINS QUALTRICS PARTNER NETWORK
Strategic Partnership to Help Clients Improve Experiences Using the Qualtrics Experience Management Platform™
February 25, 2019 (SALT LAKE CITY) – Cicero Group, a market leader in management consulting, and customer insights and analytics, is pleased to announce its partnership with Qualtrics, the leader in experience management. Cicero Group is joining the Qualtrics Partner Network (QPN), a global ecosystem of partners providing programs and solutions to help organizations close experience gaps with the power of the Qualtrics Experience Management Platform™.
"Many companies are having difficulty translating critical customer feedback into tangible business outcomes, and this partnership makes navigating those obstacles much easier," said Lawrence Cowan, COO and Senior Partner at Cicero Group.  "We're excited to offer our deep experience in customer insights, analytics and operational excellence to the Qualtrics Partner Network."
This new offering expands the capabilities for clients to truly understand their massive amounts of data being generated each year. Cicero Group utilizes a deep background in customer insights, change management, advanced analytics, data monetization and digital strategy to realize business transformation.
ABOUT CICERO GROUP:
Cicero Group is a management consulting firm focused on implementing data-driven strategies for a broad mix of private, public, and social sector organizations across the globe.  Headquartered in Salt Lake City, Utah, with additional offices in Dallas, Texas, and Washington D.C., Cicero Group's clients include Fortune 1000 and mid-cap companies, nonprofits, foundations, government agencies and educational institutions.
###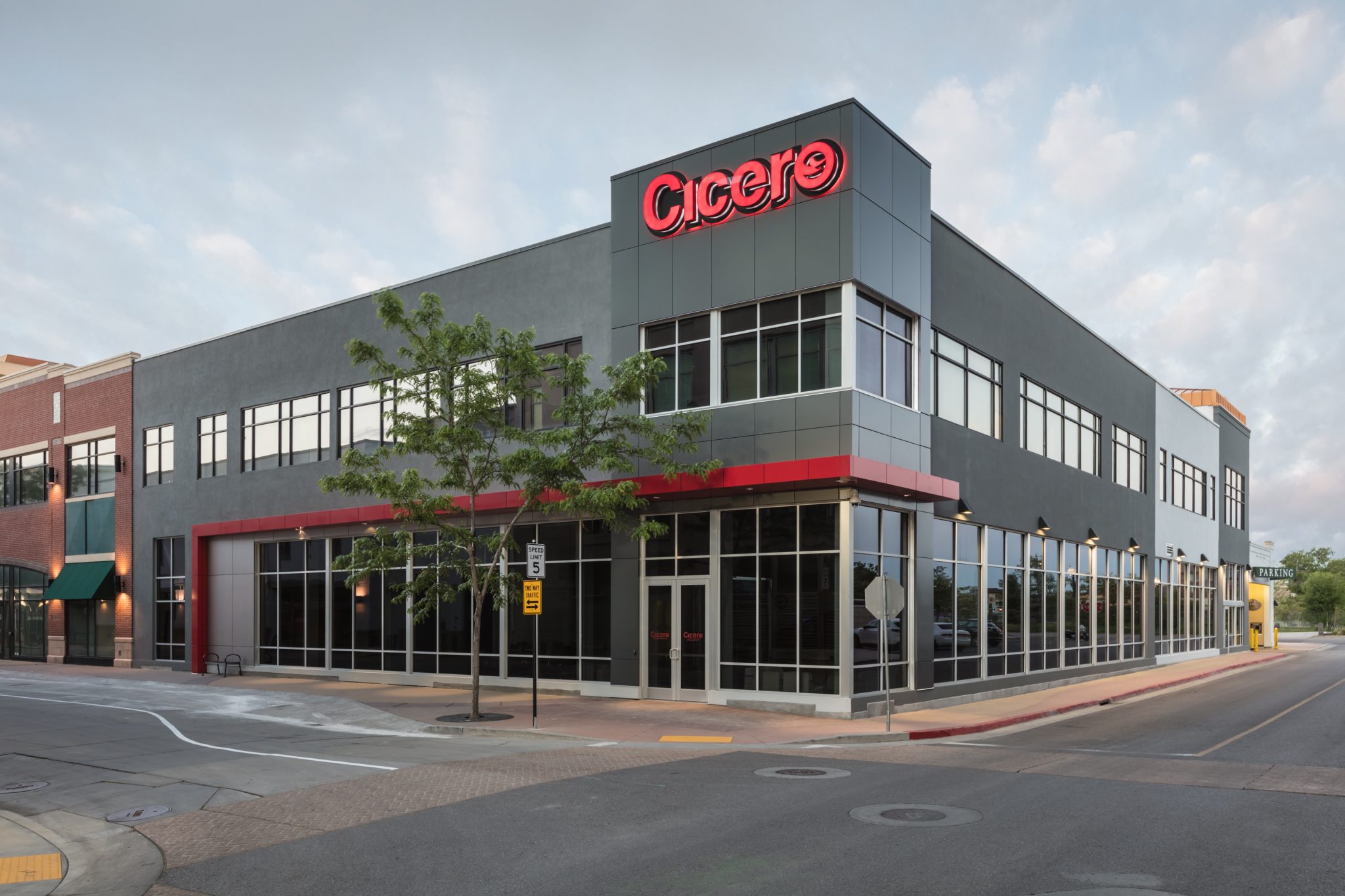 Start a Conversation
Thank you for your interest in Cicero Group. Please select from the options below to get in touch with us.