Cicero Group Welcomes Jill Jobbins to Senior Advisors
FOR IMMEDIATE RELEASE
CONTACT:
Chase Christiansen
cchristiansen@cicerogroup.com
801-456-6700
CICERO GROUP WELCOMES JILL JOBBINS TO SENIOR ADVISORS
September 11, 2019 (SALT LAKE CITY) – Cicero Group, a premier management consulting firm focused on implementing data-driven strategies, has named Jill Jobbins, principal at Jill Jobbins Advisory, to its council of senior advisors. Jill leverages over 15 years of experience in managing global pharmaceutical product portfolios for value. Jill is a pace setter in business management focused on creating strategy and unique operating models that deliver maximum financial outcomes for global assets.
"Jill has decades of experience helping to boost pharmaceutical and health care product growth across the industry," said Dr. Trent Kaufman, CEO of Cicero Group. "She is an incredible asset to have on our council of senior advisors and we look forward to accelerating our health care expertise."
Jill thrives on solving complex issues using innovative approaches. Jill is known for aligning cross-functional executives behind a common vision. She has held key executive positions including:
Executive Director, Bristol-Myers Squibb (Global Strategic Product Lead, Distributor Markets & Geographic Optimization Lead, Contract Manufacturing Operations Director)
Business Director and Corporate Sales Director, Lohmann Therapy Systems Corp
Business Innovation Director, Rhodia Pharma Solutions
Among her accomplishments, Jill led the strategic direction of a large and therapeutically diverse established product portfolio for Bristol-Myers Squibb, Co (BMS), where she provided a comprehensive approach in deriving optimal value from a $2.2 billion portfolio.
Accomplishments included:
Developing and executing a portfolio strategy and execution plan for over 70 Brands commercialized in over 100 markets to maximize portfolio value; delivered strong and stable financial performance over multiple years.
Managing Strategic Product Leads for several marketed brands (Baraclude, Reyataz, Sustiva, Atripla) to maximize value through Loss of Exclusivity.
Directing Lifecycle Management by growing the depth and breadth of commercial relationships, optimizing total supply chain, enhancing productivity, enabling cost reduction and managing diverse functional teams.
Jill serves in various roles for organizations seeking her unique insights into portfolio management for value. She is an advisory board member for Mission Restore, an NGO formed to support local surgeons with skills and knowledge to enable treatment of debilitating injuries in their local communities across diverse geographies. She also serves as an executive advisor to the Healthcare Businesswomen's Association (HBA) Circle of Advisors.
Jill holds a M.S. degree in Polymer Chemistry from SUNY College of Environmental Science and Forestry, a B.S. degree in Chemistry from Syracuse University and a mini-MBA from Rutgers University.
ABOUT CICERO GROUP:
Cicero Group is a premier management consulting firm focused on implementing data-driven strategies for a broad mix of private, public, and social sector organizations across the globe. Cicero Group is headquartered in Salt Lake City, Utah, with additional offices in Dallas, Texas, and Washington D.C. Cicero Group uses data and experience to generate insights, create actionable strategies, and drive transformation with an overarching purpose of helping people create and continuously deliver extraordinary results.
###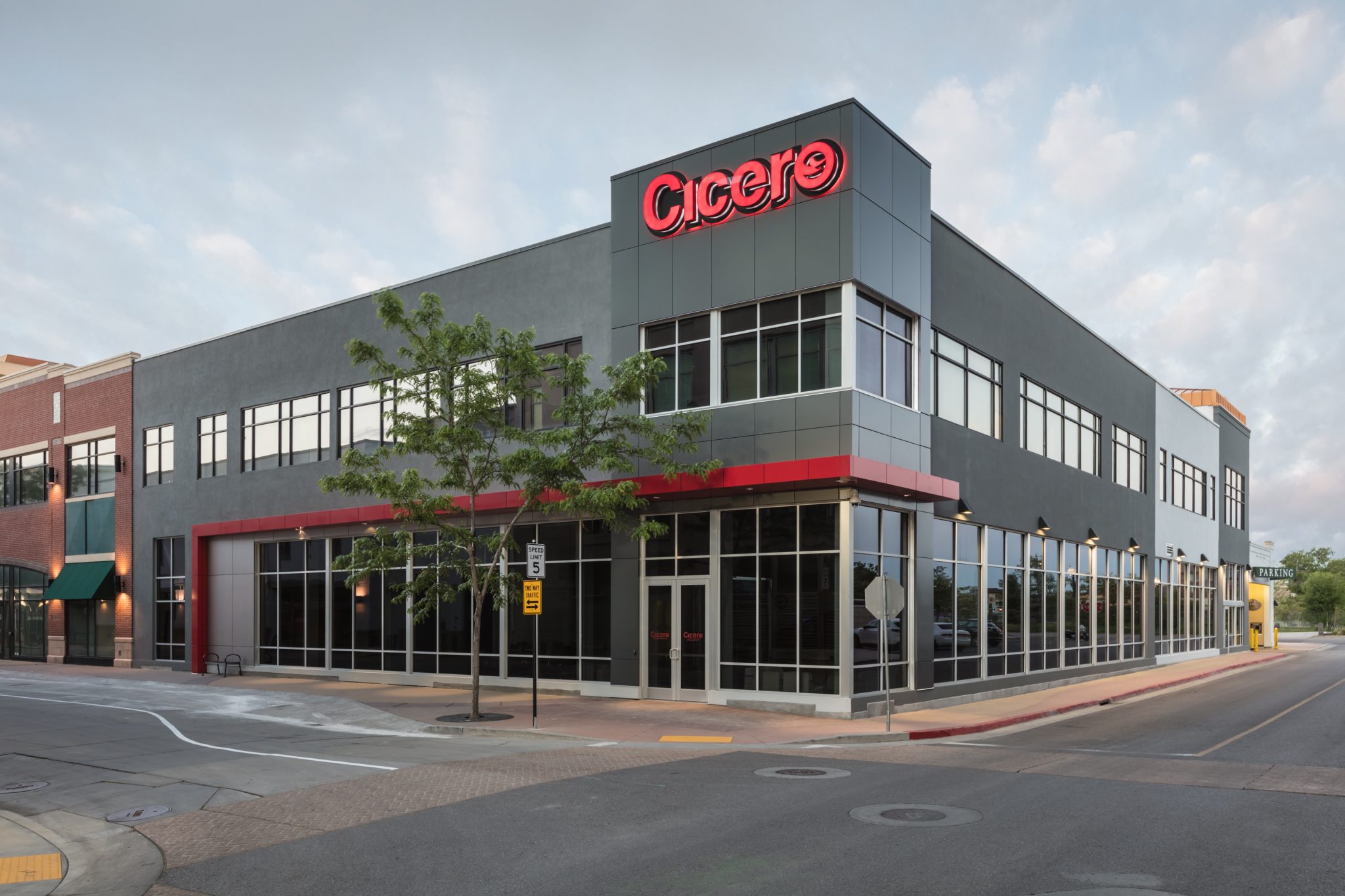 Start a Conversation
Thank you for your interest in Cicero Group. Please select from the options below to get in touch with us.