Cicero Group Announces Newest Partner
FOR IMMEDIATE RELEASE
CONTACT:
Chase Christiansen
cchristiansen@cicerogroup.com
801-456-6700
CICERO GROUP ANNOUNCES NEWEST PARTNER
July 13, 2020 (SALT LAKE CITY) – Cicero Group, a data-driven management consulting firm, is pleased to announce the advancement of Kerri Briggs, Ph.D. as a Partner in the firm's Social Impact and K-12 Education practice area.
"Kerri has proven to be an incredible asset for our Social Impact and K-12 practice areas," said Dr. Trent Kaufman, CEO of Cicero Group. "She is a leader with a deep background in education reform, national education policy-making and nonprofit program assessment. It's exciting to have her as a member of our executive team, and we look forward to continue seeing firmwide growth with her added leadership."
Dr. Briggs has significant leadership experience in the public, private, and non-profit sectors. Before joining Cicero, Kerri was ExxonMobil's Education Program and Policy Officer. In this role, she managed the education grantmaking portfolio for the company and provided policy advice on issues related to teacher quality, especially in science, mathematics, engineering and technology, the Common Core State Standards, and national policy issues. Formerly, Kerri was founding Director of Education Reform at the George W. Bush Institute, where she oversaw its education reform interests. Kerri also served as state superintendent of education for Washington, D.C., and an Assistant Secretary at the U.S. Department of Education.
Dr. Briggs holds a Ph.D. in Education Policy and a master's degree in Public Policy, both from the University of Southern California.
Kerri currently serves on the board of National Center for Teacher Residencies, a Chicago-based organization that launches, sustains, and scales a network of high-performing residency programs dedicated to preparing highly effective teachers. She's also on the Board for a Dallas-based nonprofit organization, Exodus Ministries, which helps formerly incarcerated women and their children develop a stable and productive life.
This leadership change is effective immediately. Dr. Briggs is based out of Cicero Group's Dallas office.
###
 ABOUT CICERO GROUP:
Cicero Group is a premier management consulting firm focused on implementing data-driven strategies for a broad mix of private, public, and social sector organizations across the globe. We use data and experience to generate insights, create actionable strategies, and drive transformation with an overarching purpose of helping people create and continuously deliver extraordinary results. Cicero Group is headquartered in Salt Lake City, Utah, with additional offices in Dallas, Texas, and Washington D.C.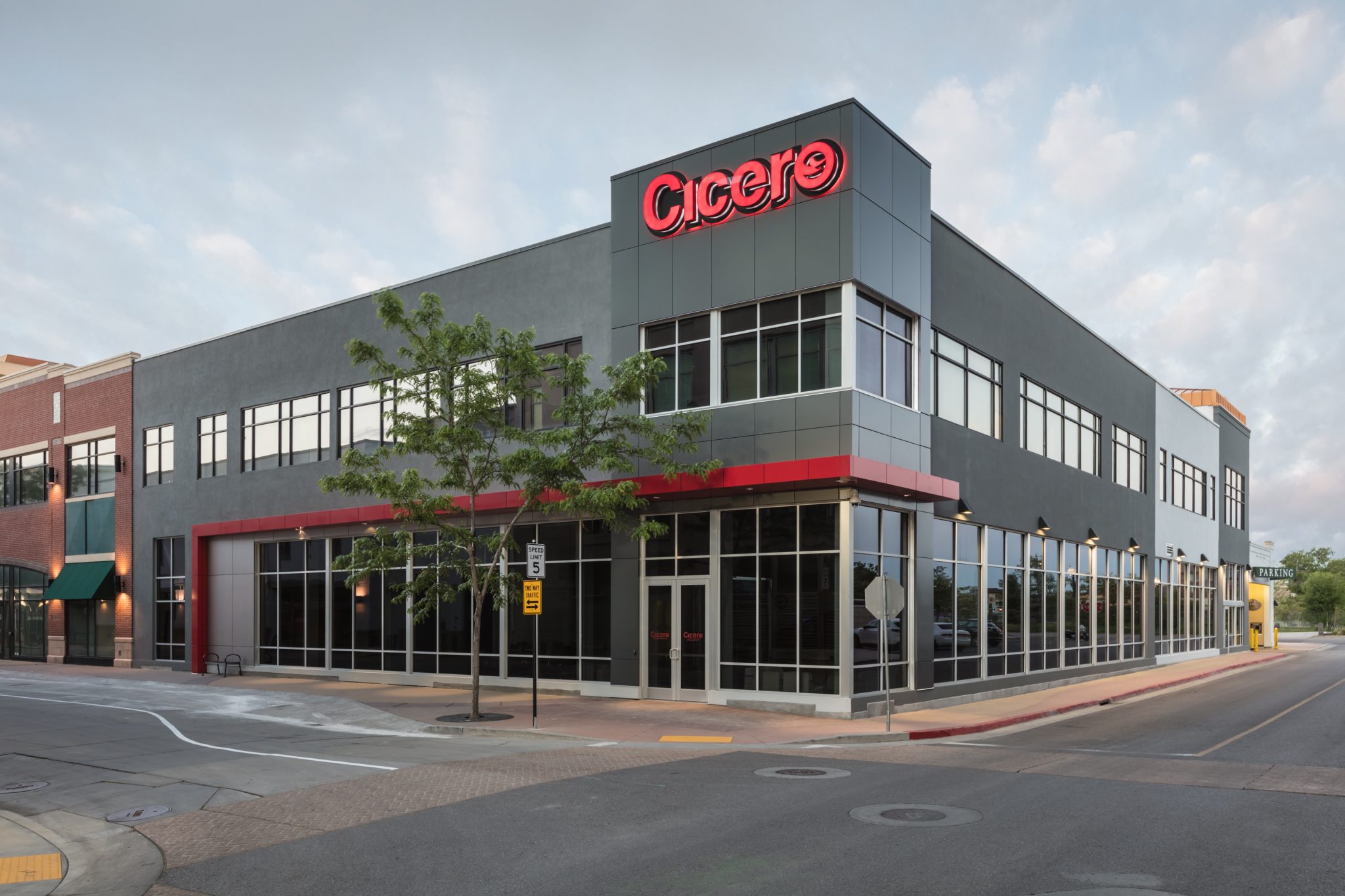 Start a Conversation
Thank you for your interest in Cicero Group. Please select from the options below to get in touch with us.