Cicero Group Celebrates Congressman-Elect Blake Moore
FOR IMMEDIATE RELEASE
CONTACT:
Chase Christiansen
cchristiansen@cicerogroup.com
801-913-4285
CICERO GROUP CELEBRATES CONGRESSMAN-ELECT BLAKE MOORE
November 4, 2020 (SALT LAKE CITY) – Cicero Group, a data-driven management consulting firm, is pleased to celebrate Congressman-Elect Blake Moore's successful political campaign for Utah's First Congressional District.
"Blake's decisive victory is a win for Utah and we're beyond ecstatic for him and his family," said Dr. Trent Kaufman, CEO of Cicero Group. "He is joining a tough political environment, but his fortitude, work ethic and genuine nature will serve as a shining example of Utah values. I'm proud of his achievement and wish him well in Washington D.C."
"Blake has been a leader at Cicero Group for over seven years, and I'm thrilled to see him accomplish this feat," said Randy Shumway, chairman and co-founder of Cicero Group. "Blake is smart, experienced, and energetic. He is also incredibly bright, yet humble – and constantly seeks input from others. I'm particularly grateful for the tone he and his opponent set for the rest of the country in their campaign – it was civil, uplifting, and focused on the core issues facing our country. Blake is a true leader. Congratulations to him and his family!"
Blake Moore (Republican Party) ran for election to the U.S. House to represent Utah's 1st Congressional District. He won in the general election on November 3, 2020.
###
About Cicero Group:
Cicero Group is a premier management consulting firm focused on implementing data-driven strategies for a broad mix of private, public, and social sector organizations across the globe. We use data and experience to generate insights, create actionable strategies, and drive transformation with an overarching purpose of helping people create and continuously deliver extraordinary results.
Cicero Group is headquartered in Salt Lake City, Utah, with additional offices in Dallas, Texas, and Washington D.C.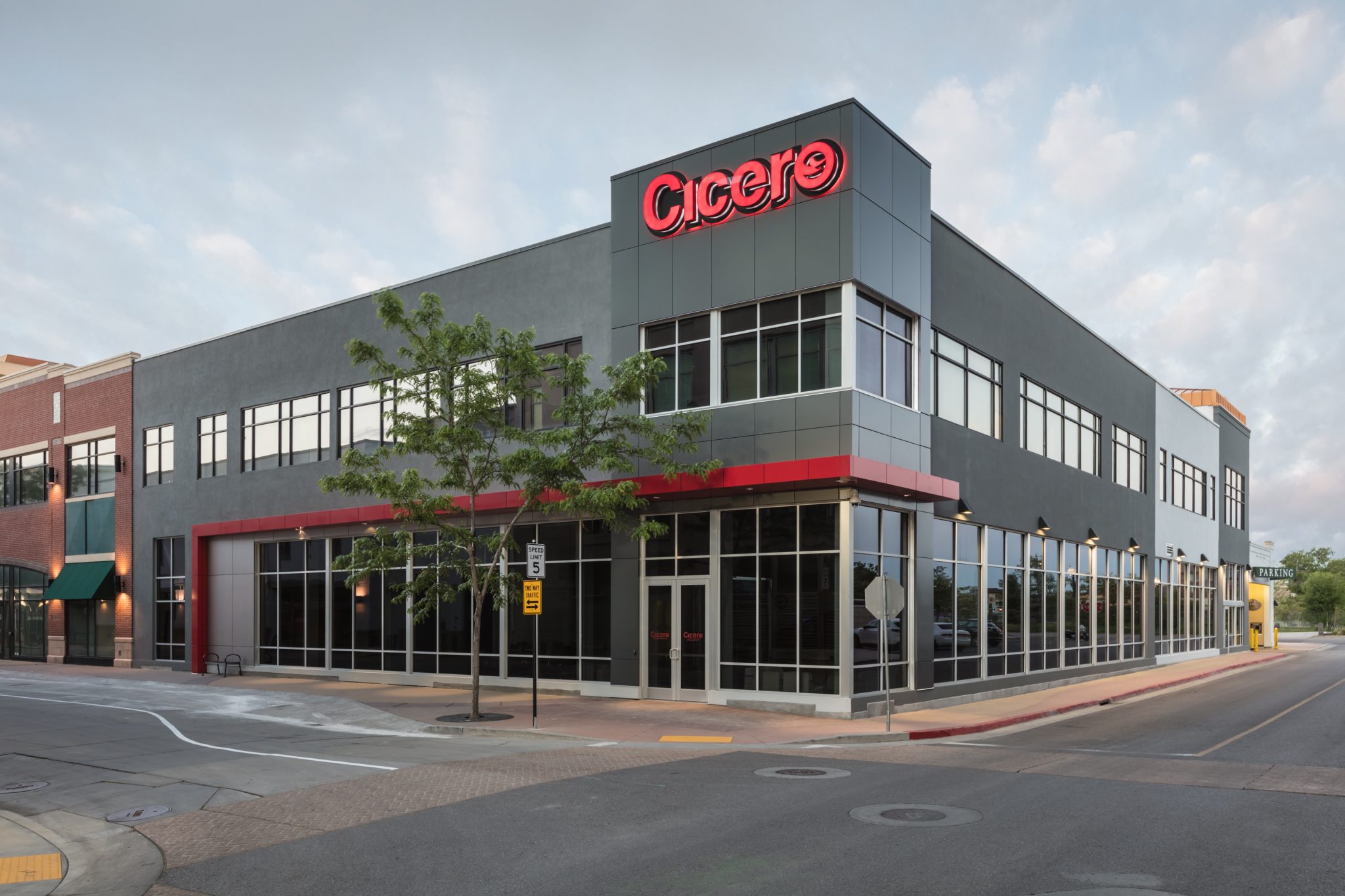 Start a Conversation
Thank you for your interest in Cicero Group. Please select from the options below to get in touch with us.