CICERO GROUP ANNOUNCES TWO NEW SENIOR PARTNERS
FOR IMMEDIATE RELEASE
CONTACT:
Jakob Van Leeuwen
jvanleeuwen@cicerogroup.com
801-456-6700
CICERO GROUP ANNOUNCES TWO NEW SENIOR PARTNERS
March 18, 2021 (SALT LAKE CITY) – Cicero Group, a premier data-driven management and strategy consulting firm, is pleased to announce the advancement of Jacob Allen and James Shirey as Senior Partners within the organization. 
JACOB ALLEN
Jacob Allen leads the firm's Social Impact practice area.  In this capacity he partners with mission-driven organizations to maximize impact through strategy, monitoring and impact evaluation (M&E), and execution.
"Jacob has laid the very foundation of our Social Impact practice area.  He has a decades-long track record of delivering world-class results for our clients in the non-profit Sector," said Dr. Trent Kaufman, CEO of Cicero Group. "He is most appreciated among his clients and team members alike for leading with humanity.  He drives impact across both fronts with his trademark wisdom and compassion.  We look forward to seeing firmwide growth with his added leadership."
Over the past 20 years, Jacob has worked with hundreds of leading funders, corporations, nonprofit organizations, and impact investors around the world. He has led the strategic design, implementation, and measurement of major impact and ESG initiatives run by Presidents Bush and Clinton, Prudential, Bristol Meyer Squibb, Goldman Sachs, Junior Achievement, Strada Education Network, Wounded Warrior Project, the Alzheimer's Association, the Nature Conservancy, and many others.
Jacob holds a master's degree in International Comparative Education from Stanford University and a bachelor's degree in International Studies from Brigham Young University.
JAMES SHIREY
James Shirey oversees Cicero's Strategy and Transformation practice.  In this role he drives strategy development and transformation engagements for global Fortune 500 clients in a range of industries including Technology, Financial Services, Healthcare, Industrials, and Consumer Goods. 
"James has decades of experience working with the country's largest and most prestigious companies," said Dr. Trent Kaufman, CEO of Cicero Group. "Not only has he demonstrated his capacity to deliver world-class results for our clients, but he is also an extraordinary leader and mentor to our internal teams. I'm confident our Strategy & Transformation practice area will continue to thrive under his leadership."
Prior to joining Cicero Group, James co-founded and served as CFO of a demand-side management energy start up.  His responsibilities included P&L performance management, finance and investor relations, strategy, and mergers and acquisitions.  He also led numerous strategy and operations engagements for Fortune 100 companies as a Senior Engagement Manager at McKinsey & Company. This included projects such as development of CEO strategies, organization restructuring and cost reduction initiatives, and identification and implementation of operational improvement programs across a portfolio of global clients.  These projects spanned across sectors including Energy, Telecommunications, Chemicals, Airlines, Oil and Gas, Financial Services, and others.
James has an MBA from the University of Chicago Booth School of Business and a bachelor's degree in Finance from the University of Utah.
ABOUT CICERO GROUP:  
Cicero Group is a premier management consulting firm focused on implementing data-driven strategies for a broad mix of private, public, and social sector organizations across the globe. We use data and experience to generate insights, create actionable strategies, and drive transformation with an overarching purpose of helping people create and continuously deliver extraordinary results. Cicero Group is headquartered in Salt Lake City, Utah, with additional offices in Dallas, Texas, and Washington D.C. 
###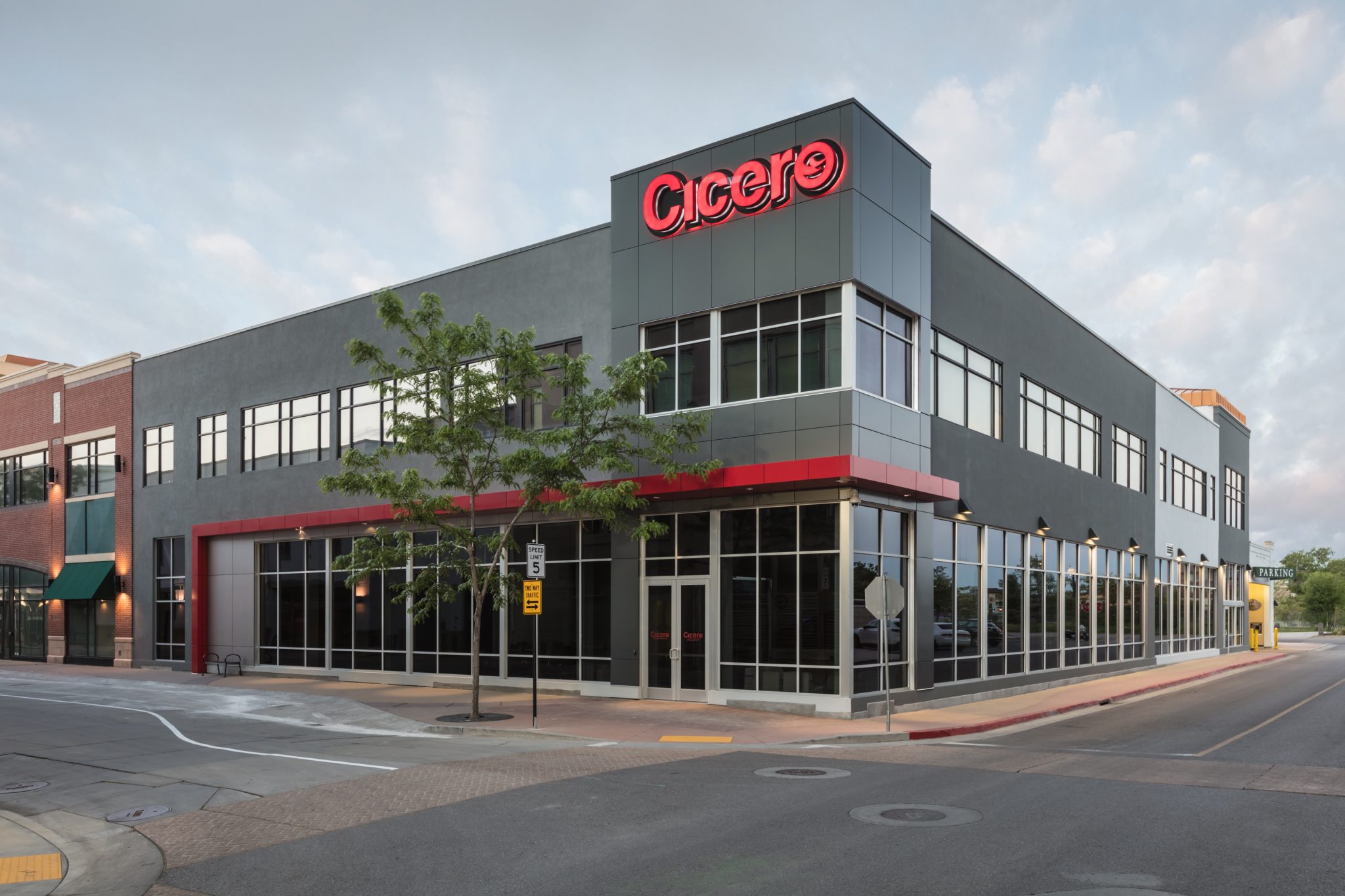 Start a Conversation
Thank you for your interest in Cicero Group. Please select from the options below to get in touch with us.