DALLAS MAYOR ERIC JOHNSON ANNOUNCES PARTNERSHIP WITH CICERO GROUP TO CONDUCT WORKFORCE STUDY
FOR IMMEDIATE RELEASE
CONTACT:
Jakob Van Leeuwen
jvanleeuwen@cicerogroup.com
801-456-6700
DALLAS MAYOR ERIC JOHNSON ANNOUNCES PARTNERSHIP WITH CICERO GROUP TO CONDUCT WORKFORCE STUDY
April 12, 2021 (DALLAS) – Cicero Group, a market leader in data insights and implementation, is pleased to partner with the City of Dallas, Texas, and Dallas College to examine the impact of COVID-19 on the city's workforce.  The study, funded by a grant from Bloomberg Philanthropies, will analyze the current employment landscape, identify growing sectors, and assess skills gaps.
Cicero Group will also make concrete, actionable recommendations for how the City and other partners can move the needle on the issue.
"Thank you to Dallas College, Bloomberg Philanthropies, and Cicero Group for partnering with us on this effort, which can help guide our policymaking and job training efforts in the years to come," Mayor Johnson said. "I am incredibly excited to move forward with this study, which will give us the opportunity to understand how we can tap into our city's greatest asset: our strong, resilient, dynamic people."
Kerri Briggs, Cicero Group Partner, joined Dallas Mayor Johnson, Dallas College Chancellor Dr. Joe May, and City Councilmember Casey Thomas, for a news conference announcing the study Monday.
"We are thrilled to be part of this important work, which will prioritize solutions to the city's workforce challenges," said Briggs. "We know Mayor Johnson's vision is for an inclusive economy, and we support that. In working with city leaders, education and civic organizations, and the private sector, we intend to generate recommendations that will ensure the city's economic opportunities are accessible to all those who live here and represent the diversity that makes this city great."
Watch this morning's press conference here
ABOUT CICERO GROUP:  
Cicero Group is a premier management consulting firm focused on implementing data-driven strategies for a broad mix of private, public, and social sector organizations across the globe. We use data and experience to generate insights, create actionable strategies, and drive transformation with an overarching purpose of helping people create and continuously deliver extraordinary results. Cicero Group is headquartered in Salt Lake City, Utah, with additional offices in Dallas, Texas, and Washington D.C.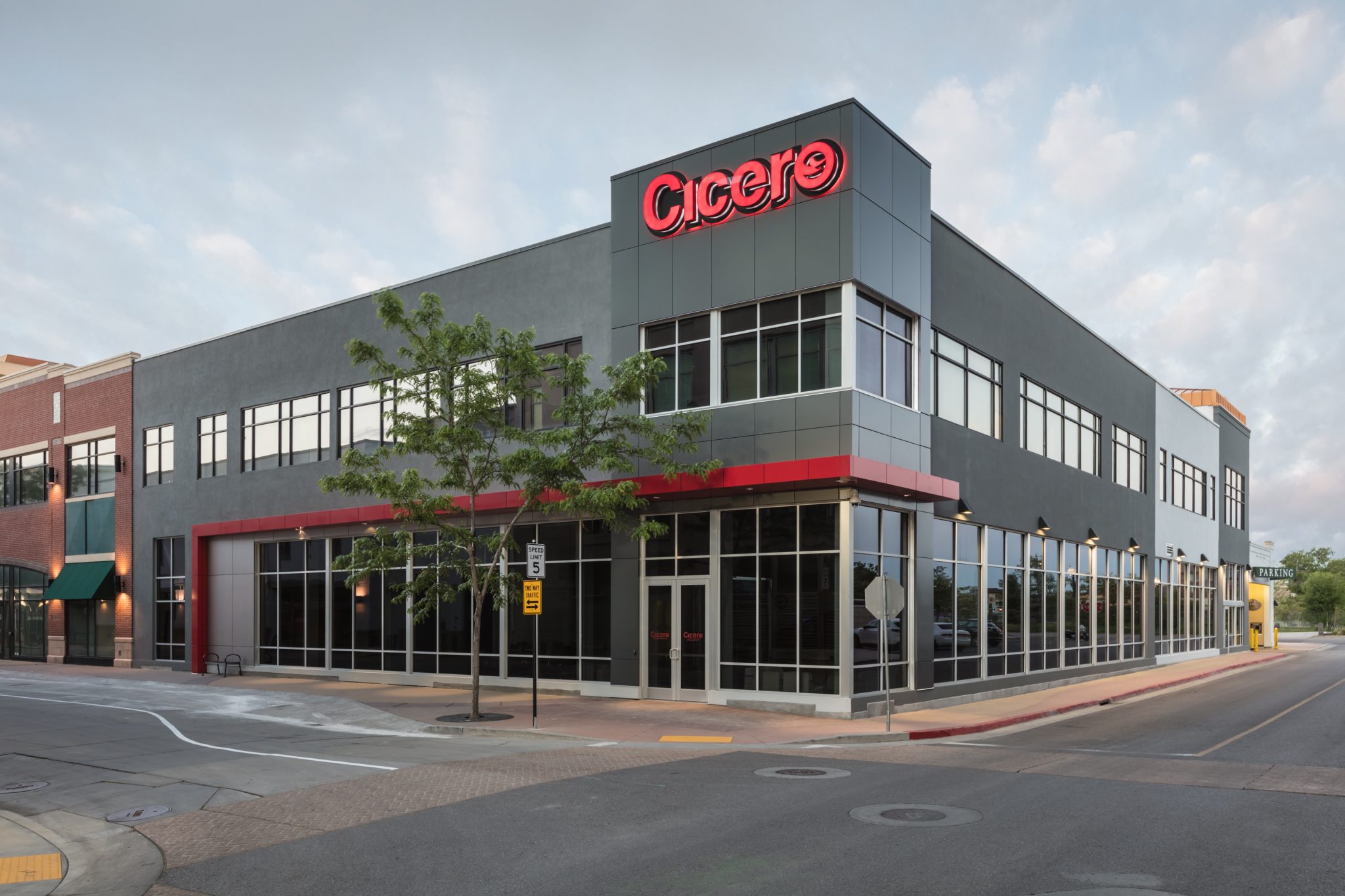 Start a Conversation
Thank you for your interest in Cicero Group. Please select from the options below to get in touch with us.