Cicero Group Announces Partnership with Aurelian Group to Support Government and Military Partners
FOR IMMEDIATE RELEASE
January 5, 2023
Contact:
Chase Christiansen
cchristiansen@cicerogroup.com
Cicero Group Announces Partnership with Aurelian Group to Support Government and Military Partners
Aurelian Group, a Service Disabled Veteran Owned Small Business (SDVOSB) based in Washington DC, provides specialized strategic planning and management consulting to federal, state, and local partners
SALT LAKE CITY, UT – Cicero Group, a leading strategic management consulting firm, is proud to announce a new partnership with Aurelian Group that supports government and military stakeholders with data-driven insights and management consulting expertise.
Aurelian Group is a purpose-driven Service Disabled Veteran Owned Small Business (SDVOSB), that today announces its founding and partnership with Cicero Group. Aurelian Group provides high-impact management consulting and data analytics solutions to solve mission-critical challenges and optimize citizen services for government entities and their GovCon partners.
"The opportunity to work hand-in-hand with Aurelian Group to provide world-class insights on huge challenges, and to provide real-world solutions to the issues facing our government and military partners, is an honor and privilege," said Cicero Group Founder and CEO, Randy Shumway. "We all know how important it is to support those who serve, and by partnering with Miguel Howe and Aurelian, we can be confident that this new partnership will have many positive cascading effects for our country."
"For members of our Federal, State, and Local Agencies, purpose comes from public service and commitment to the United States of America. Their work is critical to the nation and the well-being of our people," said Aurelian Group Founder and CEO, Miguel Howe, COL (Ret.). "We founded Aurelian on the imperative that strategy must lead to results. Our independent approach combines pragmatic leadership, data analytics, and traditional corporate management consulting, with social sector expertise to create and ensure sustainable solutions. We are the Green Berets of management consulting – highly capable, specially trained, and nimble."
Aurelian Group's expertise includes:
About Cicero Group
Cicero Group is a premier management consulting firm focused on implementing data-driven strategies for a broad mix of private, public, and social sector organizations across the globe. We use data and experience to generate insights, create actionable strategies, and drive transformation with an overarching purpose of helping people create and continuously deliver extraordinary results. Cicero Group is headquartered in Salt Lake City, Utah, with additional offices in New York City, and Washington D.C.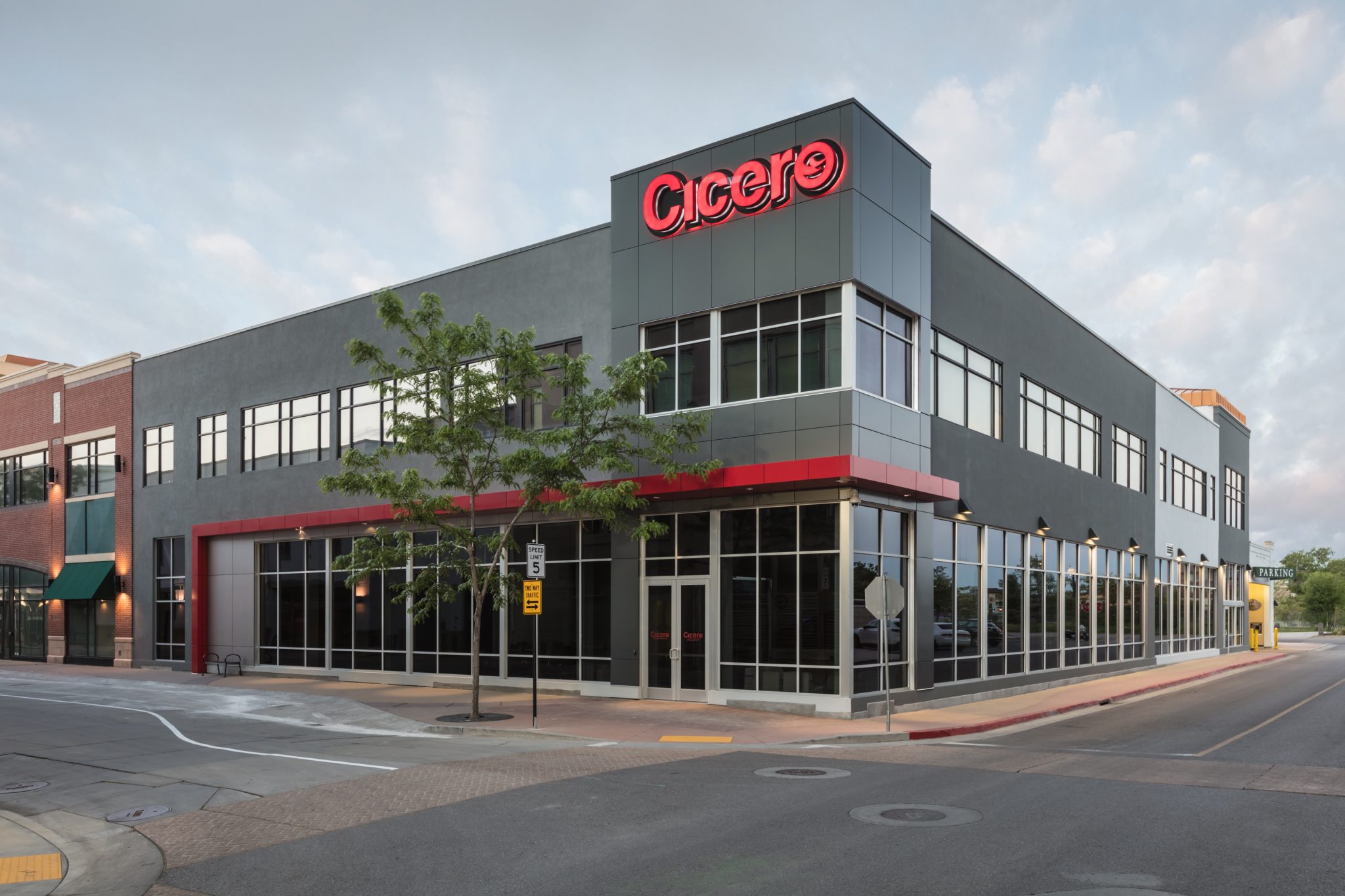 Start a Conversation
Thank you for your interest in Cicero Group. Please select from the options below to get in touch with us.