Jacob Allen on Measuring Advocacy

Jacob Allen was quoted extensively in Mark Brewer's article in the Fall 2016 issue of Advancing Philanthropy. The article, titled "Mission Possible," was focused on the measurement of policy and advocacy work, which is notoriously difficult to evaluate rigorously. Click the button below to download the full article in PDF form.
Download Article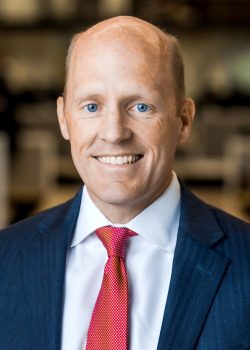 Jacob Allen
Partner and Managing Director, Social Impact Practice

---
Jacob Allen is a Partner with Cicero Group and Managing Director of the Social Impact practice, partnering with leading nonprofits and foundations to improve social impact through strategy, performance monitoring and impact evaluation (M&E), performance management, and donor and beneficiary analytics. Over the past 15 years, Jacob has worked with mission-driven organizations, including leading corporate philanthropies, international NGOs, and networks of nonprofit, direct-service providers.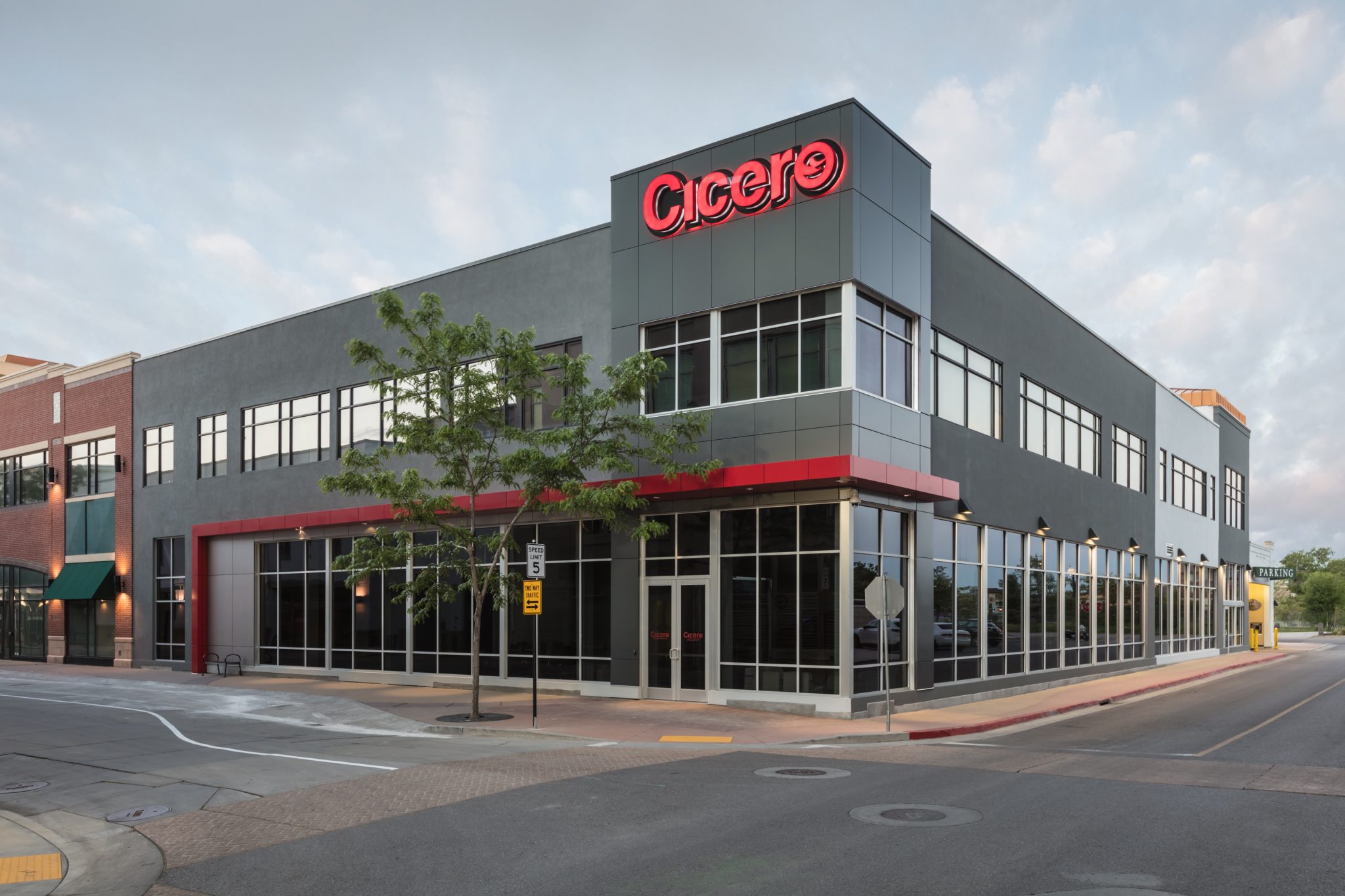 Start a Conversation
Thank you for your interest in Cicero Group. Please select from the options below to get in touch with us.