We are privileged to serve a wide variety of organizations across the social sector, across the U.S. and around the world. From former presidents of the United States to a local homeless shelter to NGOs fighting poverty in Nicaragua, all of our clients strive to solve some of society's most complex challenges. Our depth and history allow us to combine the best practices from a range of experiences with a commitment to tailoring our services to each client's needs. All in an effort to help our clients do even better what they already do so well—make the world a better place.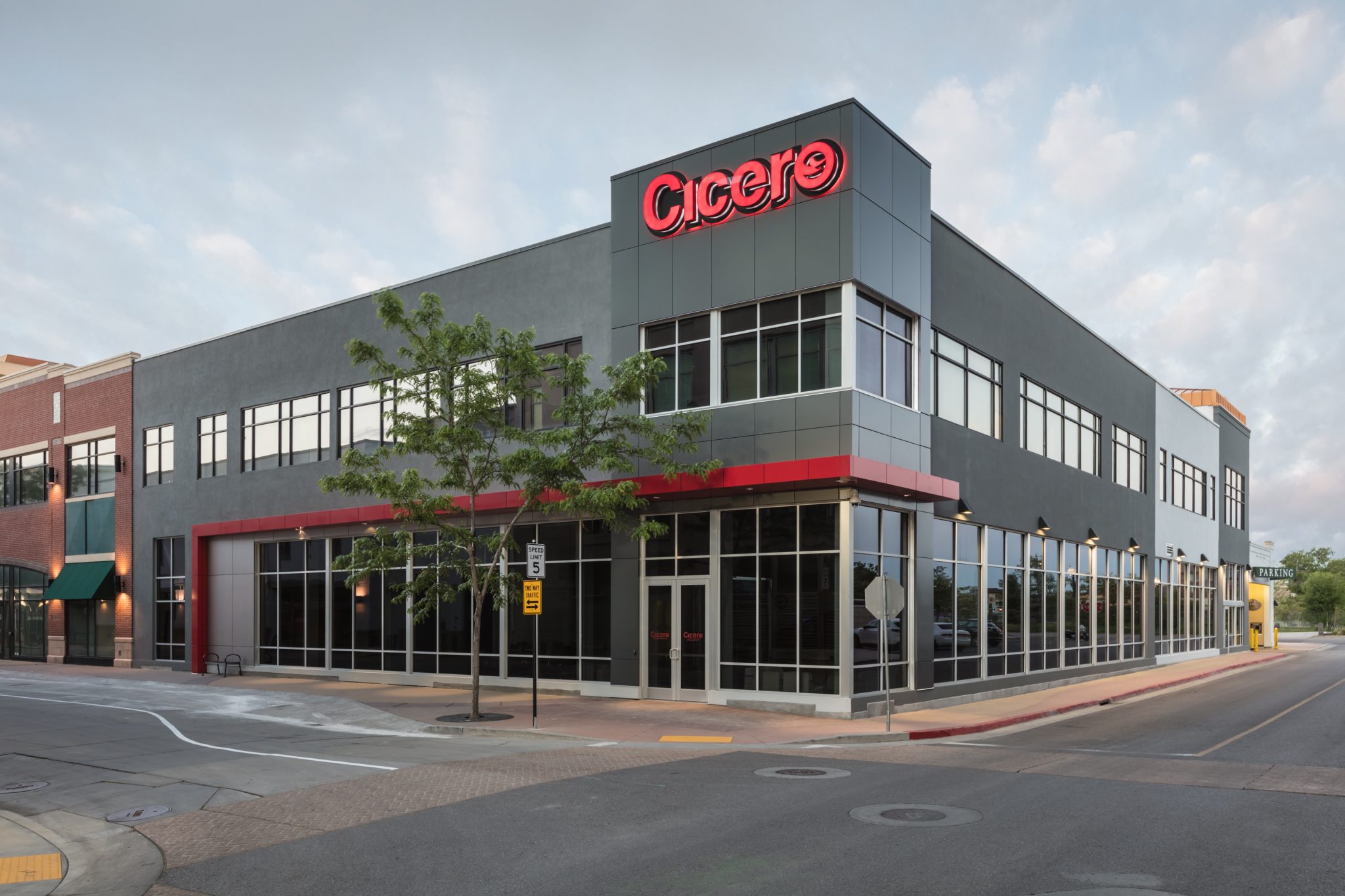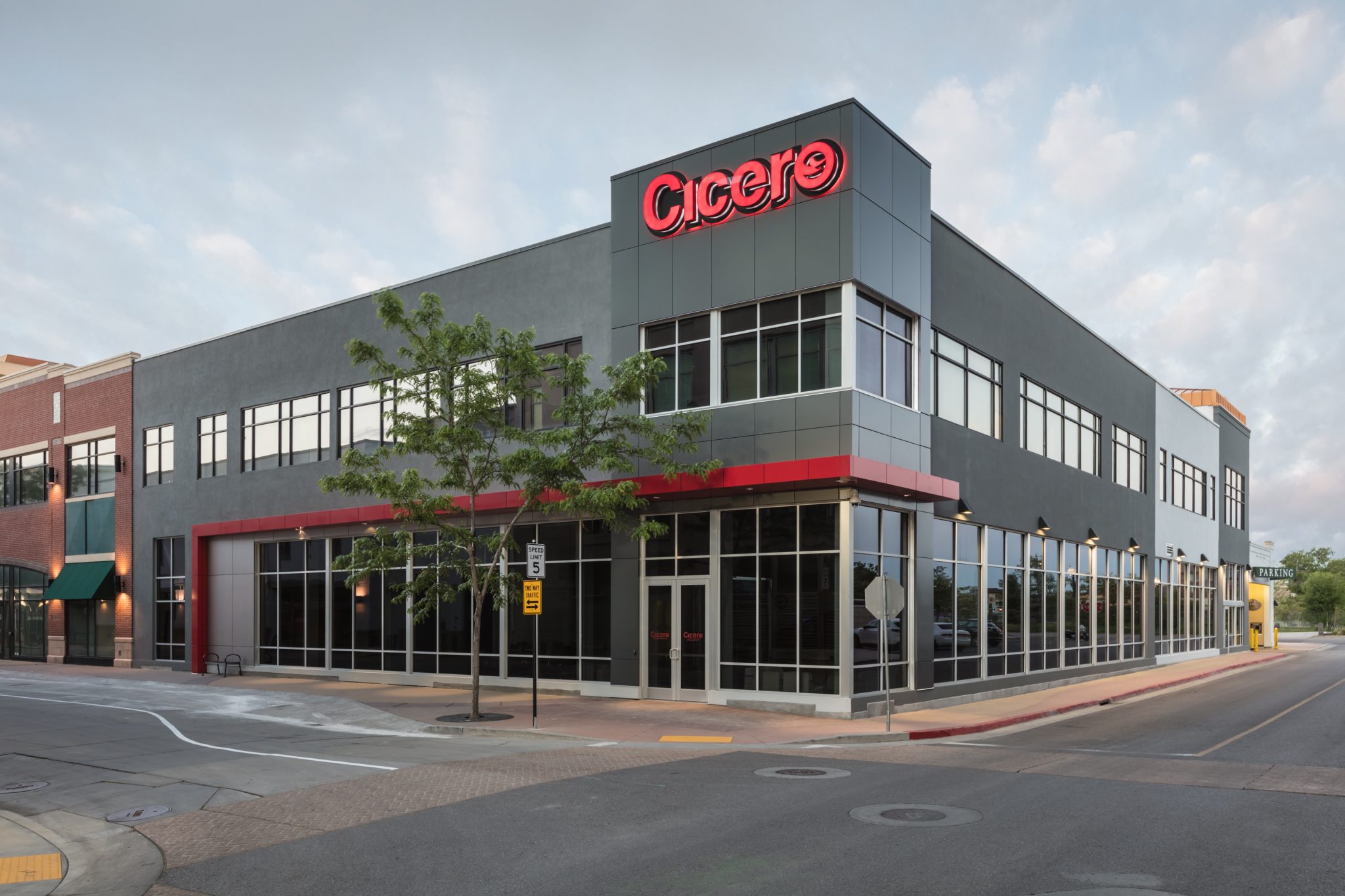 Start a Conversation
Thank you for your interest in Cicero Group. Please select from the options below to get in touch with us.