M&E for National Training Collaborative

M&E for National Training Collaborative
Challenge:
Committed to the improvement of its new, high-profile leadership development program, a major foundation hired Cicero to monitor and evaluate the program's impact, successes, and opportunities for improvement.
Cicero Approach:
Cicero implemented a mixed-method measurement strategy to assess the program's effectiveness and impact at both a qualitative and quantitative level. Through interviews, surveys, and assessments, Cicero conducted real-time analysis and reports following each module—usable both immediately for dynamic improvement and in the long term for the evaluation of the program's success.
Results:
Participants, faculty and other stakeholders were very satisfied with the program's immediate outcomes. While some successes can only be measured in the long term, the use of monitoring and evaluation as an improvement tool enabled leadership to rapidly change program direction and nuances between modules—dramatically improving the success of the program.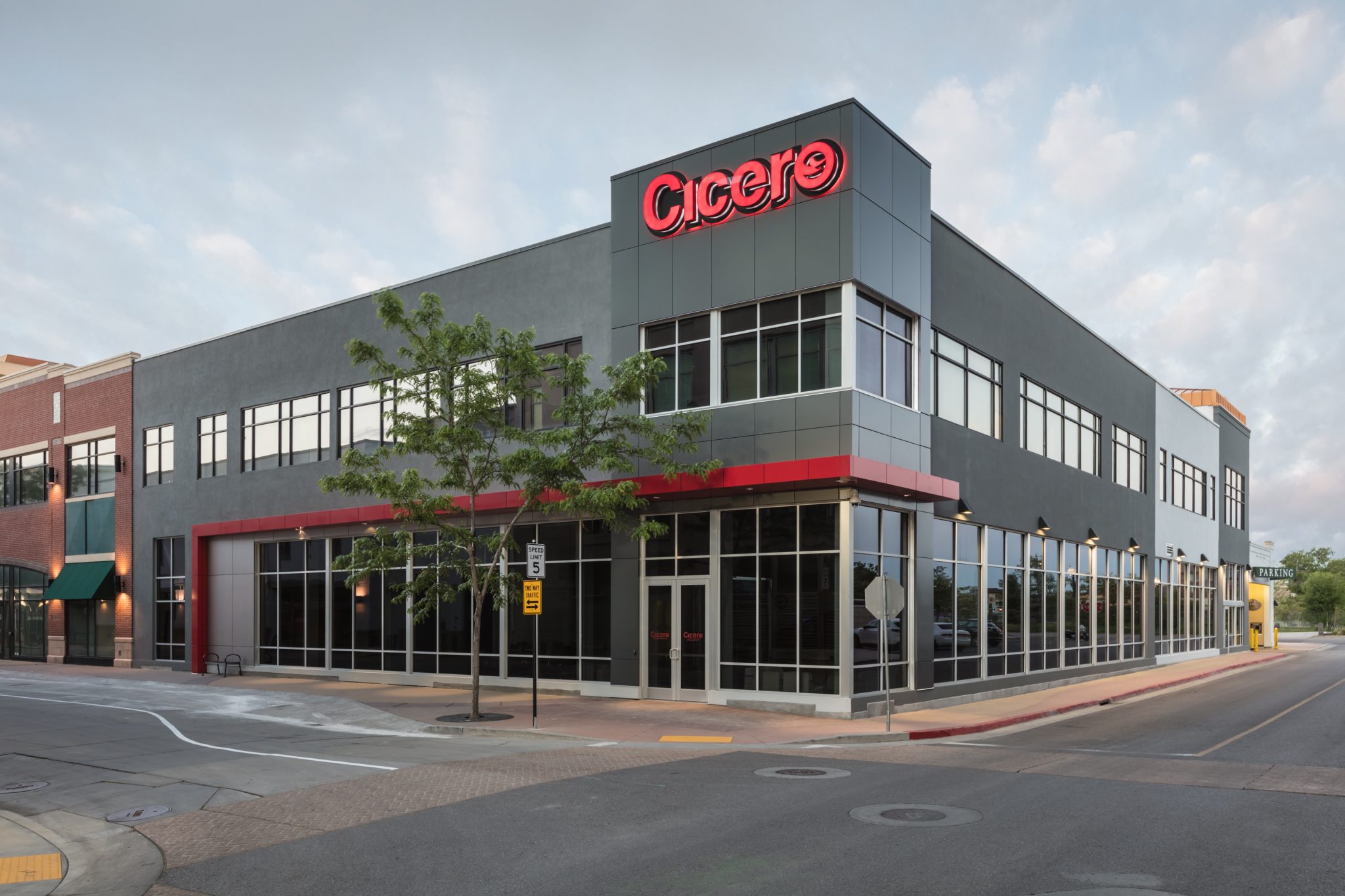 Start a Conversation
Thank you for your interest in Cicero Group. Please select from the options below to get in touch with us.