Strategically Managing a Subscriber Base

In this white paper, Cicero Group Partner Scott Neuner explores data-driven strategies for reducing attrition in subscription-based services.
Download Whitepaper
Jacob Allen
Partner and Managing Director, Social Impact Practice

---
Jacob Allen is a Partner with Cicero Group and Managing Director of the Social Impact practice, partnering with leading nonprofits and foundations to improve social impact through strategy, performance monitoring and impact evaluation (M&E), performance management, and donor and beneficiary analytics. Over the past 15 years, Jacob has worked with mission-driven organizations, including leading corporate philanthropies, international NGOs, and networks of nonprofit, direct-service providers.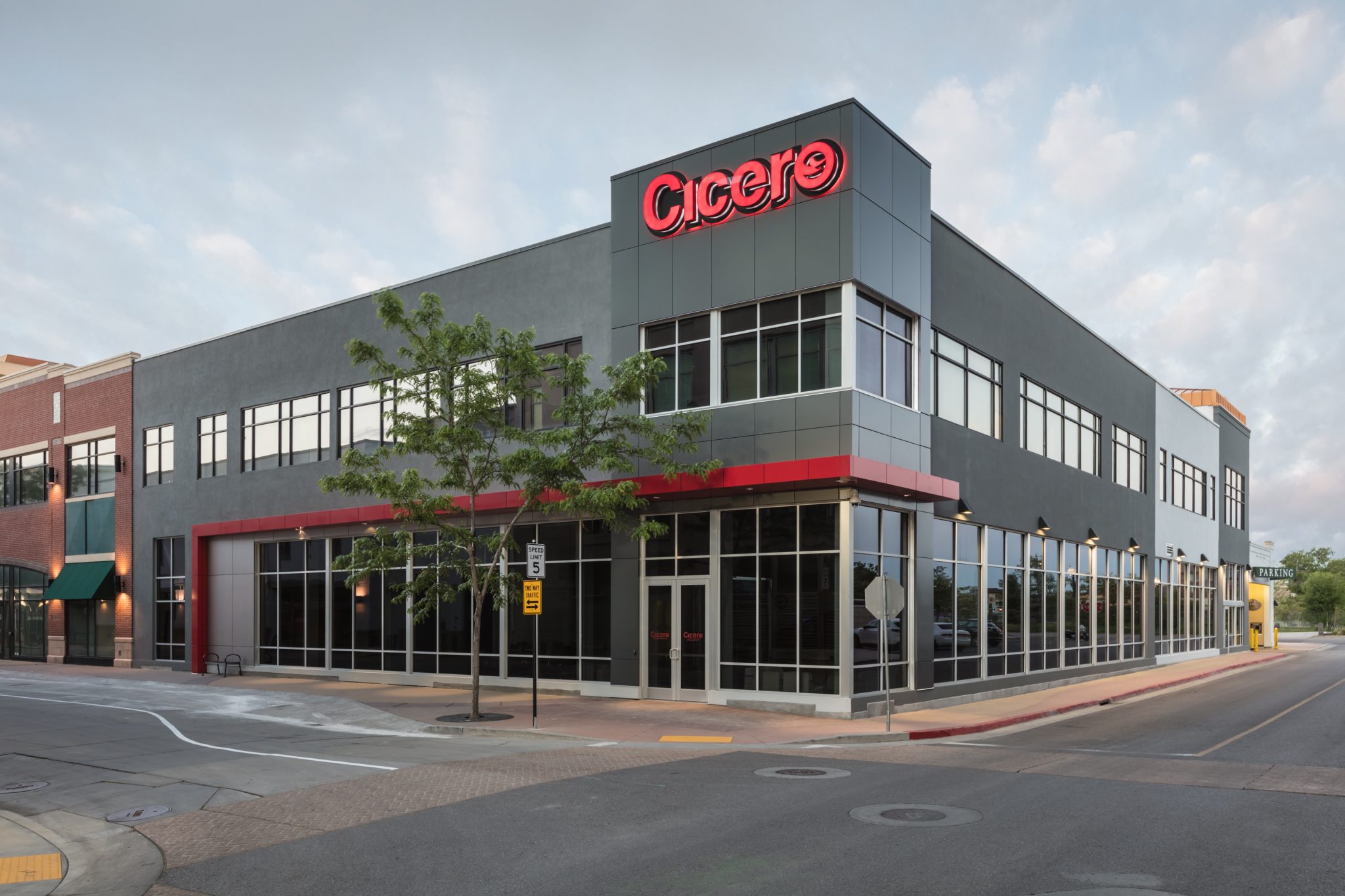 Start a Conversation
Thank you for your interest in Cicero Group. Please select from the options below to get in touch with us.