Six Things Nonprofits Need to be
Doing to Engage Donors During a Recession
The National Bureau of Economic Research recently confirmed that the US entered an economic recession in February. As society continues to grapple with a global pandemic, vulnerable populations and the nonprofits who serve them are among the hardest hit. Nonprofits have been called upon to expand their services despite often having fewer resources. Many organizations face rising uncertainty in donations, which form a critical lifeblood for nonprofits, as previously-sustainable funding sources are affected by global downturn. During the current economic environment, donor engagement is more critical than ever. In this article, we provide six strategies that nonprofits can use to engage donors during a recession.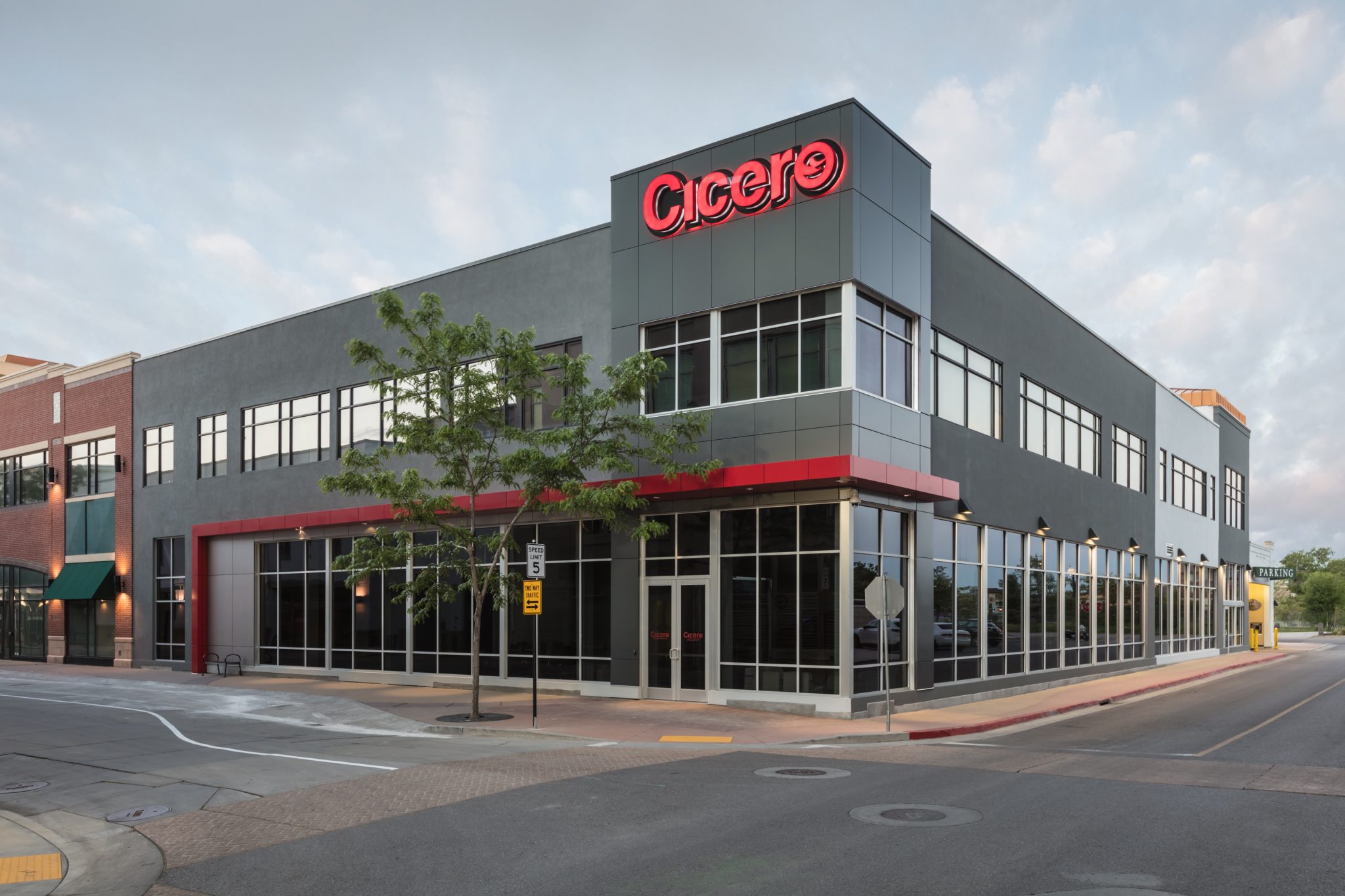 Start a Conversation
Thank you for your interest in Cicero Group. Please select from the options below to get in touch with us.